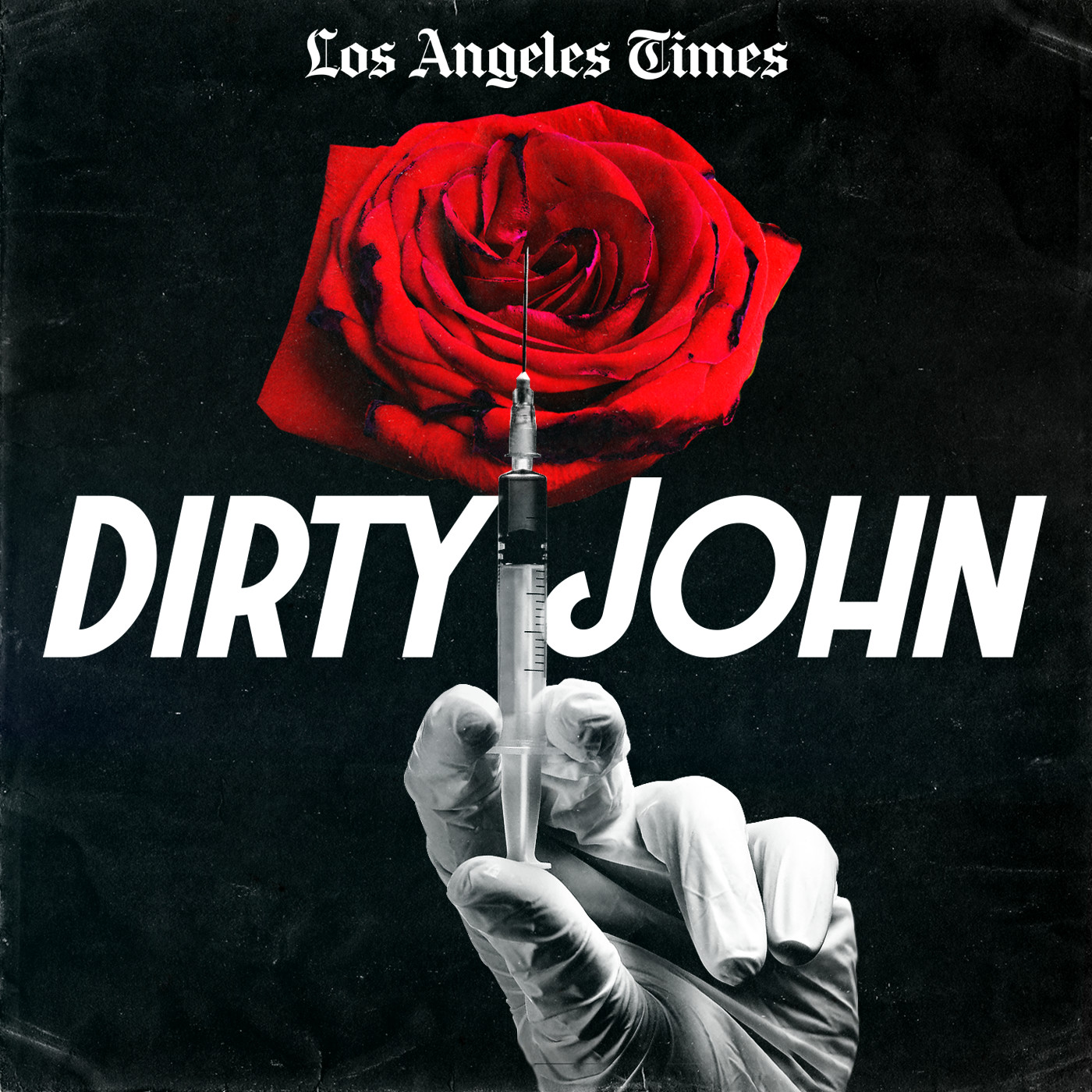 Dirty John
Debra Newell is a successful interior designer. She meets John Meehan, a handsome man who seems to check all the boxes: attentive, available, just back from a year in Iraq with Doctors Without Borders. But her family doesn't like John, and they get entangled in an increasingly complex web of love, deception, forgiveness, denial, and ultimately, survival. Reported and hosted by Christopher Goffard from the L.A. Times.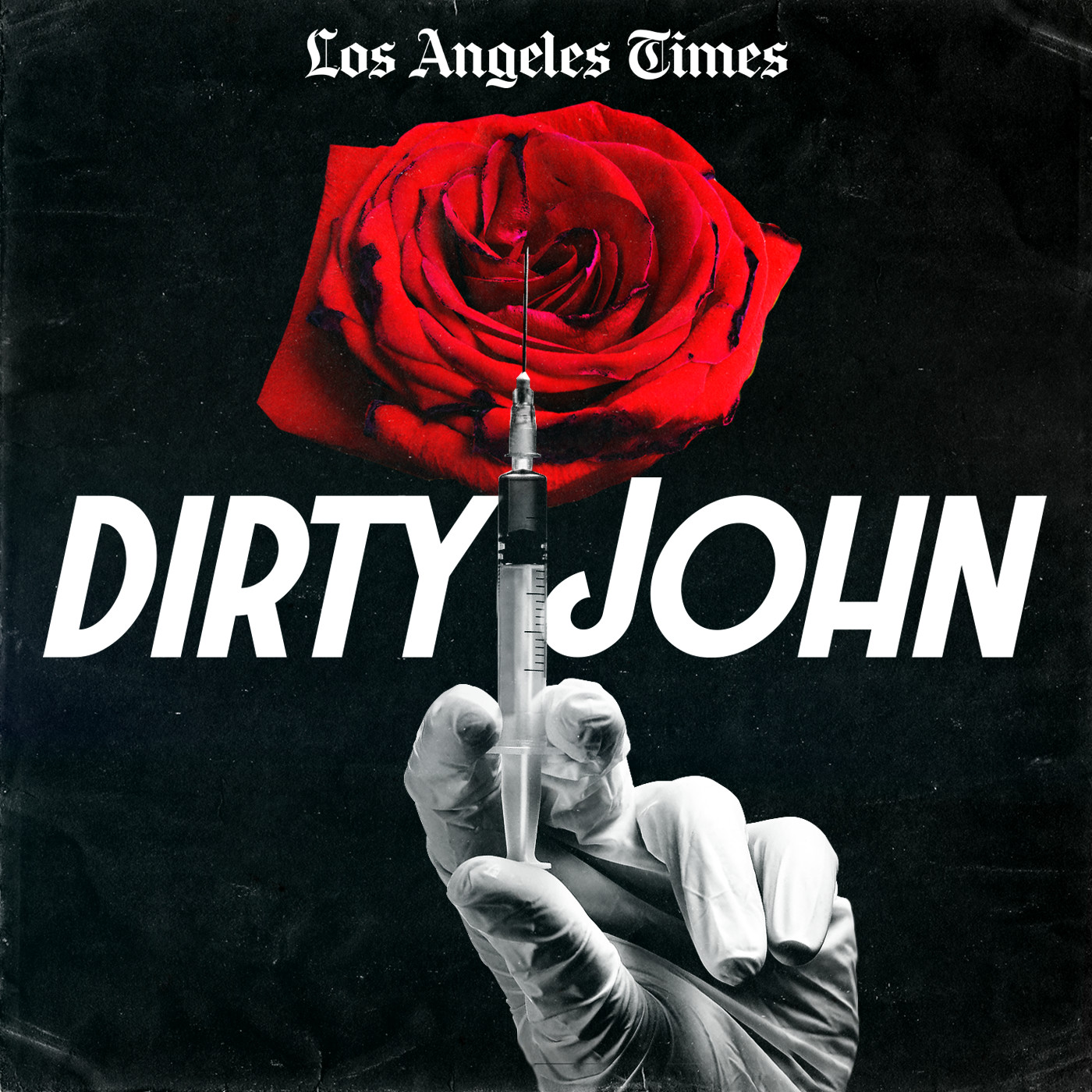 Wondery Presents Bad Batch
In Wondery's new series Bad Batch, host Laura Beil (Dr. Death) investigates the multi-billion dollar underregulated industry of stem cell therapy where greed and desperation collide. When a group of patients wind up in a Texas hospital in critical condition, the trail leads back to one stem cell company and its charismatic CEO. What happens when a supposed miracle cure leaves you worse off than before? Listen to Bad Batch at wondery.fm/BadBatchPod
Oct 23, 2019 • 00:05:24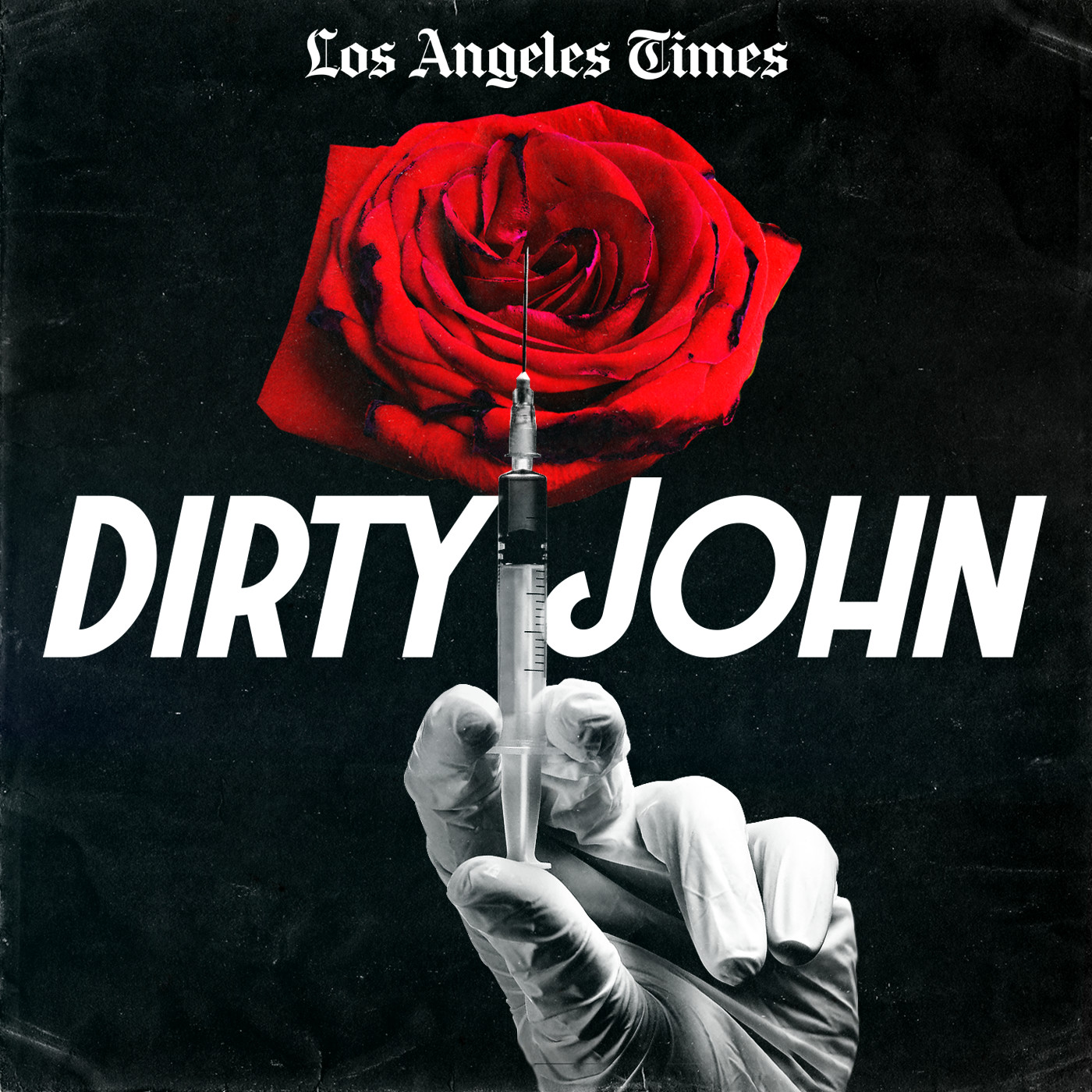 Wondery Presents Joe Exotic: Over My Dead Body Season 2
Joe Exotic is a man who loves his animals and the zoo he created for them. But Joe has a nemesis in the animal world named Carole. And as much as they both love to save animals, Joe and Carole are hell-bent on destroying each other.
Listen to season 2 of Over My Dead Body: Joe Exotic at wondery.fm/joeexotic
Aug 30, 2019 • 00:05:41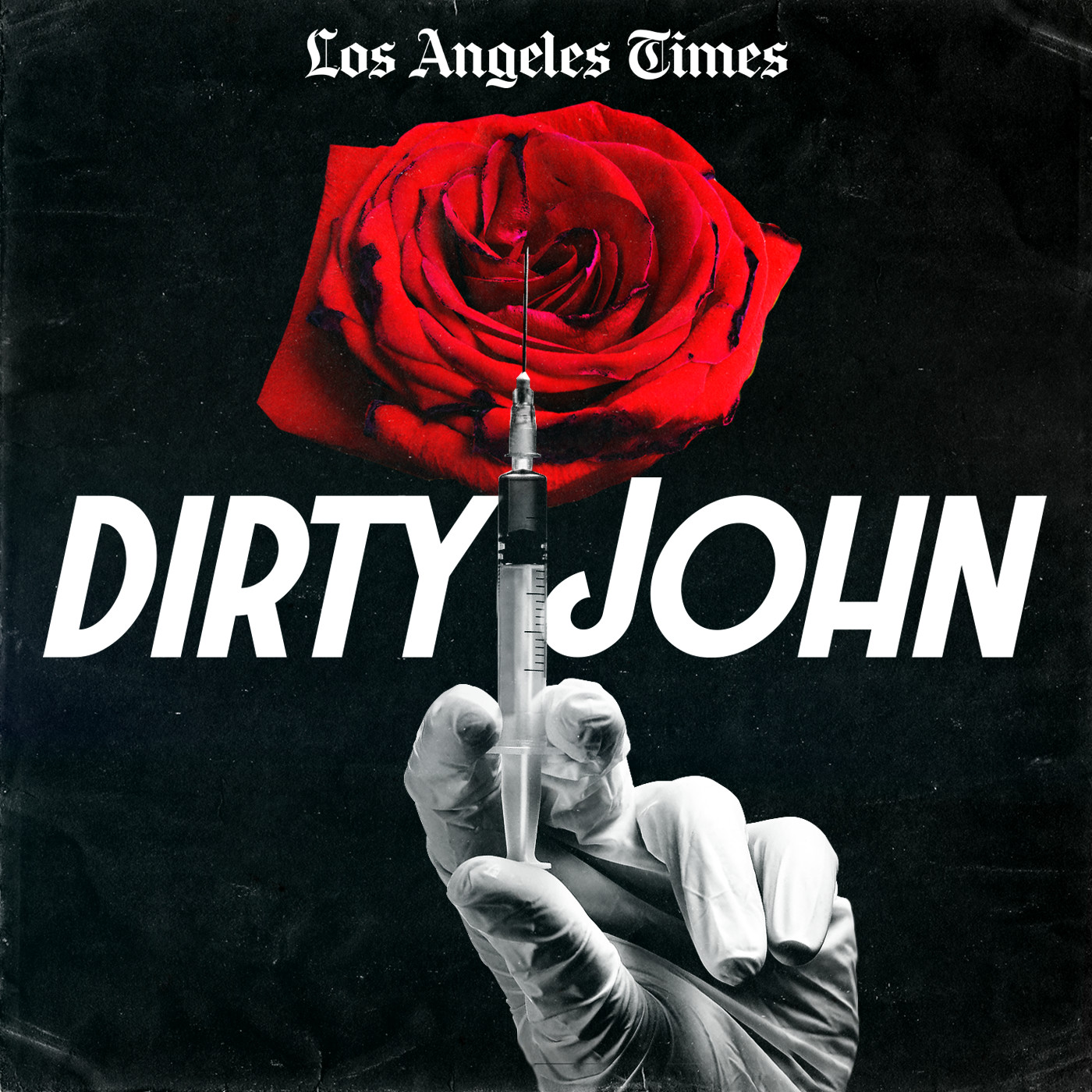 Introducing Room 20
For more than 15 years, a man named Sixty-Six Garage would lay in a nursing home bed, unidentified and unconscious. Or so everyone believed. Join reporter and host Joanne Faryon across borders and through the twists and turns of the truth until she finally uncovers who Garage really is. Listen now at wondery.fm/Room20
Jul 30, 2019 • 00:09:13
Episode
Time
Released
LA Times Presents: Larger Than Life
00:07:51
Jul 9, 2019
Introducing Man in the Window: from the creators of Dirty John
00:14:02
Jun 11, 2019
Wondery Presents: The Shrink Next Door | 1
00:11:26
May 21, 2019
Introducing One Plus One
00:05:45
Apr 25, 2019
Introducing Over My Dead Body | 1
00:05:35
Feb 12, 2019
Bonus Episode: Inside the TV Series "Dirty John" | 3
00:10:48
Nov 21, 2018
Bonus Episode: Inside the TV Series "Dirty John" | 2
00:14:06
Nov 19, 2018
Bonus Episode: Inside the TV Series "Dirty John" | 1
00:15:47
Nov 14, 2018
Introducing Dr. Death | 1
00:12:24
Sep 4, 2018
Dirty John: Live at The Theatre at Ace Hotel | 7
01:19:59
Jan 16, 2018
Terra | 6
00:40:35
Oct 8, 2017
Escape | 5
00:47:06
Oct 7, 2017
Forgiveness | 4
00:42:20
Oct 5, 2017
Filthy | 3
00:46:43
Oct 4, 2017
Newlyweds | 2
00:36:09
Oct 2, 2017
The Real Thing | 1
00:39:31
Oct 2, 2017
Introducing Dirty John
00:02:57
Sep 11, 2017