The Real Thing | 1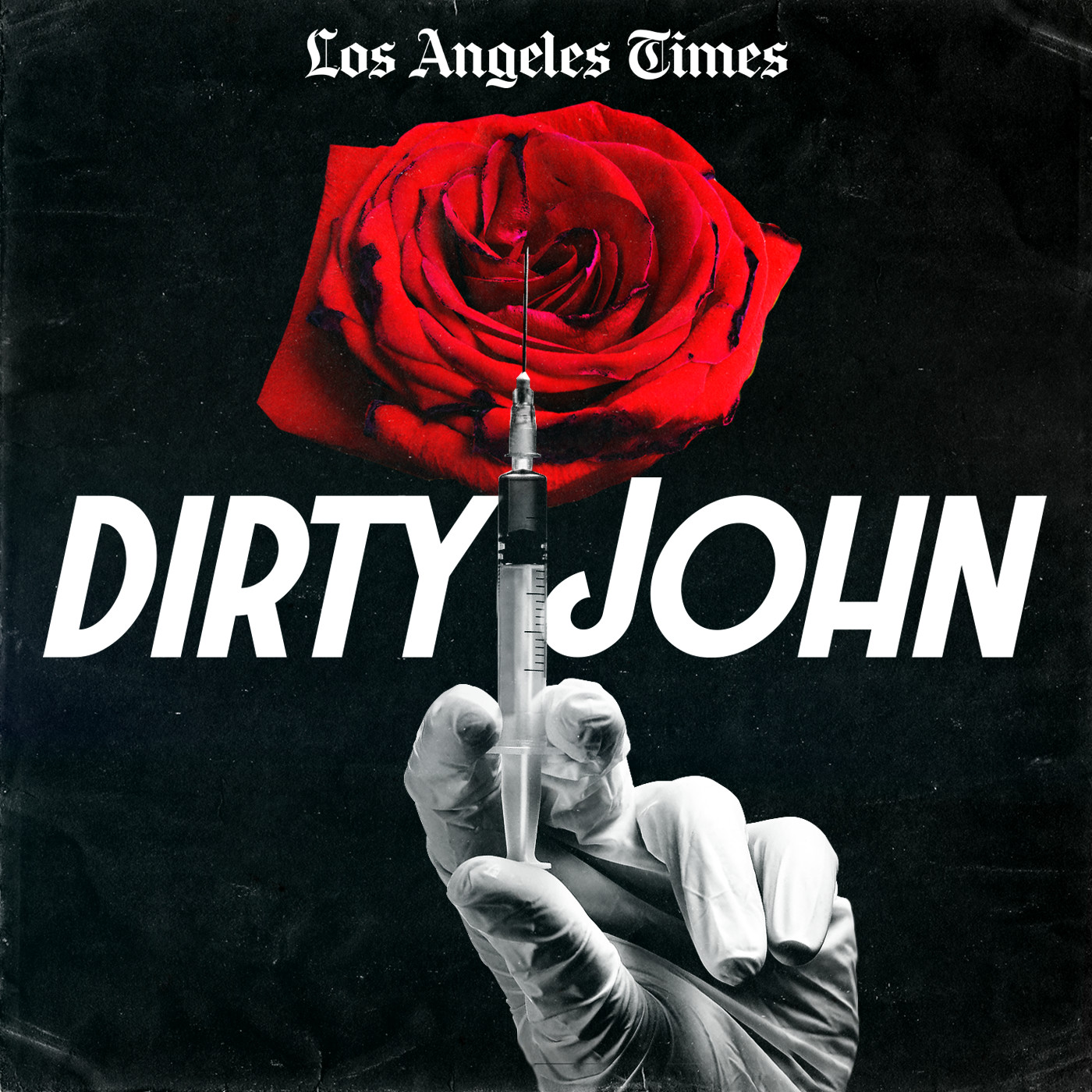 Oct 2, 2017
Debra Newell, an interior designer in Southern California, meets John Meehan on an over-50 dating site. His profile looks exciting: Anesthesiologist, divorced, Christian. She falls in love fast. But her children dislike him and warn her that his stories don't add up. A psychologist advises Debra to set firmer boundaries with her kids, saying she has a right to be happy.
Subscribe today so you don't miss an episode: https://smarturl.it/dirtyjohn
Do you like the music from Dirty John? To find out more, as well as find other podcasts to listen to, go to Wondery.com
Get this episode transcribed for only $5.00!
Once purchased, this transcript will be available for everyone - think of it more as a donation.