Filthy | 3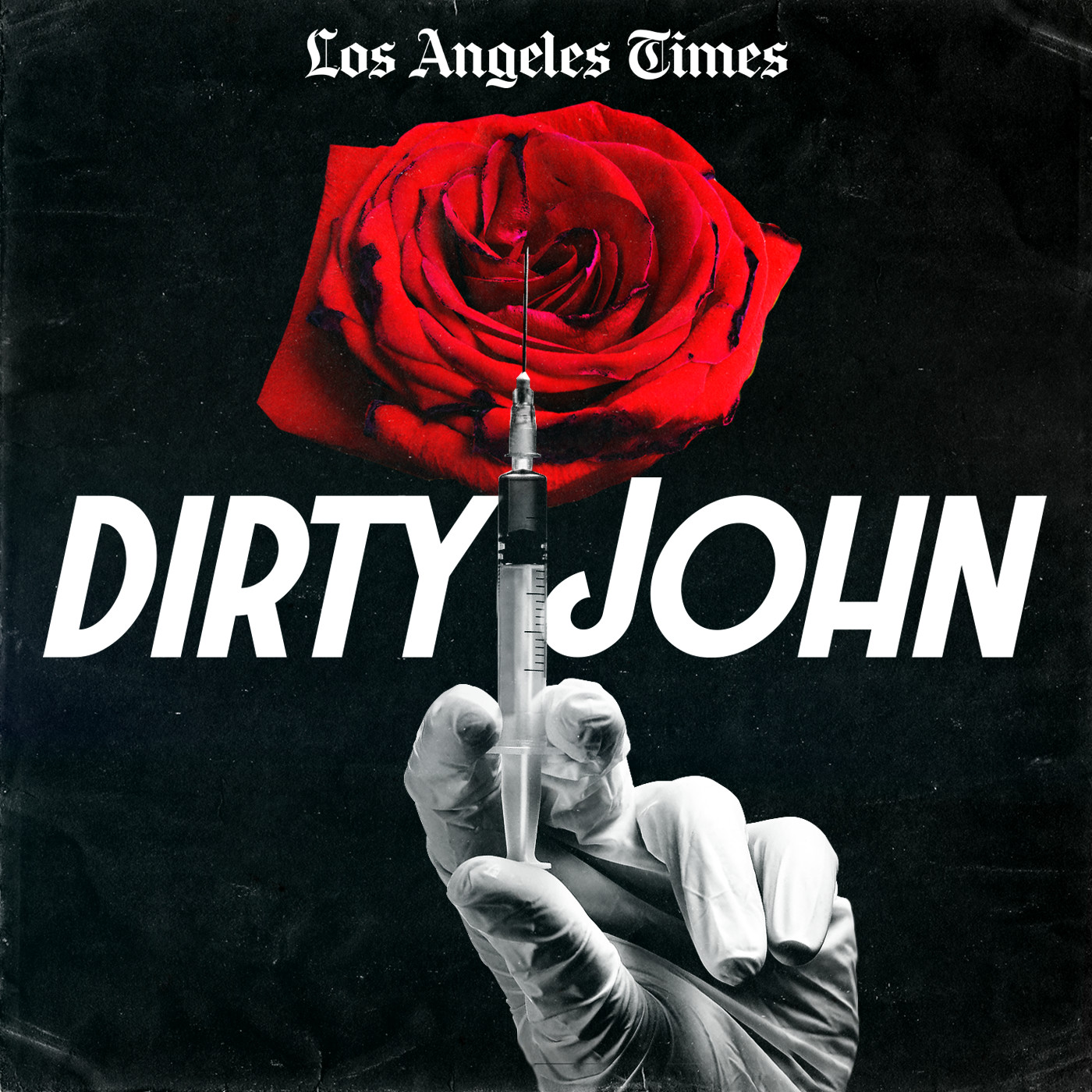 Oct 4, 2017
Episode 3: Debra grapples with the question, "Who did I marry?" The story of John's mysterious past unfolds through the eyes of his sisters, his law-school housemate, his ex-wife, and an Ohio cop who hunted him. The origins of John's nickname are revealed. Bed-ridden in an Orange County hospital, he pleads with Debra to take him back.
Subscribe today so you don't miss an episode: https://smarturl.it/dirtyjohn
Do you like the music from Dirty John? To find out more, as well as find other podcasts to listen to, go to Wondery.com
Get this episode transcribed for only $5.00!
Once purchased, this transcript will be available for everyone - think of it more as a donation.