Escape | 5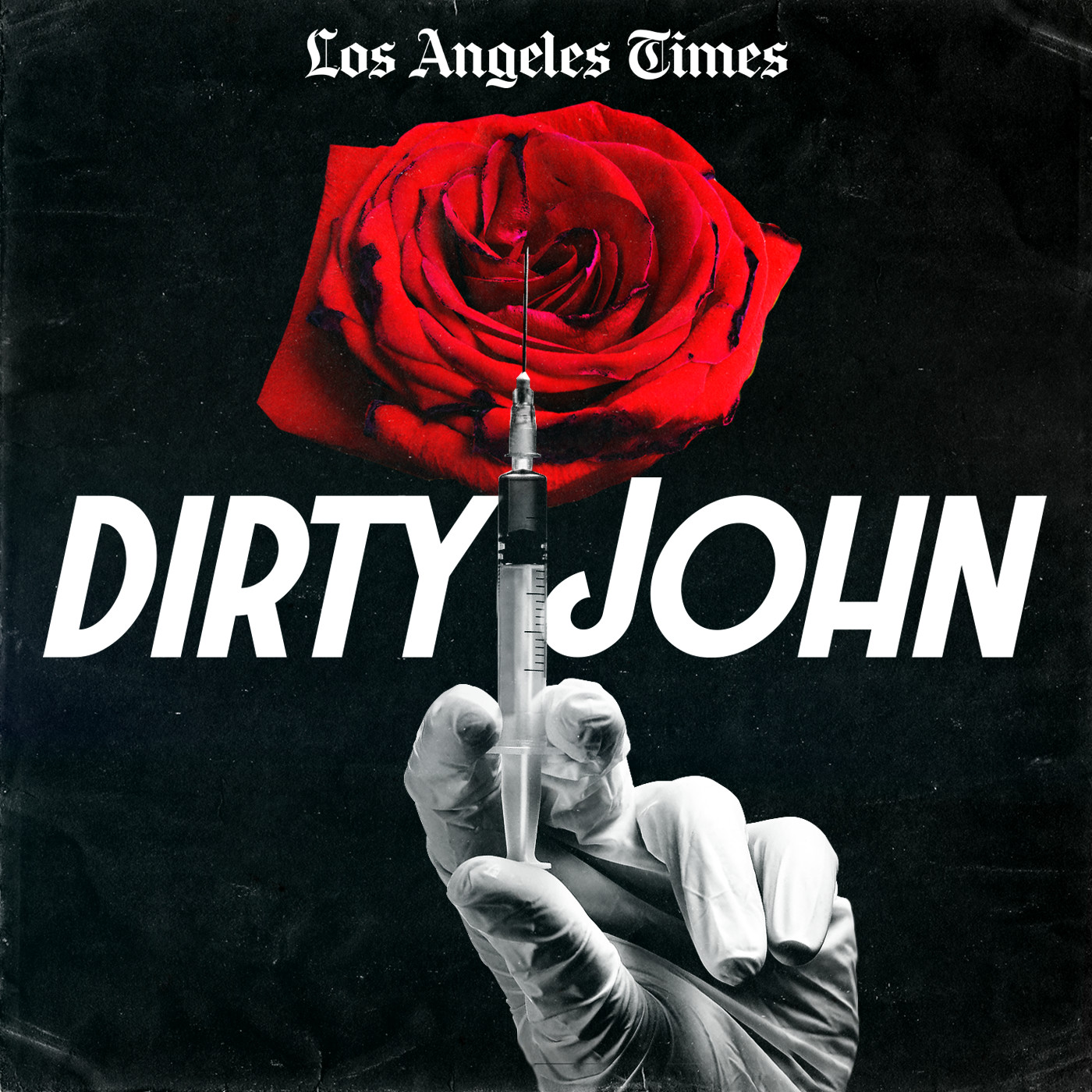 Oct 7, 2017
Episode 5: John finds a lawyer and plots to unleash a blizzard of lawsuits against his enemies, with the aim of proving to Debra that he is the victim, in case after case. The lawyer believes her life is in danger. As her painful isolation from her family deepens, she secretly plans her escape from the marriage.
Subscribe today so you don't miss an episode: https://smarturl.it/dirtyjohn
Do you like the music from Dirty John? To find out more, as well as find other podcasts to listen to, go to Wondery.com
Get this episode transcribed for only $5.00!
Once purchased, this transcript will be available for everyone - think of it more as a donation.