Bonus Episode: Inside the TV Series "Dirty John" | 1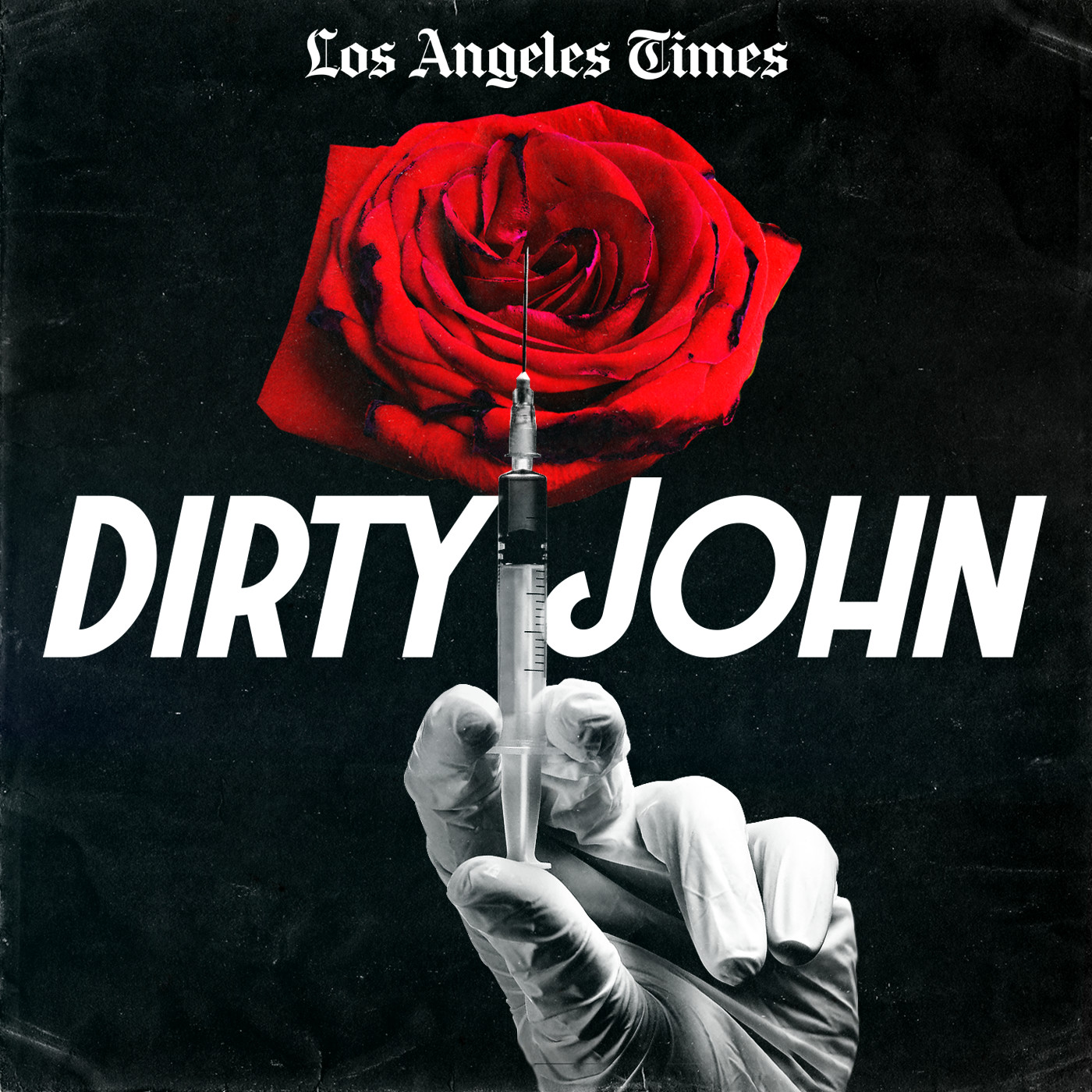 Nov 14, 2018
In the first of three special episodes about the making of the Bravo limited series, Christopher Goffard talks with actor Eric Bana about his portrayal of John Meehan, and the parallels between actors and con-men.
"Dirty John" premieres on Bravo at 10 p.m. on Sunday, November 25. LA Times Studios is participating as a producer on the Bravo series. You can also find the original LA Times series, plus 14 other pieces of narrative journalism, in a new collection called "Dirty John and Other True Stories of Outlaws and Outsiders," by Christopher Goffard, published by Simon & Schuster.
Support us by supporting our sponsors!
Squarespace - Need a professional looking website? Get started today at squarespace.com/dirtyjohn and use the offer code DirtyJohn at checkout for 10% off.
Get this episode transcribed for only $5.00!
Once purchased, this transcript will be available for everyone - think of it more as a donation.