Episode 49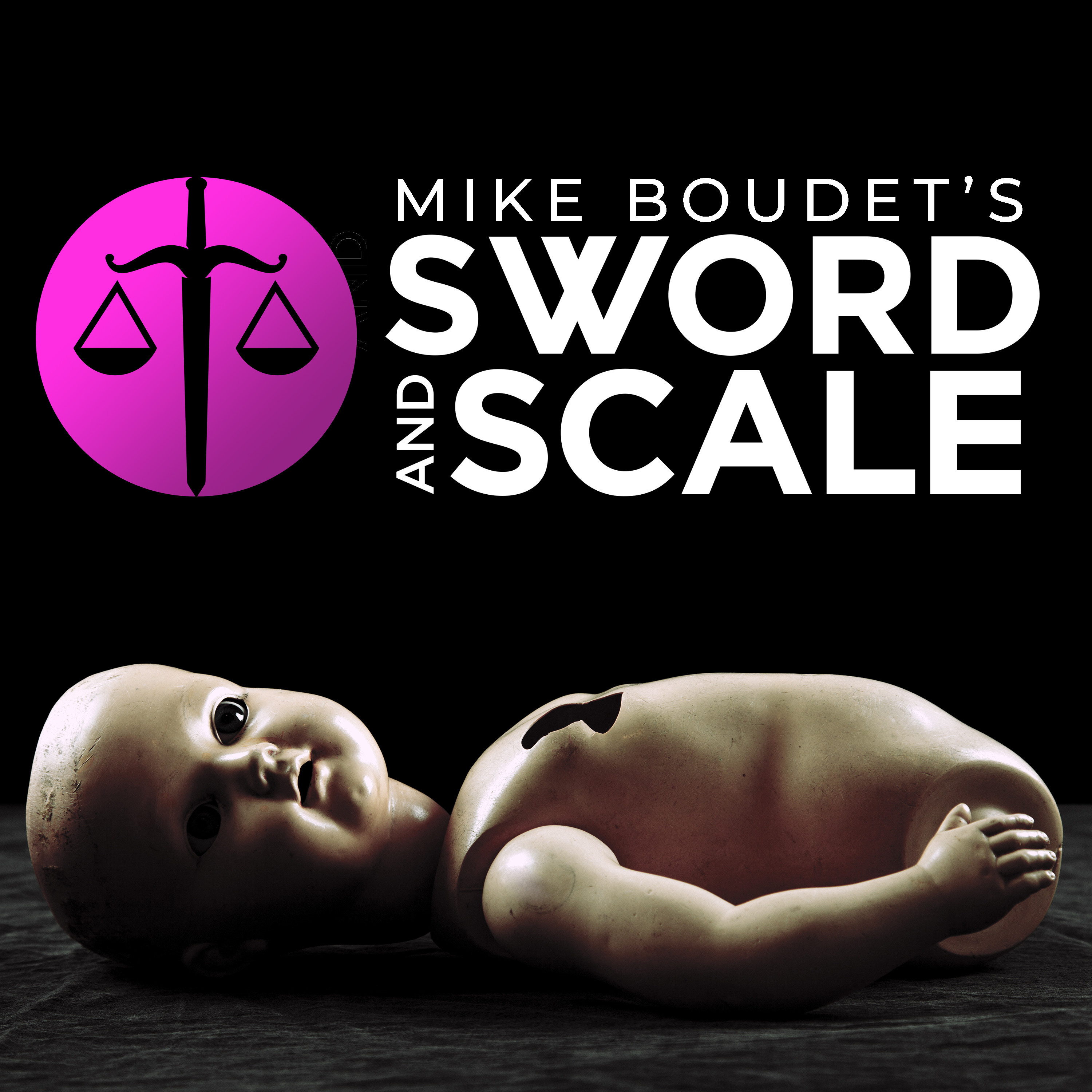 Jul 3, 2015
On June 15th, 2015 an ominous message appeared on Facebook which sent friends and family into a panic. Their worst fears were realized when police entered the home of Claudinnea "Dee Dee" Blancharde and her disabled daughter Gypsy, and found the mother dead and the daughter missing. The killer seemed to be mocking concerned loved ones online, and immediately the most important concern was to make sure the poor sickly daughter was found and that she would be unharmed. Little did they know the web of lies and deceit they would expose, dating back decades, and making victims out of dozens of concerned neighbors, friends, family and even various charitable organizations.
Get this episode transcribed for only $6.00!
Once purchased, this transcript will be available for everyone - think of it more as a donation.