Episode 48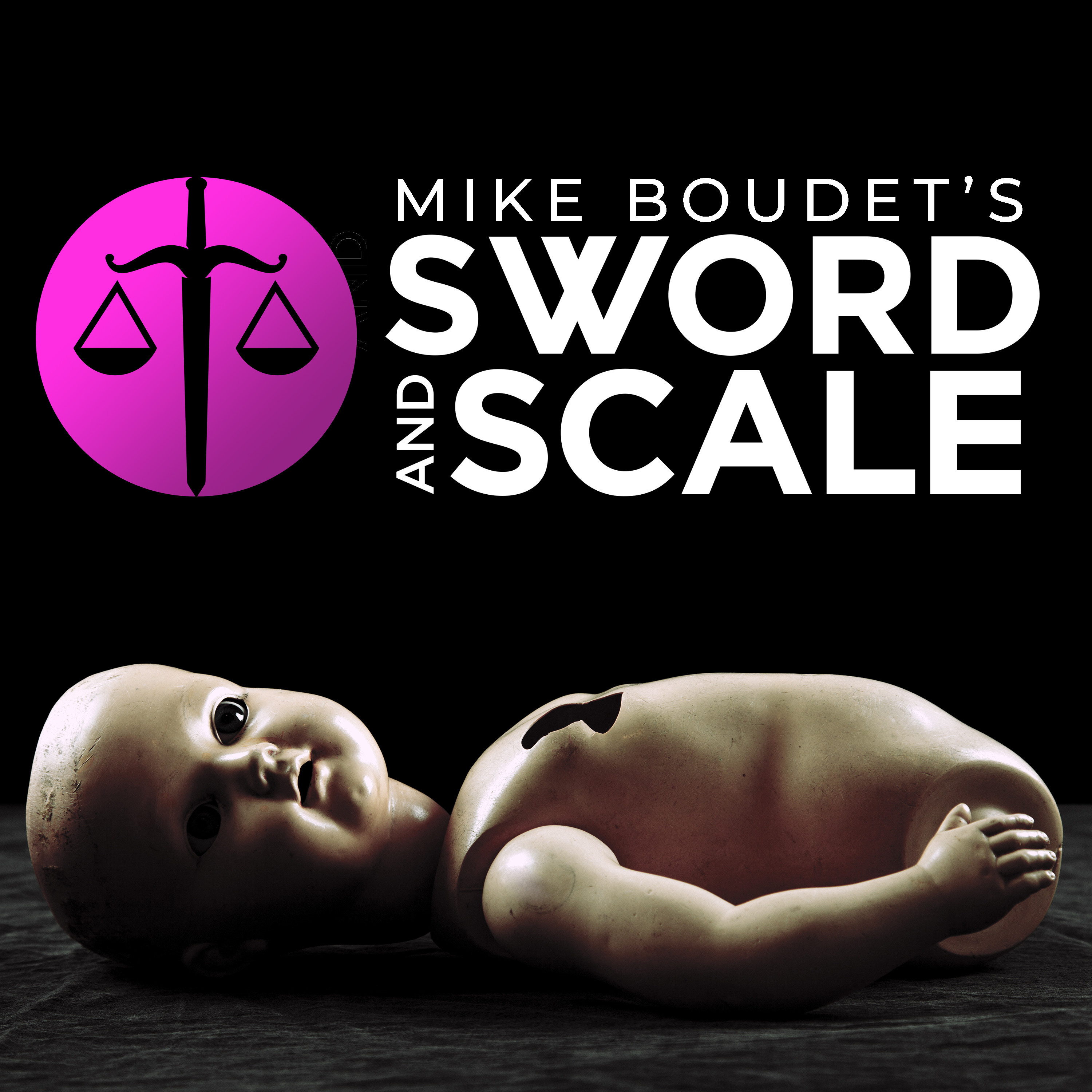 Jun 21, 2015
In Episode 48 we revisit many of the stories we've previously covered on Sword and Scale and fill you in on what has happened with in each case. We start with alleged theater shooter Curtis Reeves who is accused of shooting and killing Chad Oulson after a disagreement about texting during the previews of a movie. We then move on to the story of Vince Li, a schizophrenic man who suddenly without provocation beheaded Timothy McLean on a Greyhound bus. Then we jump over to South Africa, for an update to the Oscar Pistorius case, and the lackadaisical sentencing of this self admitted killer. We then ride the rollercoaster of twists and turns in the Holly Bobo case and discuss the various cast of strange characters accused of being involved with her murder. Such a jam-packed episode demands a strong opening act. We bring you one with a one-on-one interview with Noreen Gosch, who's son Johnny was abducted in 1982 and subsequently became the central piece of the Franklin Credit Scandle Conspiracy. We talk to her and director David Beilinson about his new film "Who Took Johnny?"
Get this episode transcribed for only $6.00!
Once purchased, this transcript will be available for everyone - think of it more as a donation.