Michael Rapaport 05/18/2016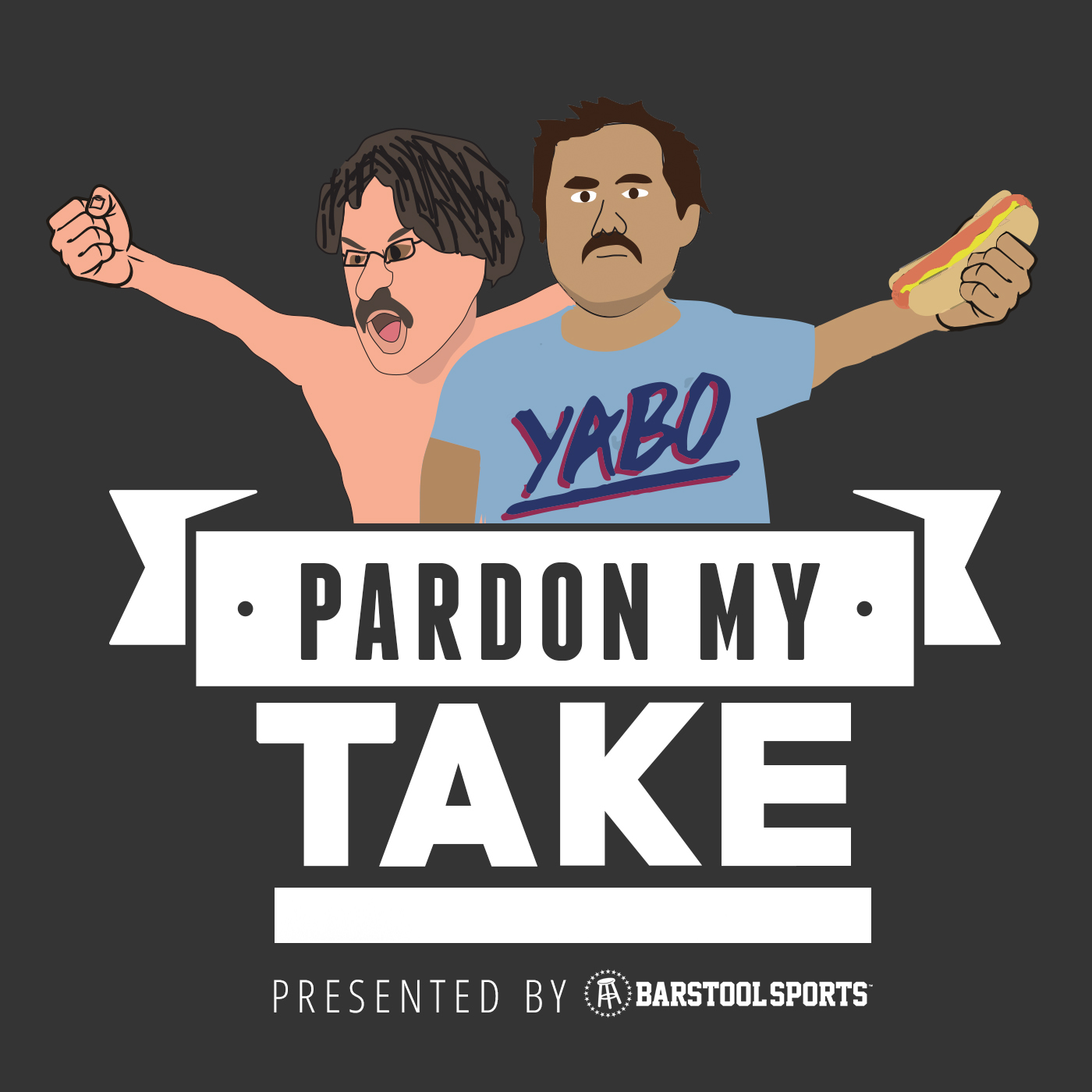 May 17, 2016
Hank ruins Big Cat's Cavs/Raptors Over bet leading to a fight and the guys talk about the NBA Draft Lottery (1:46-14:25). Comedian Michael Rapaport from the "I Am Rapaport" podcast joins the show to talk about celebrity All Star Games, the sadness of the New York Knicks, "Friends" being awful, and why we need to start hating Steph Curry(14:25- 49:58). Segments include "PR 101" for Steven Adams and Tiger Woods, "Power Rankings" of the worst sports nicknames, and the debut of "Media Watchdog" featuring a discussion of whether or not Black Grantland is racist towards white people.
Get this episode transcribed for only $5.00!
Once purchased, this transcript will be available for everyone - think of it more as a donation.