Frank Thomas 05/16/2016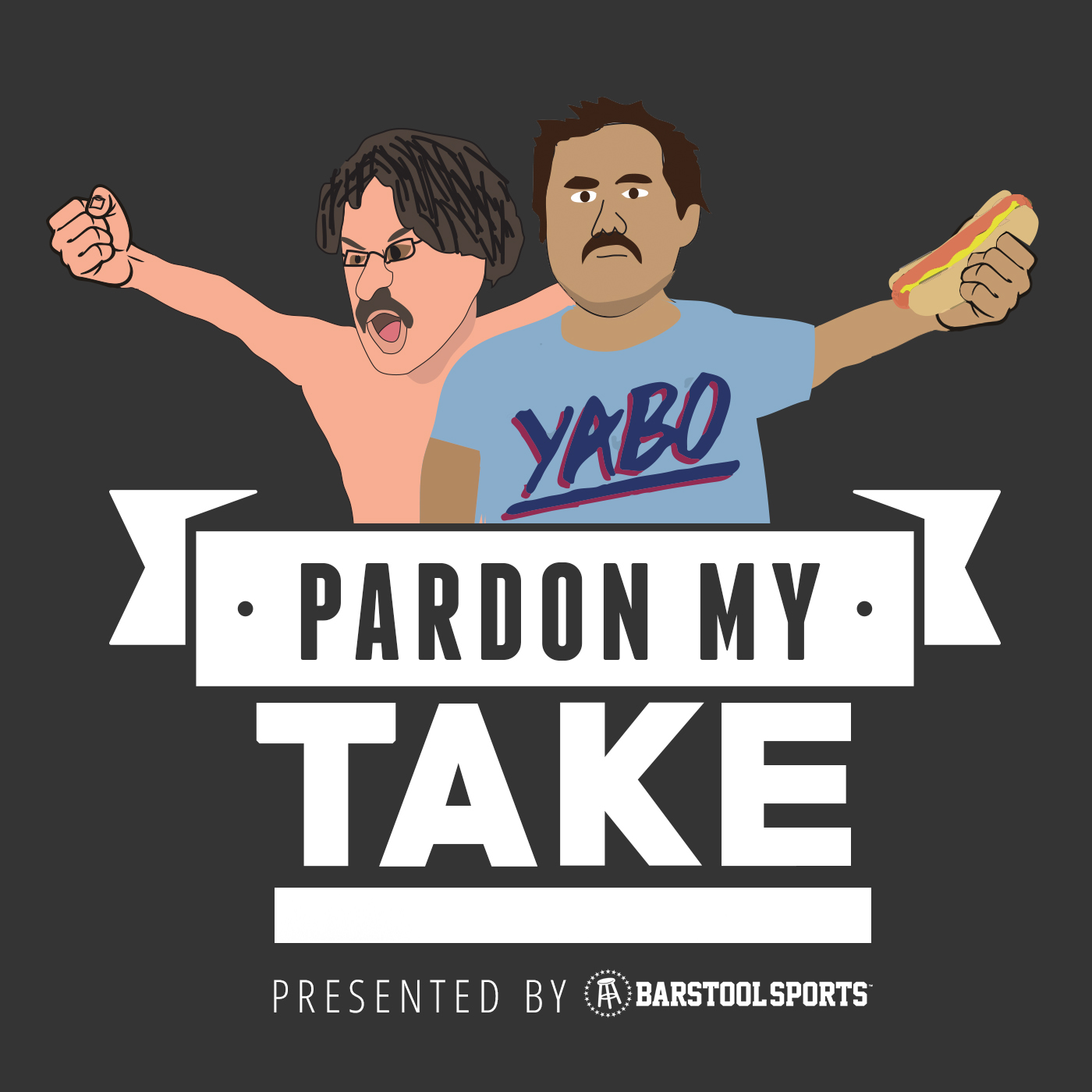 May 15, 2016
The guys announce their decision to remove themselves from the Andrew Luck Book Club and the exciting debut of the Blake Bortles Random Wikipedia reading club(1:59 - 9:30). The Rougned Odor/Jose Bautista fight is discussed as well as the NBA playoffs (9:31- 29:48). Hall of Famer and Chicago White Sox legend Frank Thomas joins the show and tells a great Jose Canseco drag racing story from his rookie season (29:48 - 38:21). Segments include "PR 101", "Talking Soccer and WNBA", and the "Michael Wilbon name drop of the week presented by Michael Wilbon, he golfed with Obama once, no big deal".
Get this episode transcribed for only $5.00!
Once purchased, this transcript will be available for everyone - think of it more as a donation.