Randy Moss and Mike Portnoy 05/20/2016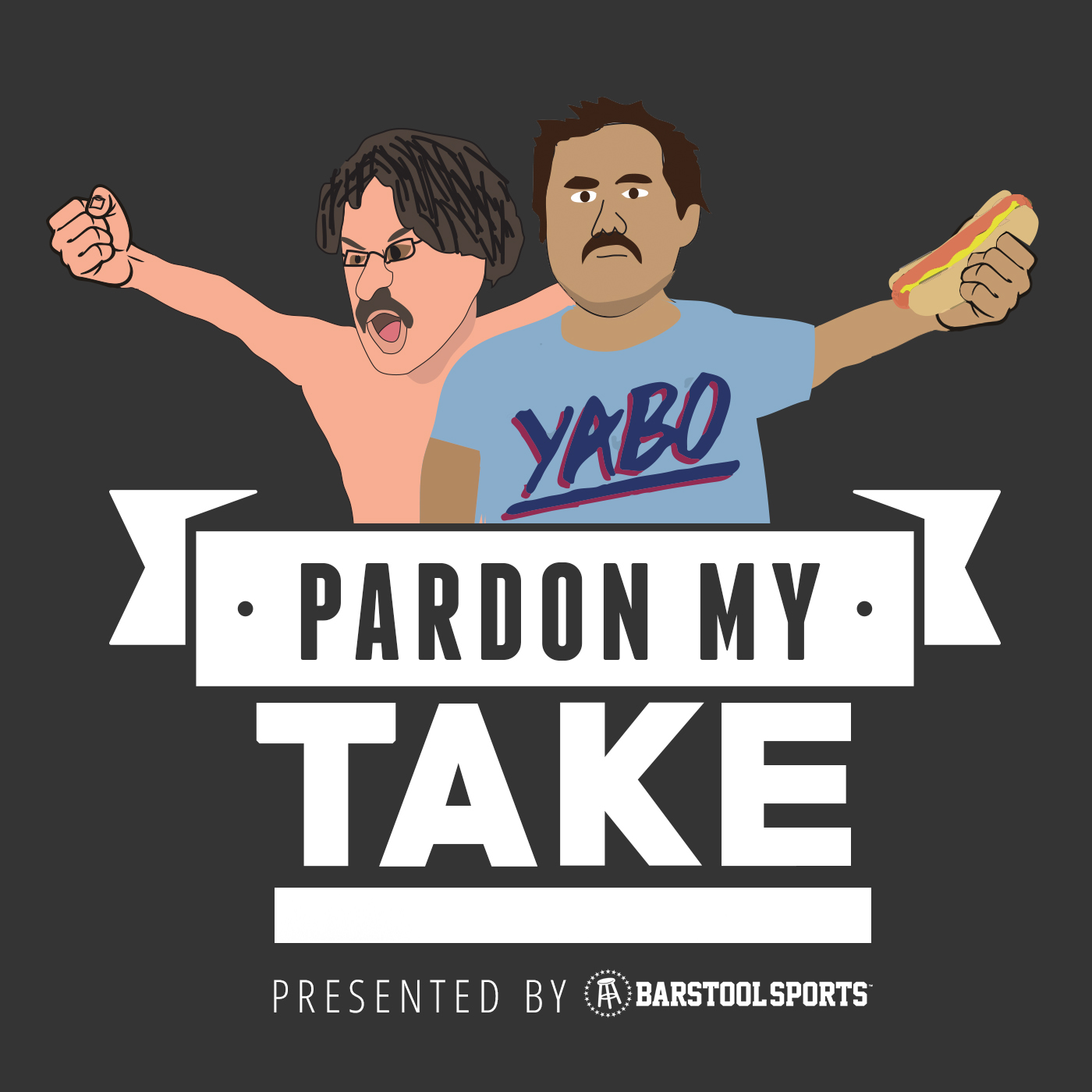 May 19, 2016
The guys discuss the Eastern Conference Finals and Lebron's greatness as well as Canada's hatred for Sidney Crosby and his lack of a Man Card (1:48 - 18:12). NBC Sports horse racing analyst Randy Moss joins the show to discuss the Preakness and if any horse can beat Nyquist (18:12 - 28:20). Pardon My Take legal expert Mike Portnoy discusses the legal troubles the guys are in and hypothetical illegal business ventures (28:20 - 51:44). Segments include "People Forget That", "Sorry not Sorry", "Guys Talking Guys" and "Jimbo Of The Week"
Get this episode transcribed for only $5.00!
Once purchased, this transcript will be available for everyone - think of it more as a donation.