#277: Sharon Salzberg, World-Renowned Meditation Teacher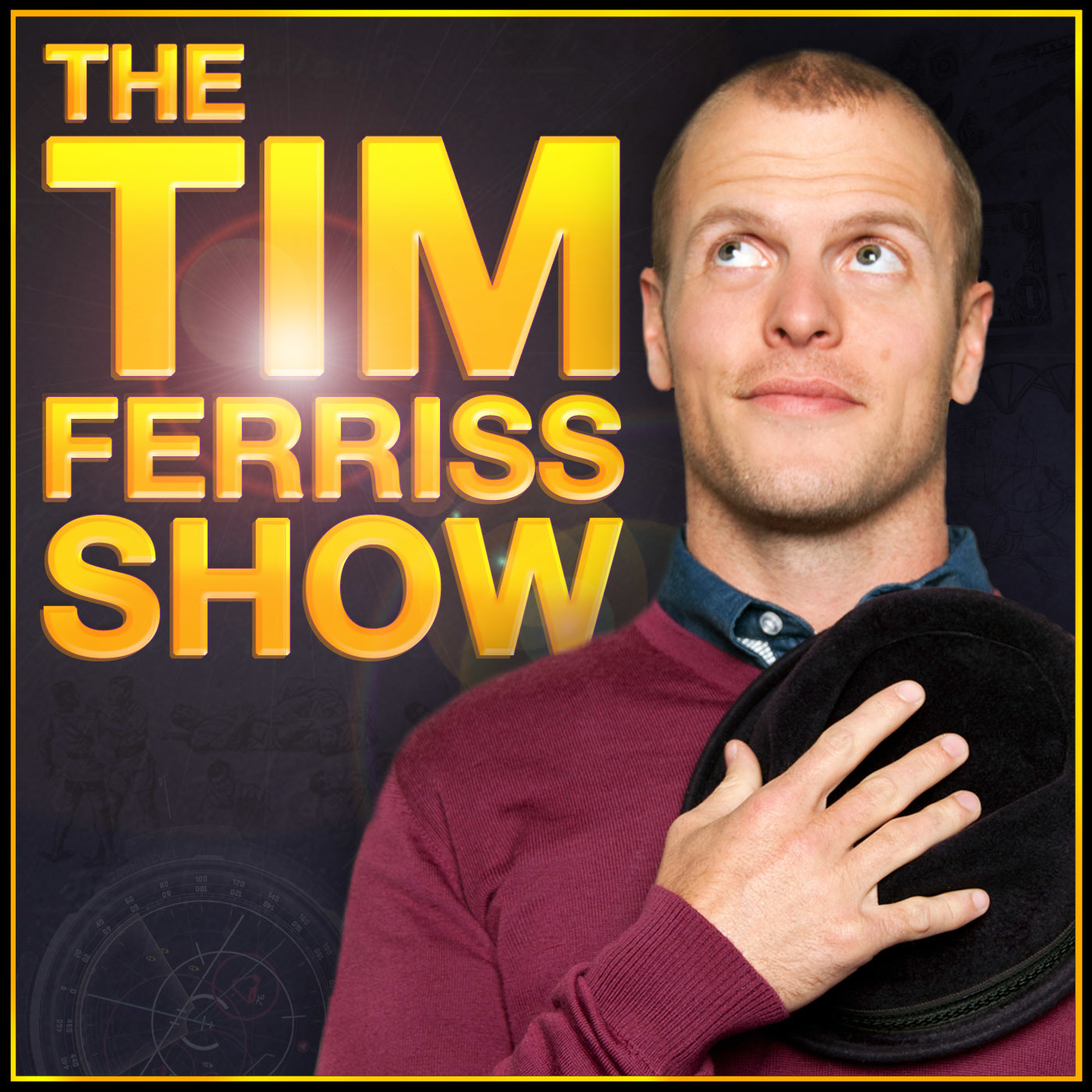 Nov 2, 2017
Sharon Salzberg (@SharonSalzberg) is a central figure in the field of meditation, a world-renowned teacher, and New York Times bestselling author of Real Happiness: The Power of Meditation: A 28-Day Program.
Sharon has played a crucial role in bringing meditation and mindfulness practices to the West and into mainstream culture since 1974, when she first began teaching. She is the co-founder of the Insight Meditation Society in Barre, MA, and she has written ten books -- from her seminal Lovingkindness: The Revolutionary Art of Happiness to her latest, Real Love: The Art of Mindful Connection.
Sharon offers a secular and modern approach to Buddhist teachings, making them more accessible. She is a regular columnist for On Being, a contributor to Huffington Post, and the host of her own podcast: The Metta Hour.
Please enjoy!
This podcast is brought to you by ConvertKit. This my go-to email service provider and the only email tool that has made email marketing intuitive for my team without sacrificing any of the features and benefits I need to run a profitable business. It's got easy-to-use systems, split testing, resending technology, automation, targeted content, high rates of deliverability, integration with more than 35 services -- like WordPress, Shopify, and Sumo -- and excellent customer service.
Whether you have a thousand subscribers or a million, whether you run a simple blog or a whole company, ConvertKit has a plan that's scaled to fit your budget and requirements. Go to ConvertKit.com/Tim to try it out and get your first month for free! Test the platform, kick the tires, and make sure it works for you and your business.
This podcast is also brought to you by Four Sigmatic. I reached out to these Finnish entrepreneurs after a very talented acrobat introduced me to one of their products, which blew my mind (in the best way possible). It is mushroom coffee featuring chaga. It tastes like coffee, but there are only 40 milligrams of caffeine, so it has less than half of what you would find in a regular cup of coffee. I do not get any jitters, acid reflux, or any type of stomach burn. It put me on fire for an entire day, and I only had half of the packet.
People are always asking me what I use for cognitive enhancement right now -- this is the answer. You can try it right now by going to foursigmatic.com/tim and using the code Tim to get 20 percent off your first order. If you are in the experimental mindset, I do not think you'll be disappointed.
Get this episode transcribed for only $6.00!
Once purchased, this transcript will be available for everyone - think of it more as a donation.