#332: Coach George Raveling — A Legend on Sports, Business, and The Great Game of Life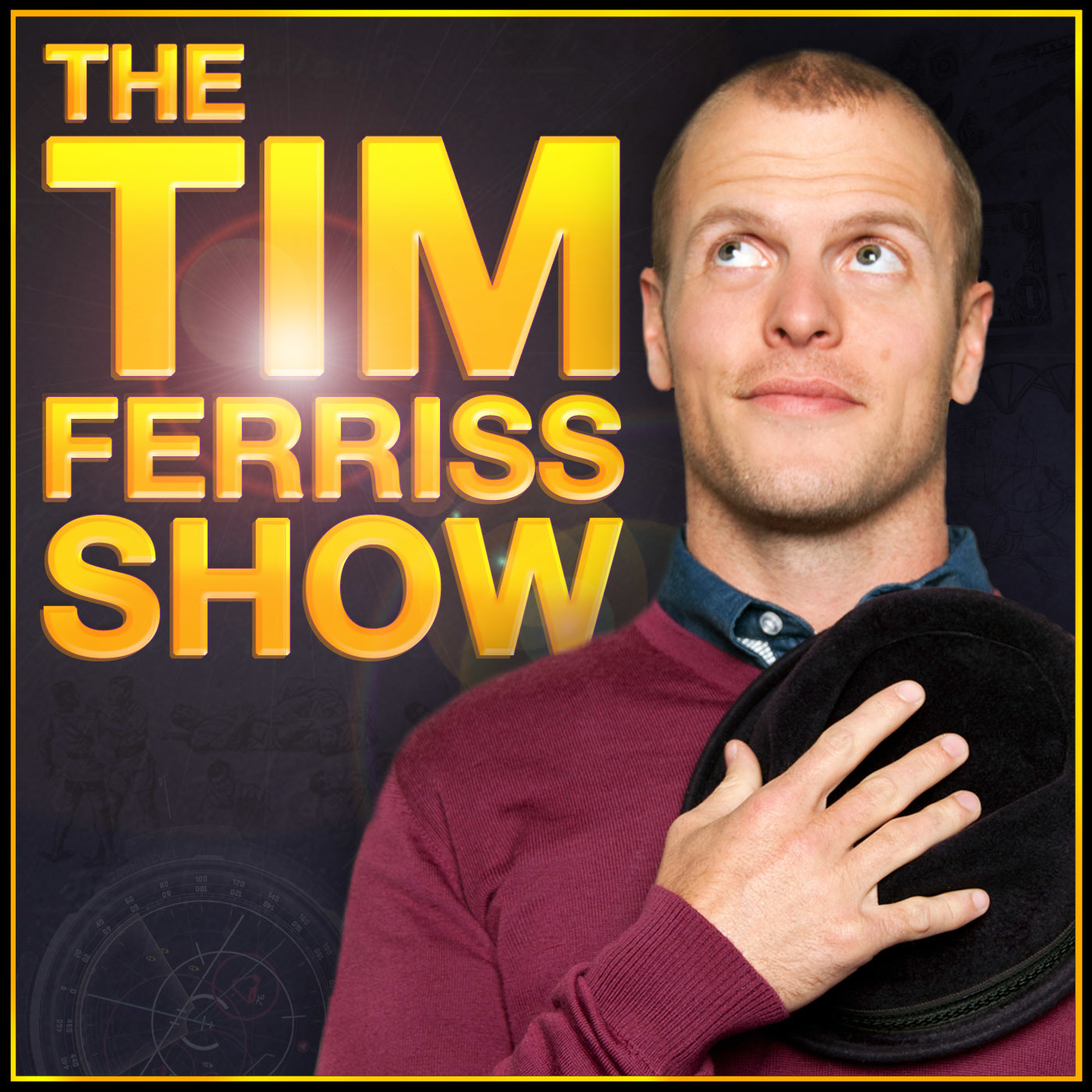 Aug 9, 2018
Coach George Raveling (@GeorgeRaveling) is an 80-year-old living legend and Nike's former Director of International Basketball. Coach Raveling was the first African American head basketball coach in the PAC-8 (now PAC-12), and he is often referred to as the "Human Google."
Coach Raveling has held head coaching jobs at Washington State, The University of Iowa, and USC. Following a prolific basketball coaching career, he joined Nike at the request of Phil Knight, where he played an integral role in signing a reluctant Michael Jordan. He's also been inducted in the Naismith Memorial Basketball Hall of Fame as well as the National Collegiate Basketball Hall of Fame.
In this episode we cover a lot of things including how he came to possess the original copy of Dr. Martin Luther King Jr.'s "I Have a Dream" speech, how his practice team ended up beating the 1984 US Olympic Dream Team in basketball, and much, much more!
I hope you'll emerge from this conversation walking on air as I did!
Enjoy!
This podcast is brought to you by Audible. I have used Audible for years, and I love audiobooks. I have a few to recommend right off the bat:
All you need to do to get your free 30-day Audible trial is visit Audible.com/Tim. Choose one of the above books, or choose any of the endless options they offer. That could be a book, a newspaper, a magazine, or even a class. It's that easy. Go to Audible.com/Tim or text TIM to 500500 to get started today.
This podcast is also brought to you by FreshBooks. FreshBooks is the #1 cloud bookkeeping software, which is used by a ton of the start-ups I advise and many of the contractors I work with. It is the easiest way to send invoices, get paid, track your time, and track your clients.
FreshBooks tells you when your clients have viewed your invoices, helps you customize your invoices, track your hours, automatically organize your receipts, have late payment reminders sent automatically and much more. Right now you can get a free month of complete and unrestricted use. You do not need a credit card for the trial. To claim your free month and see how the brand new Freshbooks can change your business, go to FreshBooks.com/Tim and enter "Tim Ferriss" in the "how did you hear about us" section.
Get this episode transcribed for only $7.00!
Once purchased, this transcript will be available for everyone - think of it more as a donation.