#325: Lessons from Richard Branson, Tony Robbins, Ray Dalio, and Other Icons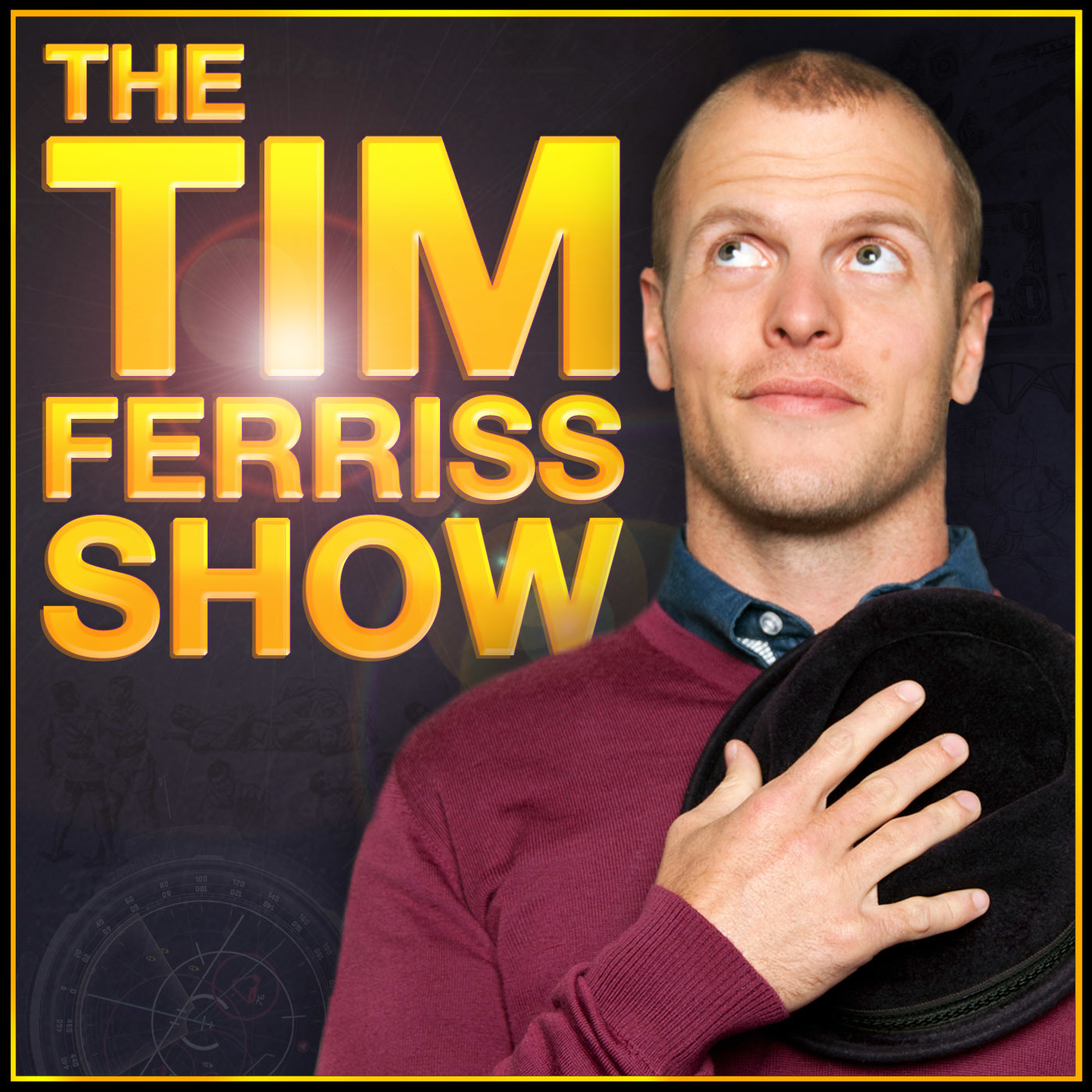 Jul 5, 2018
This particular episode of The Tim Ferriss Radio Hour explores success, a slippery and dangerous term if ever there was one. The particular guests selected for this episode represent not only achievement, but also appreciation and a well-rounded version of what I consider to be a successful human being.
This episode features:
I hope you enjoy this episode of The Tim Ferriss Radio Hour!
This podcast is brought to you by 99designs, the world's largest marketplace of graphic designers. I have used them for years to create some amazing designs. When your business needs a logo, website design, business card, or anything you can imagine, check out 99designs.
I used them to rapid prototype the cover for The Tao of Seneca, and I've also had them help with display advertising and illustrations. If you want a more personalized approach, I recommend their 1-on-1 service. You get original designs from designers around the world. The best part? You provide your feedback, and then you end up with a product that you're happy with or your money back. Click this link and get a free $99 upgrade.
Get this episode transcribed for only $5.00!
Once purchased, this transcript will be available for everyone - think of it more as a donation.