#154: The Habits of a Master -- Paulo Coelho, Author of The Alchemist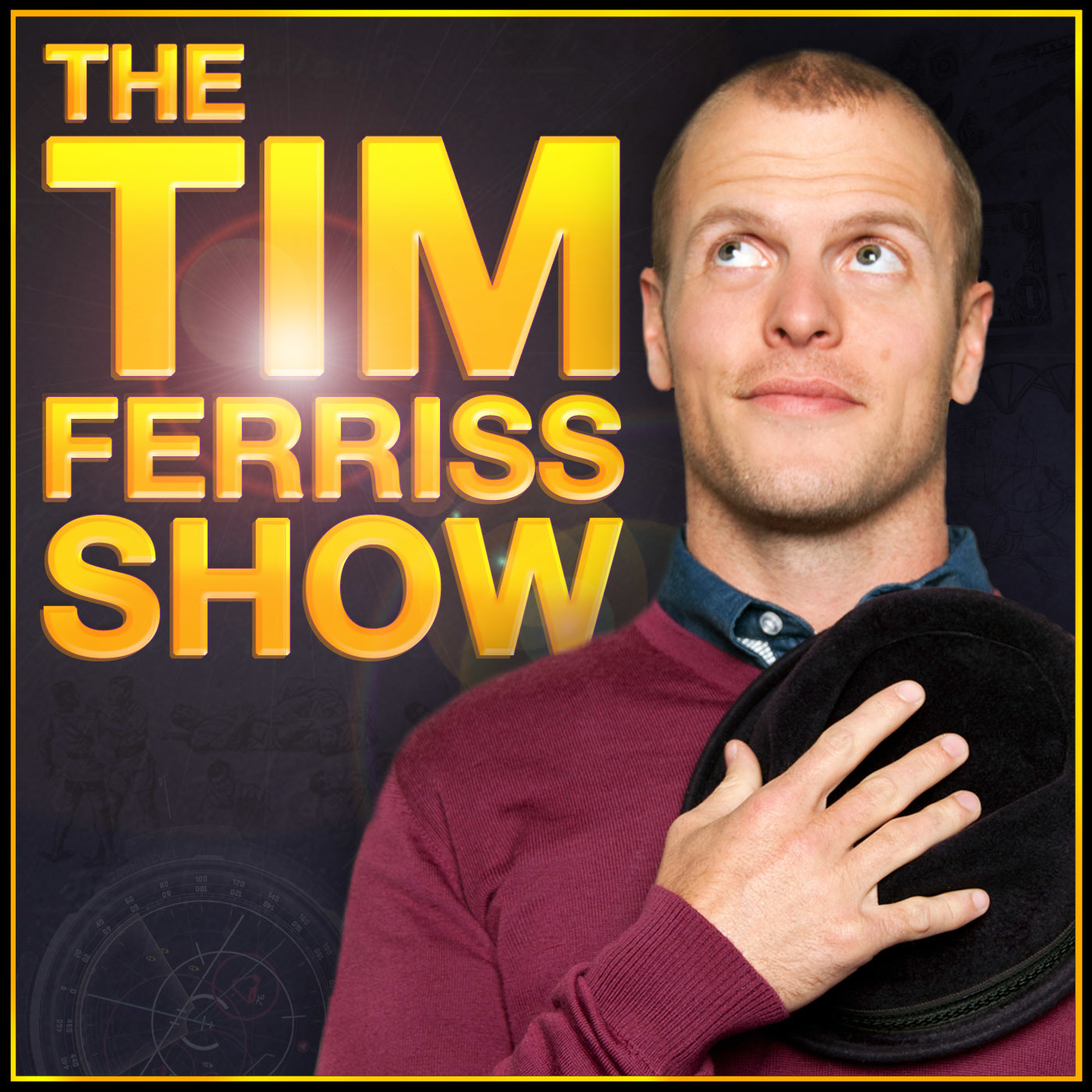 Apr 23, 2016
"A successful writing day is the day that I suffer in the morning, and I have fun in the evening." -Paulo Coelho Paulo Coelho (@paulocoelho) has long been one of my writing inspirations. His books, of near universal appeal, spans from The Alchemist to the most recent Adultery and has been translated into more than 70 languages. Few people know that The Alchemist, which has sold more than 65 million copies worldwide, was originally published by a small Brazilian publisher to the tune of... 900 copies. They declined to reprint it. It wasn't until after his subsequent novel (Brida) that The Alchemist was revived and took off. I, for one, have always been impressed with consistent writers. Paulo, who averages one book every two years, is staggeringly consistent. As I type this, I am under the pressure of deadlines and often feel as Kurt Vonnegut did: "When I write, I feel like an armless, legless man with a crayon in his mouth." My output is erratic at best, and I wondered: how does Paulo write? What is his process? How does he think about it? I reached out to him, and he was kind enough to reply with the audio I've included in the podcast. In it, he provides some gems and answers. Enjoy! Show notes and links for this episode can be found at www.fourhourworkweek.com/podcast. This podcast is brought to you by MeUndies. Have you ever wanted to be as powerful as a mullet-wearing ninja from the 1980's, or as sleek as a black panther in the Amazon? Of course you have, and that's where MeUndies comes in. I've spent the last 2-3 weeks wearing underwear from these guys 24/7, and they are the most comfortable and colorful underwear I've ever owned. Their materials are 2x softer than cotton, as evaluated using the Kawabata method. Check out MeUndies.com/Tim to see my current faves (some are awesomely ridiculous) and, while you're at it, don't miss lots of hot ladies wearing MeUndies. This podcast is also brought to you by Wealthfront. Wealthfront is a massively disruptive (in a good way) set-it-and-forget-it investing service, led by technologists from places like Apple. It has exploded in popularity in the last two years and now has more than $2.5B under management. Why? Because you can get services previously limited to the ultra-wealthy and only pay pennies on the dollar for them, and it's all through smarter software instead of retail locations and bloated sales teams. Check out wealthfront.com/tim, take their risk assessment quiz, which only takes 2-5 minutes, and they'll show you—for free–exactly the portfolio they'd put you in. If you want to just take their advice and do it yourself, you can. Well worth a few minutes to explore: wealthfront.com/tim.
Get this episode transcribed for only $5.00!
Once purchased, this transcript will be available for everyone - think of it more as a donation.