#87: Sam Harris on Daily Routines, The Trolley Scenario, and 5 Books Everyone Should Read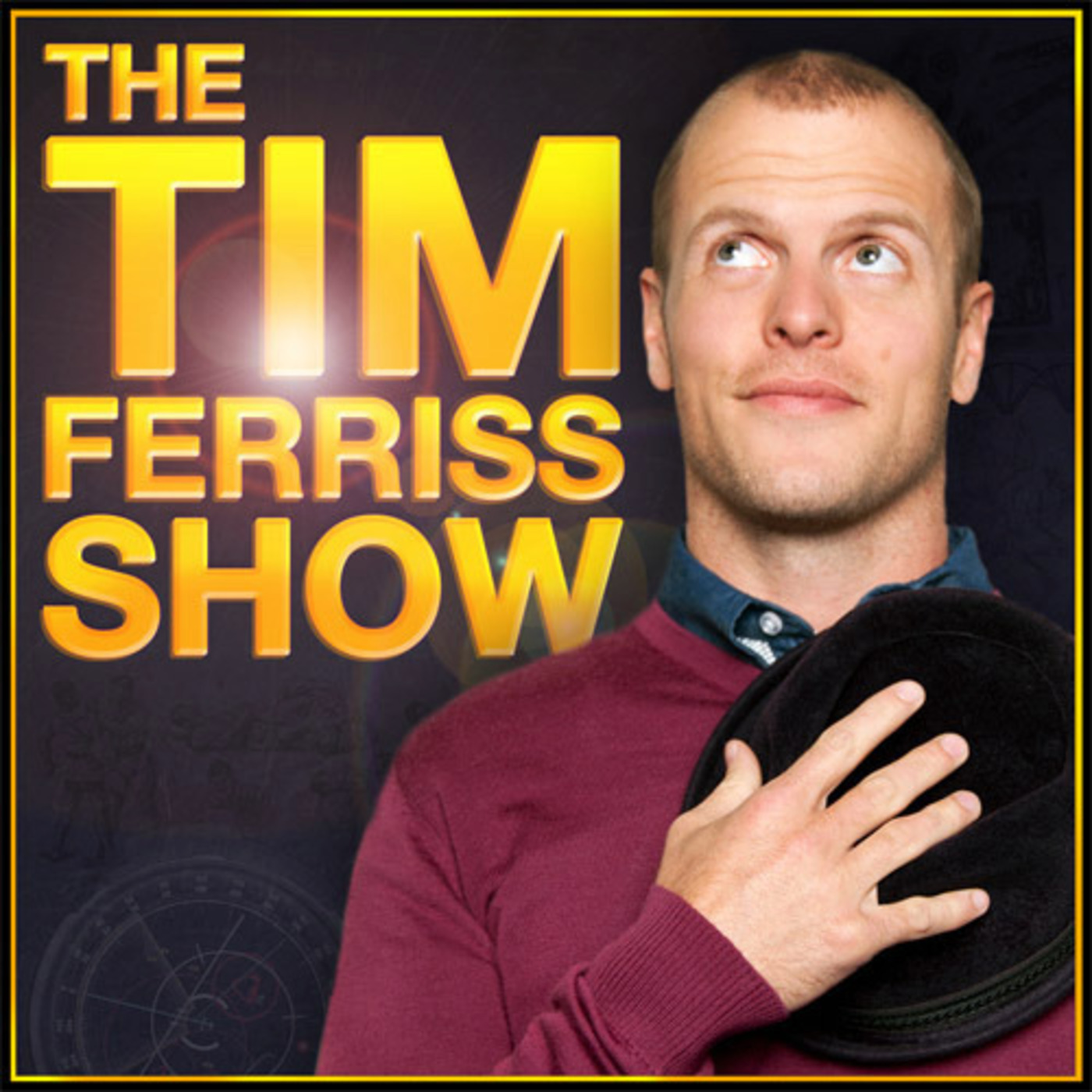 Jul 7, 2015
Sam Harris is a neuroscience Ph.D. and the author of the bestselling books, The End of Faith, The Moral Landscape, Free Will, Lying, and Waking Up. His work has been discussed in The New York Times, Time, Scientific American, Nature, Newsweek,Rolling Stone, and many other journals. In this episode we discuss: -Five books he thinks everyone should read -Why have he stopped doing public debates -Morning rituals and meditation -The one tip for better brain health outside meditation or exercise Links, resources, and show notes from this episode can be found at http://fourhourworkweek.com/podcast This podcast is brought to you by MeUndies. Have you ever wanted to be as powerful as a mullet-wearing ninja from the 1980's, or as sleek as a black panther in the Amazon? Of course you have, and that's where MeUndies comes in. I've spent the last 2-3 weeks wearing underwear from these guys 24/7, and they are the most comfortable and colorful underwear I've ever owned. Their materials are 2x softer than cotton, as evaluated using the Kawabata method. Check out MeUndies.com/Tim to see my current faves (some are awesomely ridiculous) and, while you're at it, don't miss lots of hot ladies wearing MeUndies. This podcast is also brought to you by LegalZoom. Matt Mullenweg (CEO of Automattic – now worth more than a billion dollars) first incorporated his company on LegalZoom. LegalZoom, which I've used myself, can help you with almost anything legal, including setting up a will, doing a proper trademark search, forming an LLC, setting up a non-profit, or finding simple cease-and-desist letter templates. LegalZoom is not a law firm, but they do have a network of independent attorneys available in most states. They can give you advice on the best way to get started, provide contract review, and otherwise help you run your business. Use the code "Tim" at checkout to get $10 off your next order. Take a gander at everything you can get for a fraction of what you'd expect — LegalZoom.com Enjoy!
Get this episode transcribed for only $5.00!
Once purchased, this transcript will be available for everyone - think of it more as a donation.