#241: The Relationship Episode: Sex, Love, Polyamory, Marriage, and More (with Esther Perel)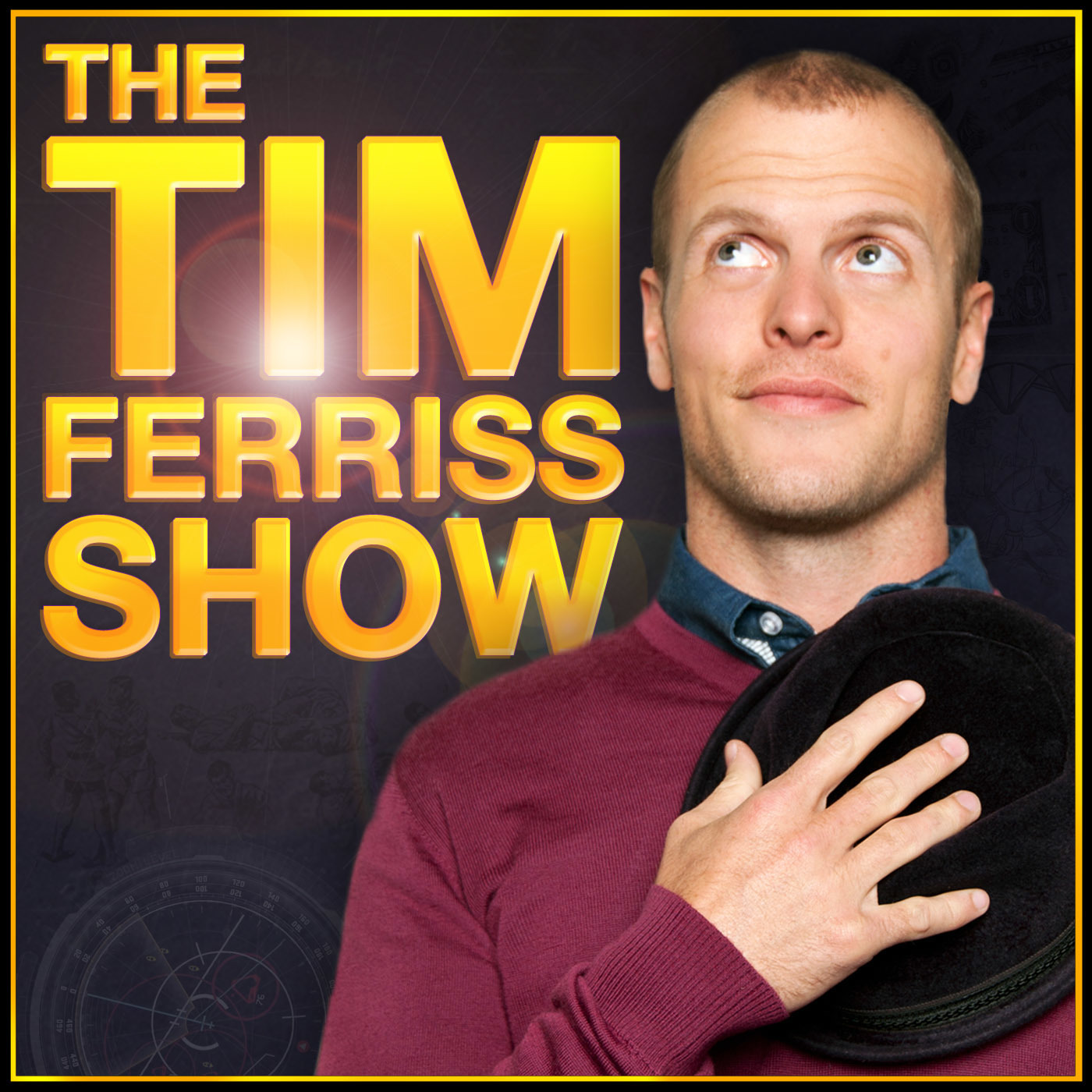 May 21, 2017
I've wanted to speak with psychotherapist Esther Perel for years. In a cover story, The New York Times called her the most important game changer in sexuality and relational health since Dr. Ruth. Her TED talks on maintaining desire and rethinking infidelity have more than 17 million views, and she's tested and been exposed to everything imaginable in thirty-four years of running her private therapy practice in New York City. In this episode, Esther and I explore: How to find (and convince) mentors who can change your life. What she's learned from Holocaust survivors. Polyamory and close cousins. Is there such a thing as too much honesty in relationships? Can we want what we already have? Why do happy people cheat? And much more. Esther is the author of the international bestseller Mating in Captivity, which has been translated into 26 languages. Fluent in nine of them (I've heard her in person), this Belgian native now brings her multicultural pulse to her new book The State of Affairs: Rethinking Infidelity (October 2017, Harper Collins). Her creative energy is right now focused on co-creating and hosting an Audible original audio series, Where Should We Begin. Show notes and links for this episode can be found at www.fourhourworkweek.com/podcast. This podcast is brought to you by Four Sigmatic. I reached out to these Finnish entrepreneurs after a very talented acrobat introduced me to one of their products, which blew my mind (in the best way possible). It is mushroom coffee featuring chaga. It tastes like coffee, but there are only 40 milligrams of caffeine, so it has less than half of what you would find in a regular cup of coffee. I do not get any jitters, acid reflux, or any type of stomach burn. It put me on fire for an entire day, and I only had half of the packet. People are always asking me what I use for cognitive enhancement right now -- this is the answer. You can try it right now by going to foursigmatic.com/tim and using the code Tim to get 20 percent off your first order. If you are in the experimental mindset, I do not think you'll be disappointed. This podcast is also brought to you by Audible. I have used Audible for years, and I love audiobooks. I have two to recommend: The Graveyard Book by Neil Gaiman Vagabonding by Rolf Potts All you need to do to get your free 30-day Audible trial is visit Audible.com/Tim. Choose one of the above books, or choose any of the endless options they offer. That could be a book, a newspaper, a magazine, or even a class. It's that easy. Go to†Audible.com/Tim and get started today. Enjoy.
Get this episode transcribed for only $7.00!
Once purchased, this transcript will be available for everyone - think of it more as a donation.