Ep 28: Peter Thiel, Billionaire Investor and Company Creator on Investing, Business, and Life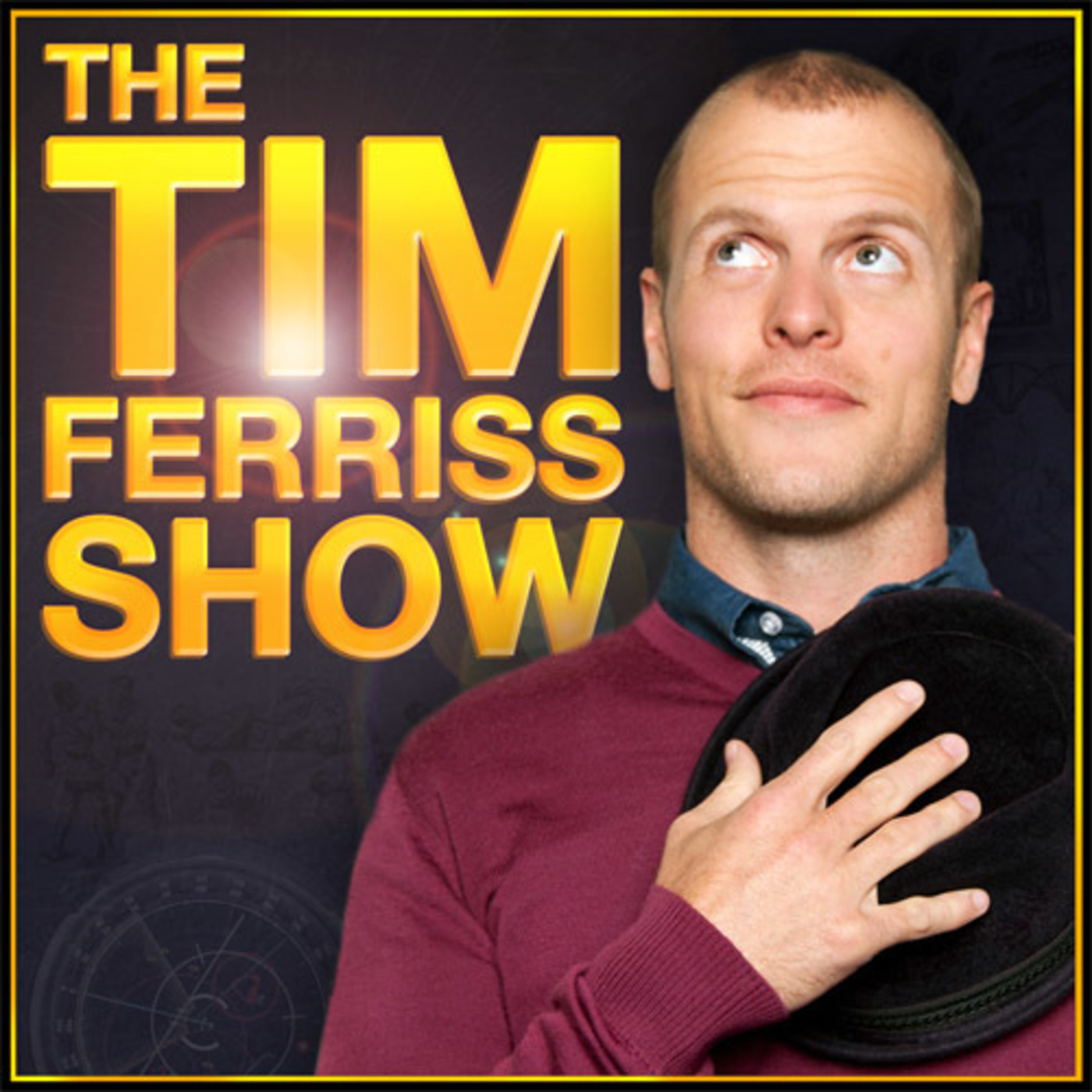 Sep 9, 2014
Peter Thiel has been involved with some of the most dynamic companies to emerge from Silicon Valley in the past decade, both as a founder and investor. He is well known as the first outside investor in Facebook, but there's much more to the story...Peter's first start-up was PayPal, which he co-founded in 1998 and led to a $1.5 billion acquisition by eBay in 2002. After the eBay acquisition, Peter founded Clarium Capital Management, a global macro hedge fund. Peter also helped launch Palantir Technologies, an analytical software company which now books $1B in revenue/year, and he serves as the chairman of that company's board. He has invested in more than 100 startups.
Get this episode transcribed for only $5.00!
Once purchased, this transcript will be available for everyone - think of it more as a donation.