Episode 44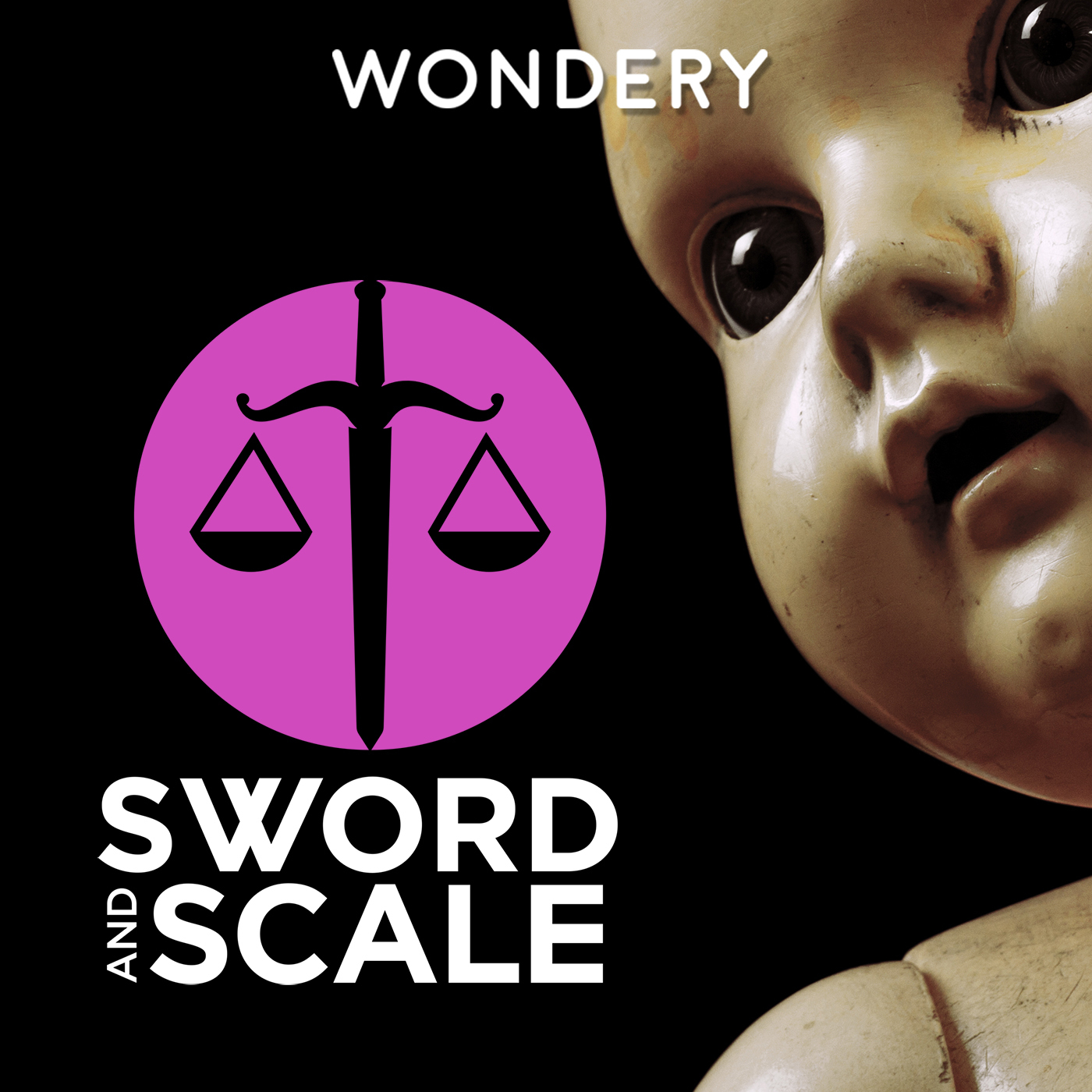 May 3, 2015
We live in a world where pregnant women have to fear going about their daily lives as they normally would because of the very real possibility that the unthinkable could happen to them at any time. It did to Michelle Wilkins, a mom who was trying to get some inexpensive baby clothes for her unborn daughter Aurora. Instead, what she got was a nightmare which unfolded on a beautiful Wednesday afternoon in Longmont, Colorado. The person who perpetrated this heinous act wasn't a serial killer, drug addict, or psycho, it was another mom named Dynel Lane. Dynel was so desperate to have another child that she would resort to lying to her friends and family and, eventually, unspeakable acts to secure whatever benefit she perceived from motherhood. In this episode we examine this crime and others like it, and try to answer the fundamentally basic question of what makes a mom a monster.
Get this episode transcribed for only $5.00!
Once purchased, this transcript will be available for everyone - think of it more as a donation.