Episode 24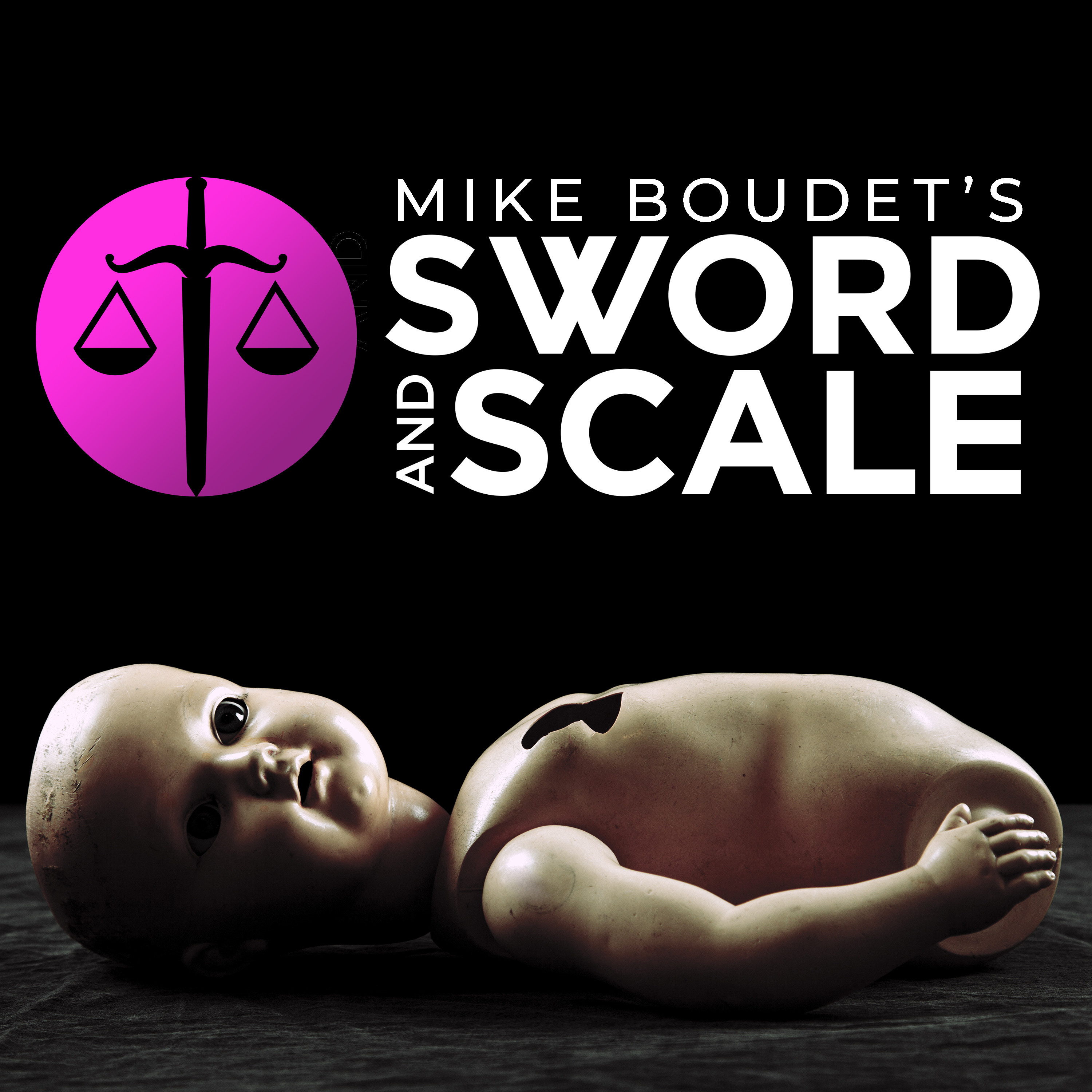 Aug 1, 2014
With just 10,000 residents, the small town of Jennings, Louisiana has one of the highest crime rates per capita of any US town. Any vice you're looking for can be found here, including prostitution, which is just one of the things that linked all 8 victims that were found in the surrounding swamp land. Another thing linking all eight women, was their association with a man by the name of Frankie Richard. A shady character with a spotty, Richard knew all 8 women and admits to having sexual relations with almost all of them, yet he claims to have nothing to do with the murders and provides little information beyond that. However, the secrets of this town are lying there in wait for someone to who cares enough about eight dead prostitutes to come forward and solve this case. Apparently, the local Sheriff's department hasn't stepped up to the job, and the level of corruption and crime going on by those who actually wear a badge is staggering. The number of officers or investigated for ethics violations over the last decade would be shocking even for a large city, let alone a small town such as Jennings. It has become clear, over the course of two sheriffs being prosecuted and one mysteriously resigning before being asked to step down, that the culture of corruption in this town may go all the way to the top and, because of that, this crime may never be solved.
Get this episode transcribed for only $5.00!
Once purchased, this transcript will be available for everyone - think of it more as a donation.