Episode 120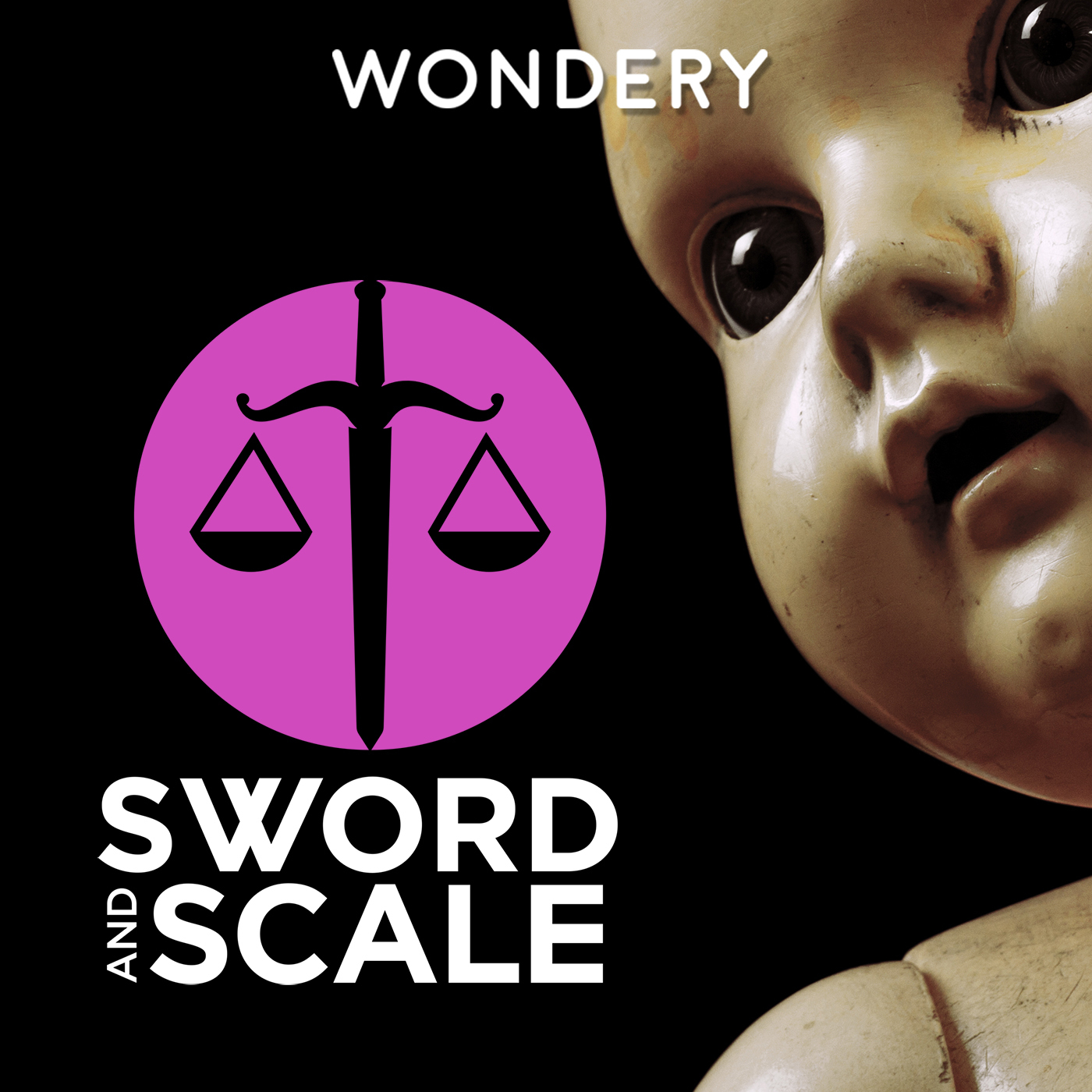 Aug 19, 2018
Everyone loves the idea of having the perfect family and keeping everyone close together. Go to work, come home, play with the kids, eat dinner together. Unfortunately, that isn't always how things go. In 2015, the Bever family was the perfect example of this. The family of nine stuck close together within the four walls of their home in Broken Arrow, Oklahoma.
But, stick a family together long enough, and eventually someone will blow their lid. On the evening of July 22nd, 2015, Robert and Michael Bever carried out a savage attack on their family, leaving most of their family dead, but their plans reached further than the closed doors of their home.
Get this episode transcribed for only $5.00!
Once purchased, this transcript will be available for everyone - think of it more as a donation.