Important Announcement - The End of Sword and Scale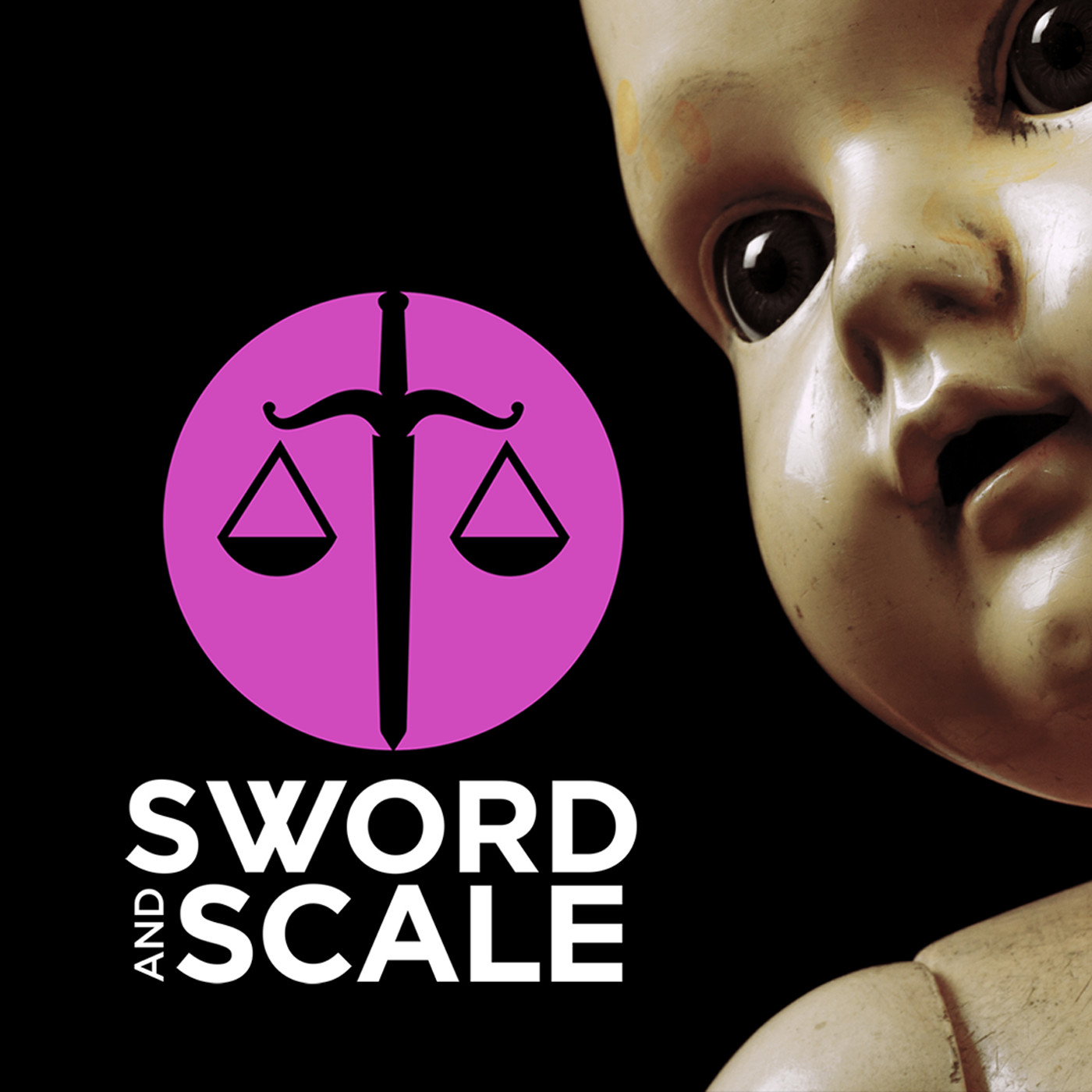 Mar 9, 2019
It is with great sadness that I must announce that we are no longer part of the Wondery Network, which means we will no longer be putting out free shows and other shows such as Sword and Scale Rewind, This is War and Monstruo will be coming to an end.
PLUS episodes will still come out on a regular schedule on Patreon/SwordAndScale, and then be available on our new platform once that's fully built, but the regular free show will be discontinued until further notice. The final recorded episode (EP 134) will be released exclusively on Patreon on March 17th, and PLUS 43 will be available tomorrow.
Get this episode transcribed for only $5.00!
Once purchased, this transcript will be available for everyone - think of it more as a donation.