Episode 80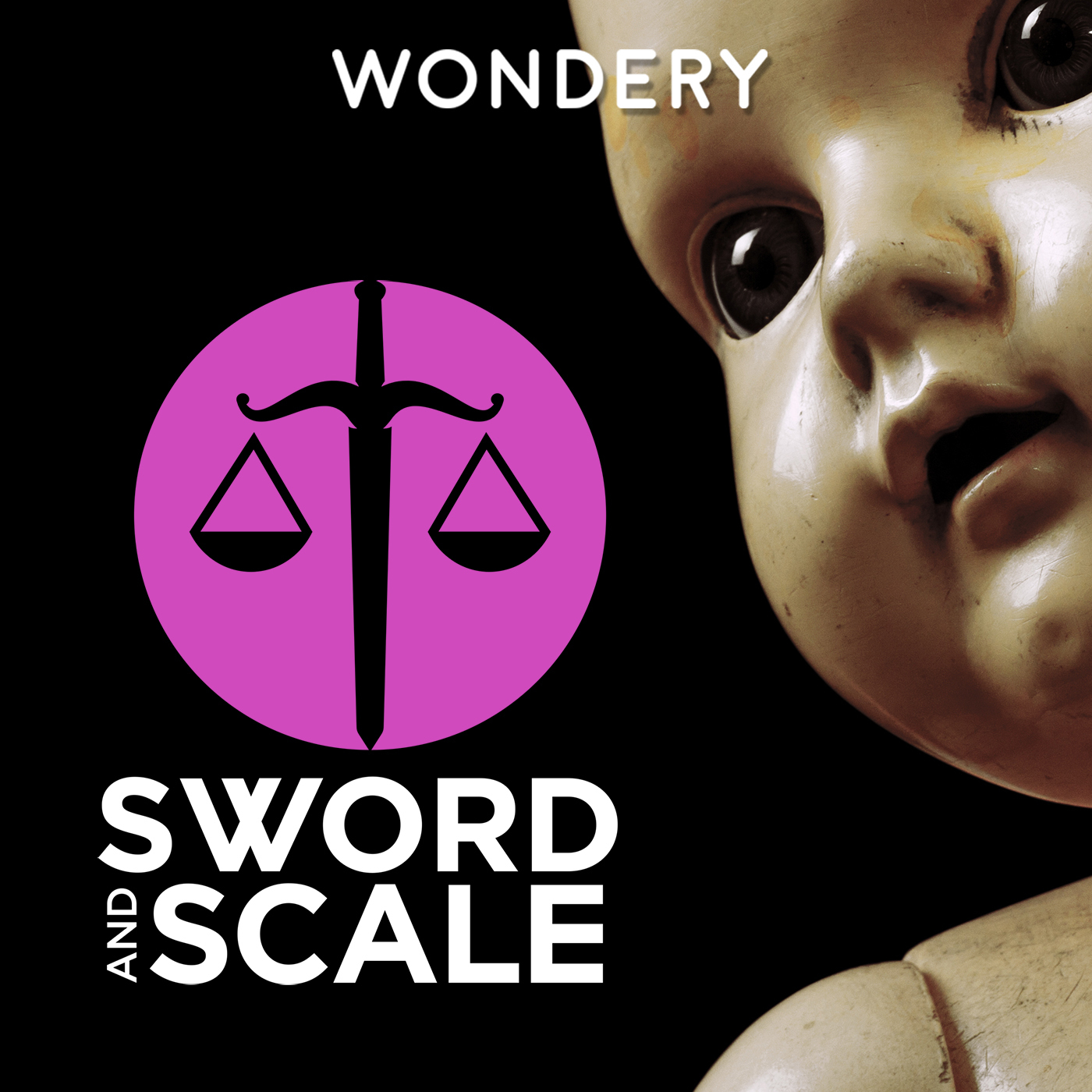 Nov 20, 2016
The stories we like to tell the most here are those of serial killers and homicidal maniacs. Those archetypes can be somewhat predictable, if not downright boring. We like to focus instead on everyday people, just like you and me, who find themselves suddenly in the midst of a monster. A monster who looks just like them. This is part two of the two part story of Phillip Markoff, a young and handsome Med student from New England, who came to be known as The Craigslist Killer.
Get this episode transcribed for only $5.00!
Once purchased, this transcript will be available for everyone - think of it more as a donation.