Ryan Leaf + Masters Recap and We're A Patrick Reed Podcast Now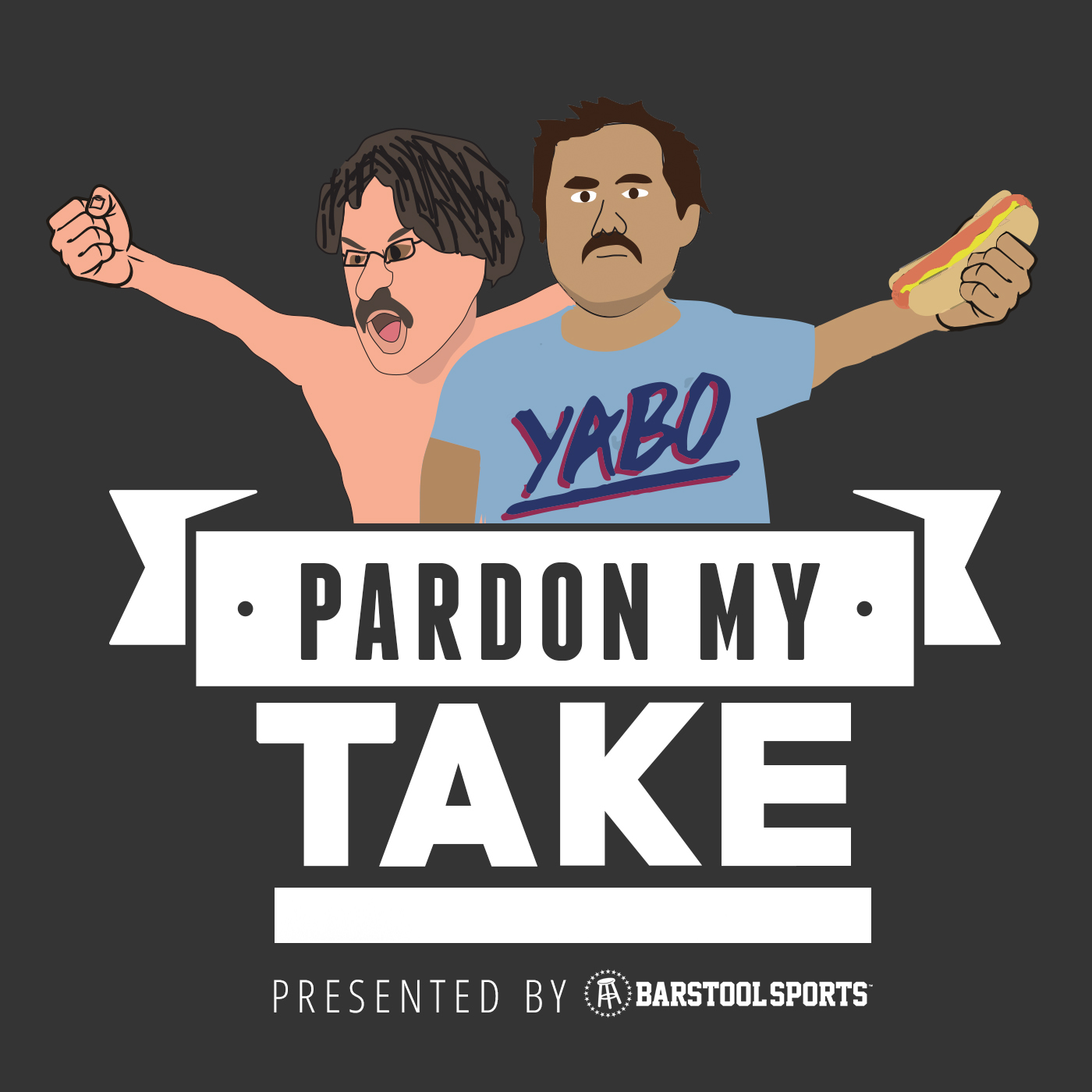 Apr 8, 2018
The Master are over and man baby Patrick Reed has won the Green Jacket (2:20 - 4:31). Recapping Sunday in Augusta and our favorite Patrick Reed stories (4:31 - 9:12). Is Tiger back? (9:12 - 17:13) Who's back of the week including Joe West putting deodorant on his feet (17:13 - 26:54). Former 2nd Pick in the NFL Draft Ryan Leaf joins the show to talk about his life in the NFL, his addiction and recovery post NFL, overcoming regrets and what he learned from being considered a Bust (26:54 - 57:23). Segments include Peter King ate the trash again, Uhhh Ya Think for Jon Daly Sabermetrics Doug Gottlieb, Done or Finished Giancarlo Stanton and "whoa"
LINK TO BUY SHIRT, ALL PROCEED GO TO HUMBOLDT BRONCOS - https://store.barstoolsports.com/products/saturdays-are-for-the-broncos-tee?variant=3704714985493
Get this episode transcribed for only $6.00!
Once purchased, this transcript will be available for everyone - think of it more as a donation.