Coach Bill Cowher + Fight Scene Spoilers With Blake Griffin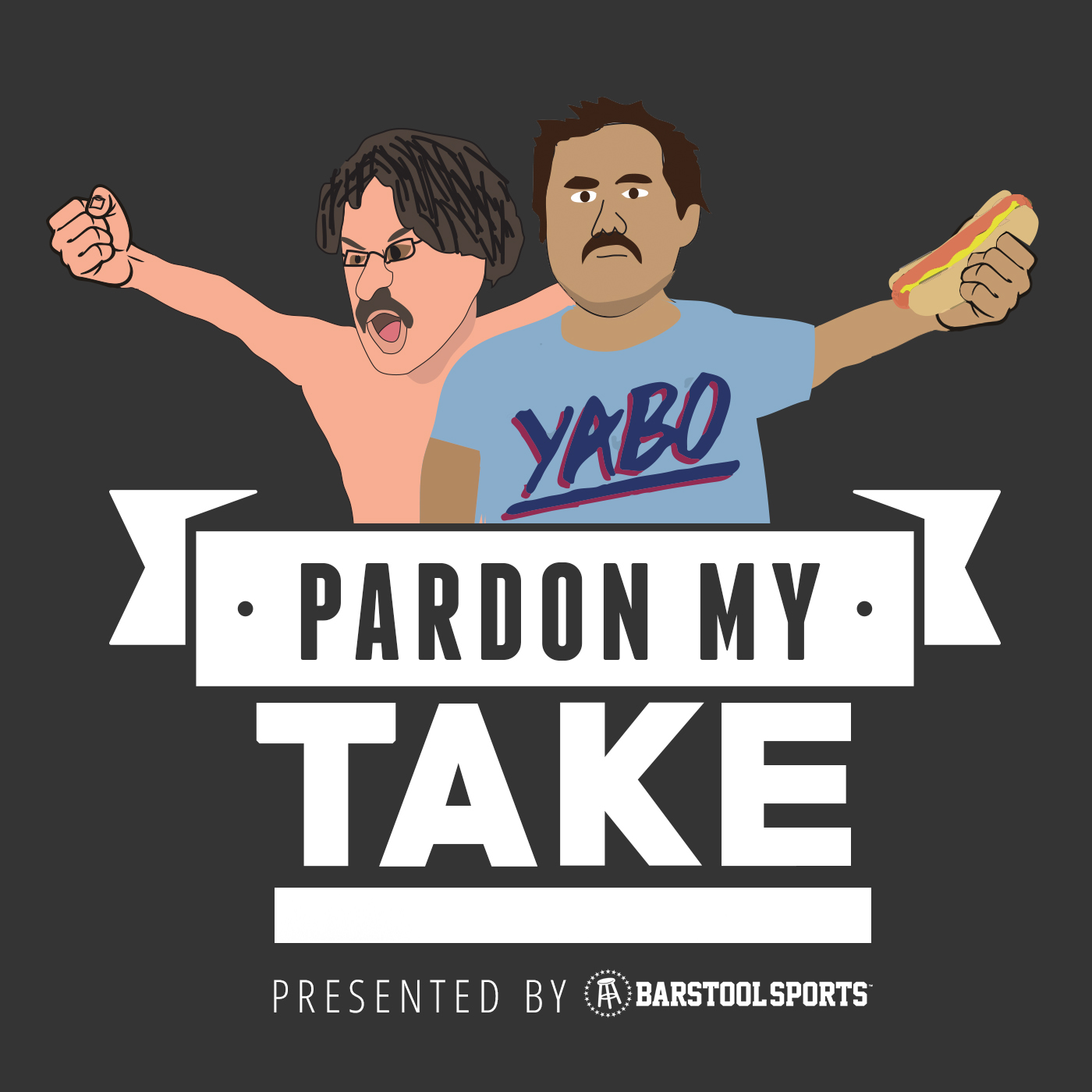 Jan 16, 2018
Huge NBA Drama. The guys break down the Clippers/Rockets fight and who is to blame the most. Trouble in paradise for the Cavs after they did an anonymous media press conference saying their team sucks (2:10-14:08) Hot Seat/Cool Throne including President Trump's height (he's the same size as Big Cat therefore not fat) and Ben McAdoo(14:10-25:37). Former Steelers Coach and Super Bowl winner Bill Cowher joins the show to talk about life without football, coaching in the NFL, and what Head Coach vacancies are the most appealing even though he's not coaching again, probably(26:49-46:03). Segments include Spoilers with special recurring guest Blake Griffin where we break down famous fight scenes in a total coincidence after Monday's drama(49:01-50:09). PR 101 for Tom Cable's wife erasing bad things on his wikipedia page(59:11-1:04:07). Plus Rone joins us for a special edition of Bachelor Talk and Guys on Chicks (1:04:08-1:18:38).
Get this episode transcribed for only $6.00!
Once purchased, this transcript will be available for everyone - think of it more as a donation.