Chicago Bears Kyle Long 12/12/16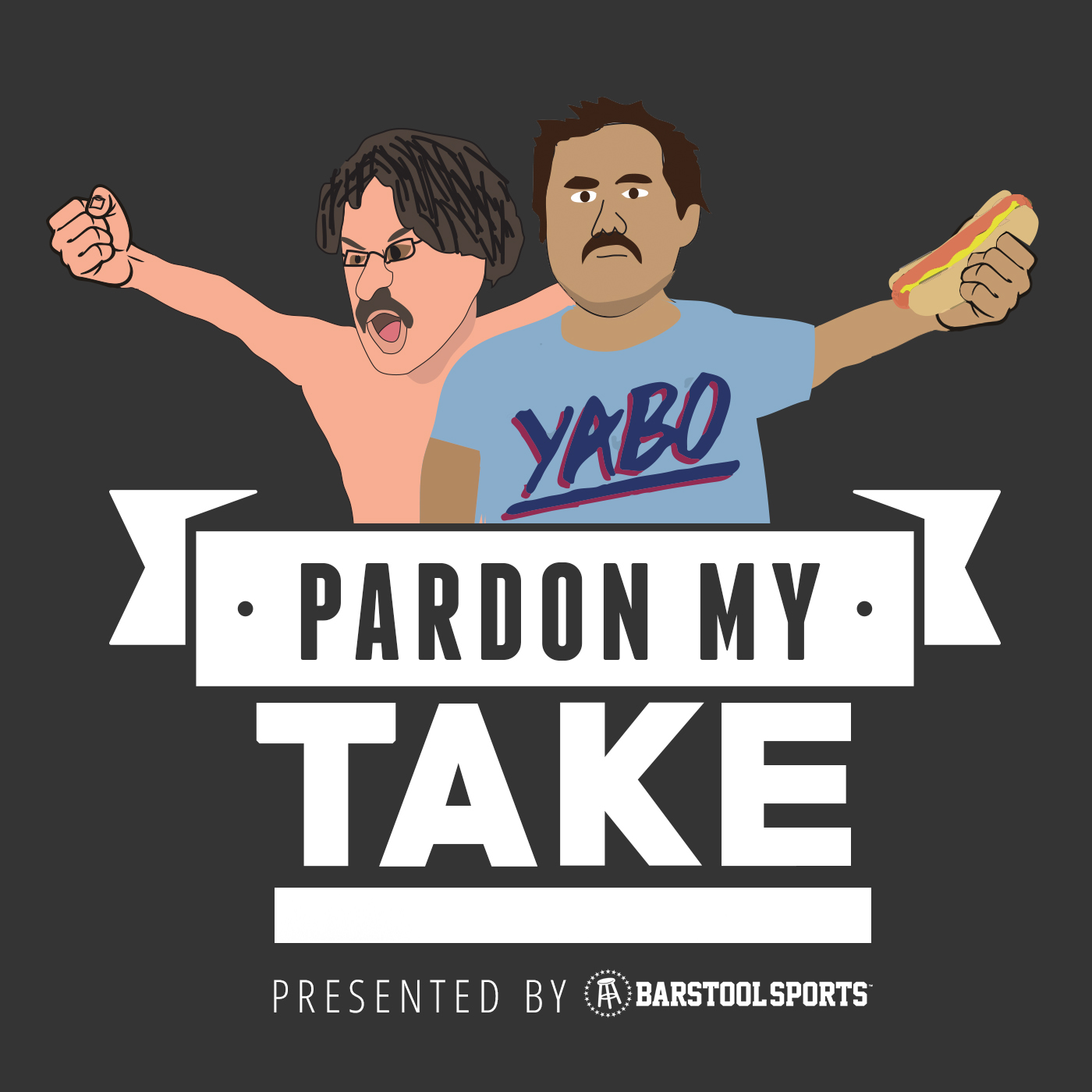 Dec 11, 2016
NFL Week 14 recap (2:48 - 7:01). Army/Navy, Marquette King possibly dating Kim Kardashian ( 7:01 - 13:14). The Aaron Rodgers Memorial Who's Back Of The Week. Football Guy of The Week (13:14 - 25:30). Chicago Bears Guard Kyle Long joins the show to talk about rehabbing his injury, Oregon football, Bear Weather, and twitter trolls. Segments include Hurt or Injured, Protect the Shield for Deflategate II, Bad Visual, Stay Classy, Lebron the Meme Killer, and the debut of segments "Bless His Heart" and "Bad Radio".
Get this episode transcribed for only $6.00!
Once purchased, this transcript will be available for everyone - think of it more as a donation.