Bonus Show With Jim Tressel 5/26/2016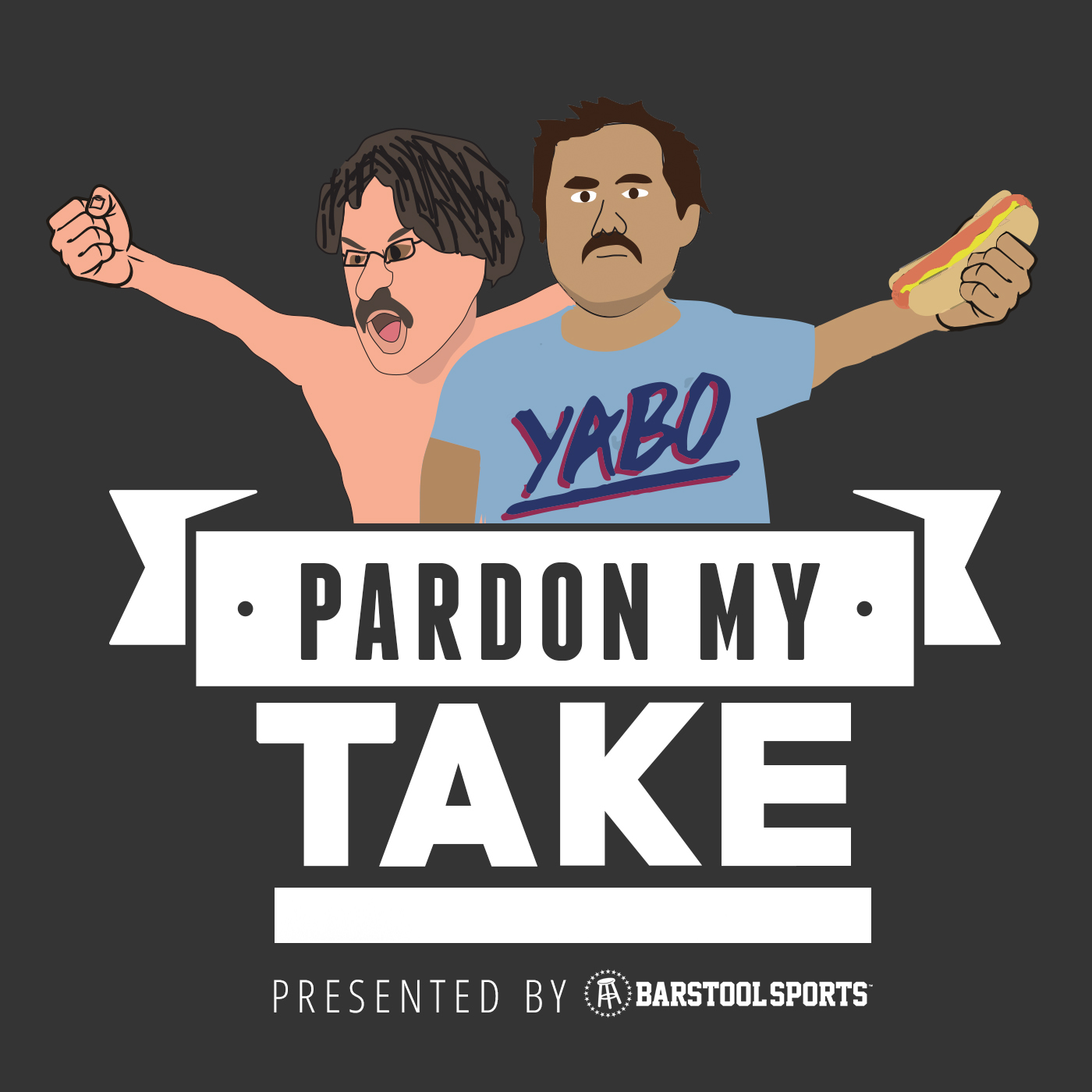 May 25, 2016
Bonus Thursday show with an update on day 4 of the Grit Tour as well as Cavs/Raptors. Youngstown State University President and former Ohio State University Head Football Coach Jim Tressel joins the show to talk about Ohio grit, sweater vests, punting in football, and the time he had to get dreadlocks for the 2003 National Champion team. Segments include the debut of "Not to brag but", "Thoughts and Prayers" and "Done or Finished".
Get this episode transcribed for only $5.00!
Once purchased, this transcript will be available for everyone - think of it more as a donation.