Rob Ryan and Bo Pelini 05/25/2016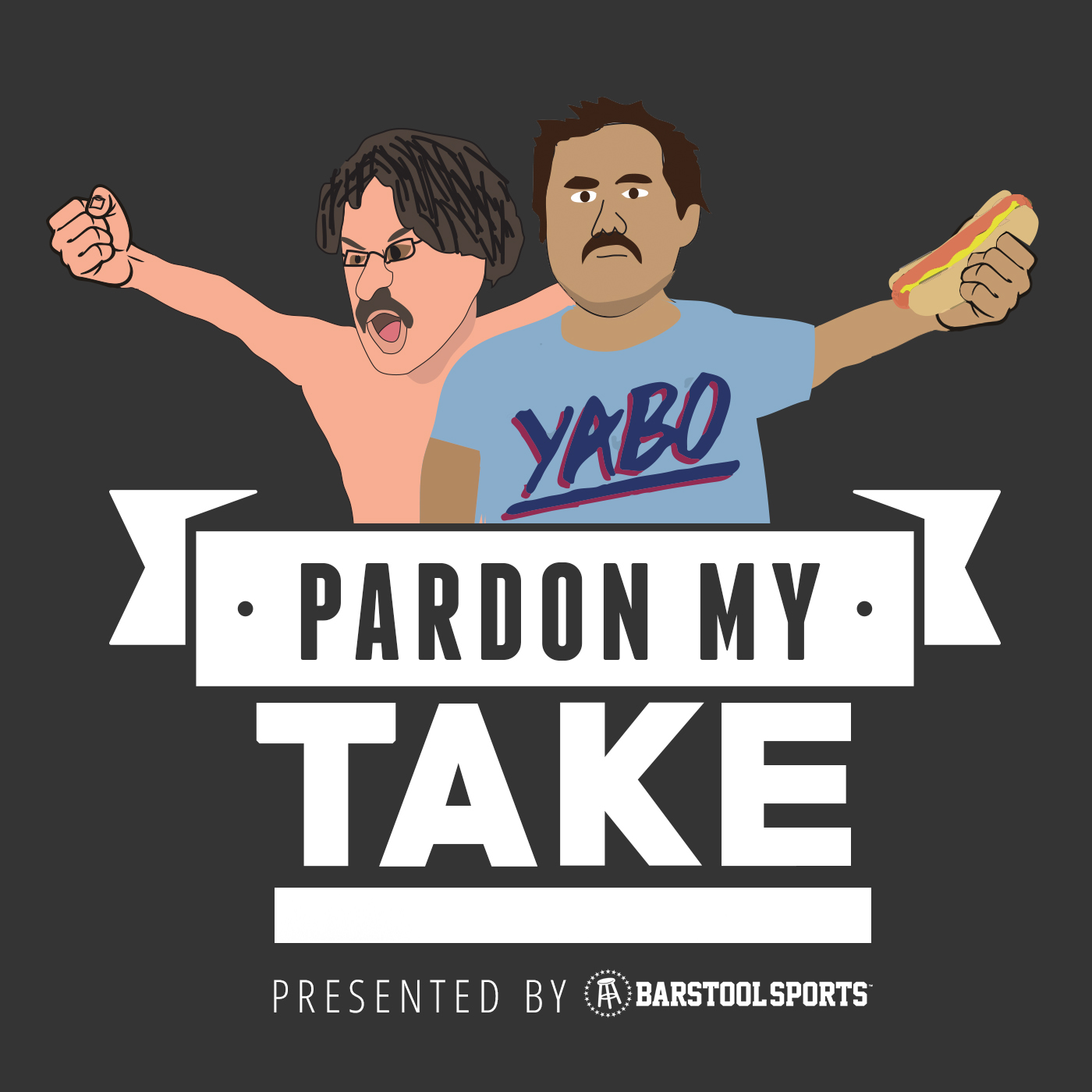 May 24, 2016
Day 3 of grit week and the guys are ready to start ranking the cities they have visited (Buffalo, Cleveland, Pittsburgh). The Warriors are dead and Steph Curry has lost his powers. Buffalo Bills assistant coach Rob Ryan joins the show to talk about New Orleans, Buffalo and his favorite meal at McDonalds. Youngstown State University Head Football Coach stops by to talk about grit and what makes a football guy a football guy. Segments include PR 101 for Johnny Manziel and Matt Harvey. Sorry Not Sorry from Steve Weatherford, and a curse that has stricken the PMT crew.
Get this episode transcribed for only $5.00!
Once purchased, this transcript will be available for everyone - think of it more as a donation.