Kyle Wiltjer 03/25/2016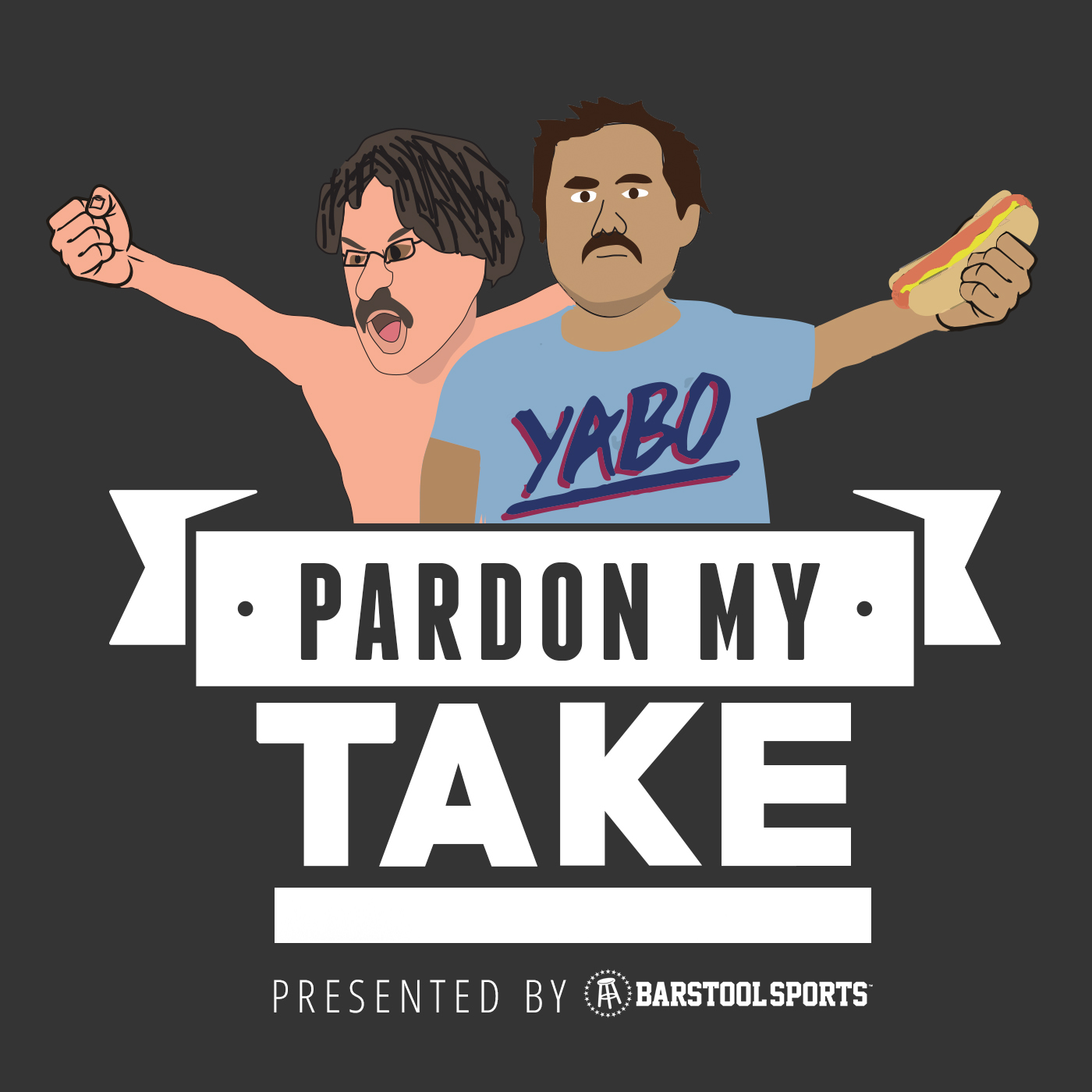 Mar 24, 2016
The guys talk about RG3 signing with the Browns, Big Cat's irrational fear of Jeff Fisher leaving the Rams, and what it means to be a "football guy". Gonzaga player Kyle Wiltjer joins the show to talk about his game against Syracuse and an Adam Morrison story that you will not want to miss. Segments include People forget that and Jimbo of the week.
Get this episode transcribed for only $5.00!
Once purchased, this transcript will be available for everyone - think of it more as a donation.