Dan Dakich 03/23/2016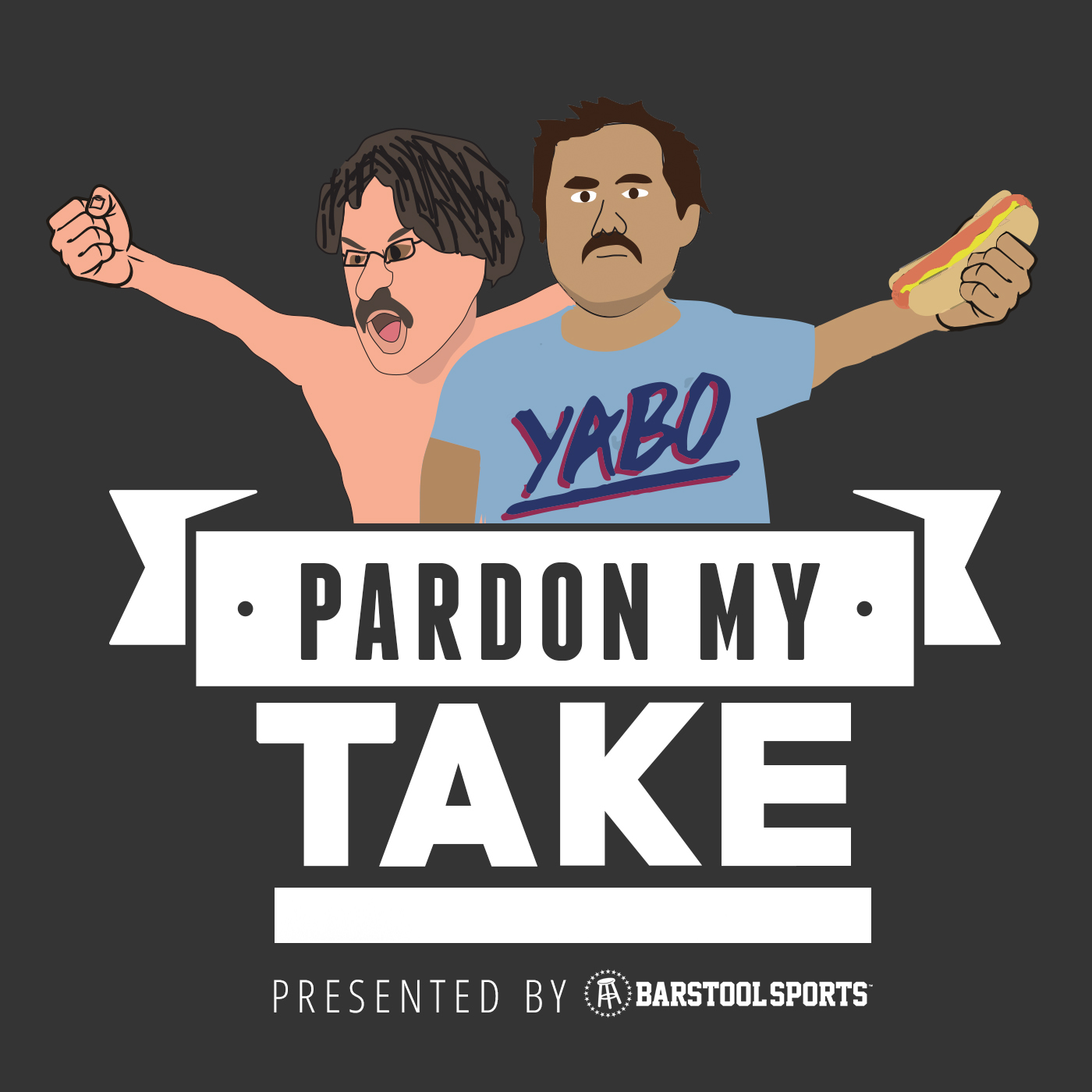 Mar 22, 2016
The guys talk about JJ Watt's Birthday and Brock Osweiler to start the show. Pardon My Take legal analyst Mike Portnoy (Dave's Dad) joins the show to break down the Hulk Hogan vs Gawker trial. Dan Dakich comes on to talk about March Madness and tells a couple of incredible Bob Knight stories. Segments include the debut of "Spoilers" and "Parental Advisory" as well as a "PR 101" breakdown of Lebron's Twitter.
Get this episode transcribed for only $5.00!
Once purchased, this transcript will be available for everyone - think of it more as a donation.