How Spaces and Places Affect Your Behavior & Why Johnny Can't Build or Fix Anything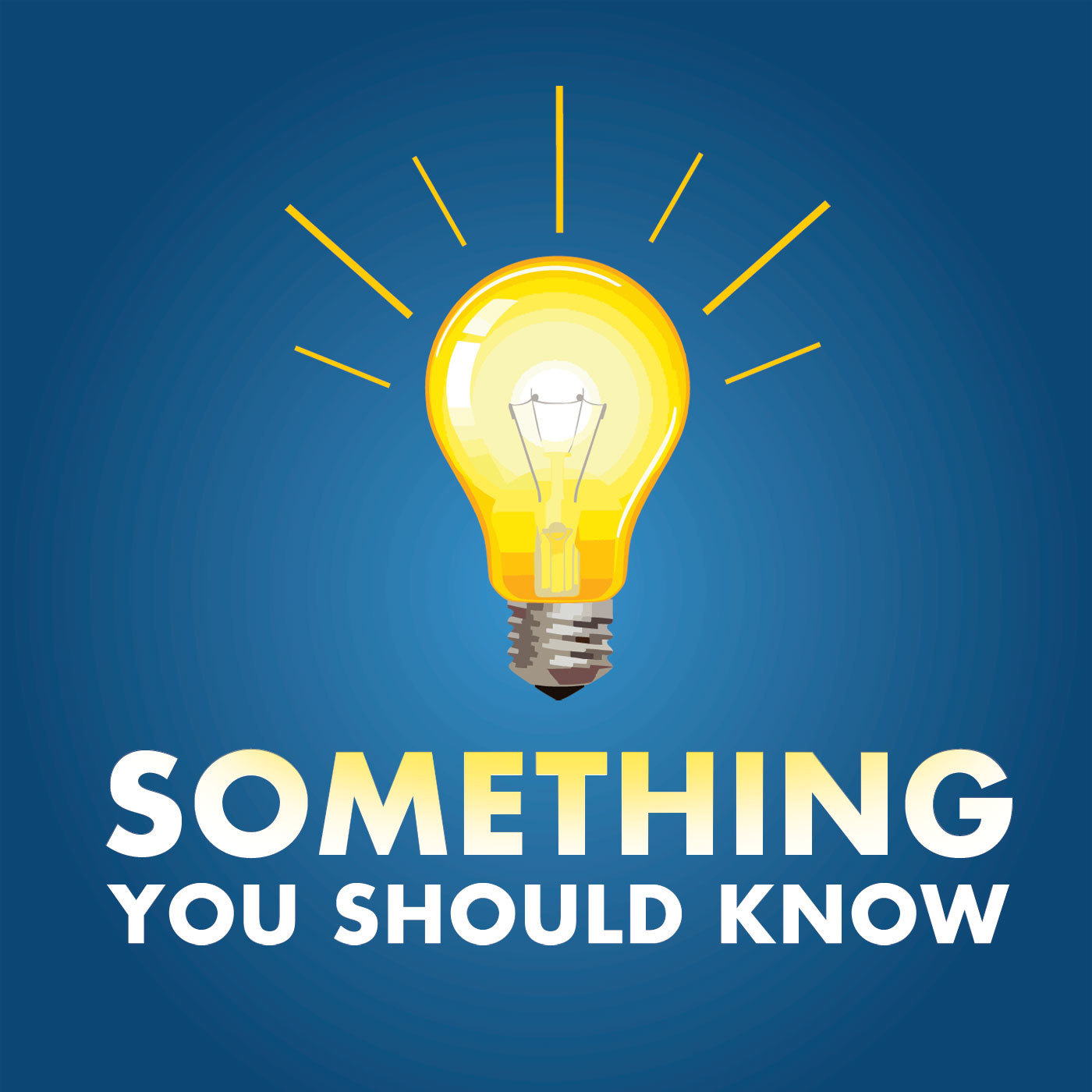 Jun 24, 2019
Is it okay to talk with people on a speakerphone with their permission? What about bringing a gift to a party when the invitation says: No Gifts? This episode begins with a discussion on some common etiquette mistakes you may be making – and how to correct them. http://www.goodhousekeeping.com/family/etiquette/etiquette-mistakes
The space and environment you are in right know can affect your thinking, your behavior and your communication in ways you likely don't even realize. Lily Bernheimer is a researcher, writer, and consultant in environmental psychology and founding director of Space Works Consulting. She is also author of the book The Shaping of Us: How Everyday Spaces Structure our Lives, Behaviour, and Well-Being (https://amzn.to/2WXBd0X) and joins me to offer an interesting glimpse into how things like the table you sit at, the position of the chairs and the human desire for nature all affect how you think and perform in the space you are in.
Summer vacation photos will turn out dramatically better if you listen to some simple, expert photography advice I discuss in this episode. There are several good tips here including the need to move closer and closer to your subject. https://digital-photography-school.com/10-photography-hacks-will-dramatically-improve-photos/
We now have an entire generation of mechanically illiterate kids according to Temple Grandin. She is a professor of animal science at Colorado State University and she was also the subject of the Emmy and Golden Globe winning biographical film. She is one of the first individuals on the autism spectrum to publicly share insights from her personal experience of autism and she is the subject and author of several books including one called Calling All Minds: How To Think and Create Like an Inventor (https://amzn.to/2N5wFWS). She joins me to discuss how so many kids today are not exposed to tools and the mechanical world of things and how this has resulted in a generation of people who can't build or fix anything. This has significant ramifications in our world including a lack of talented people in very lucrative trades like plumbing, electrical and auto repair. And that's just the beginning of the problem.
This Week's Sponsors
-Paint Your Life. To learn more and get a 30% discount text SYSK to 48-48-48
-Stroke of Genius Podcast. Subscribe to Stroke of Genius on Apple Podcasts, at www.ipoef.org, or your favorite podcast platform.
American River Nutrition. Get your free copy of Dr. Barrie Tan's book The Truth about Vitamin E at www.BarrieTan.com/something
-Capital One. What's in your wallet? www.CapitalOne.com
Get this episode transcribed for only $5.00!
Once purchased, this transcript will be available for everyone - think of it more as a donation.