How to Become the Person You Really Want to Be & Why You Like What You Like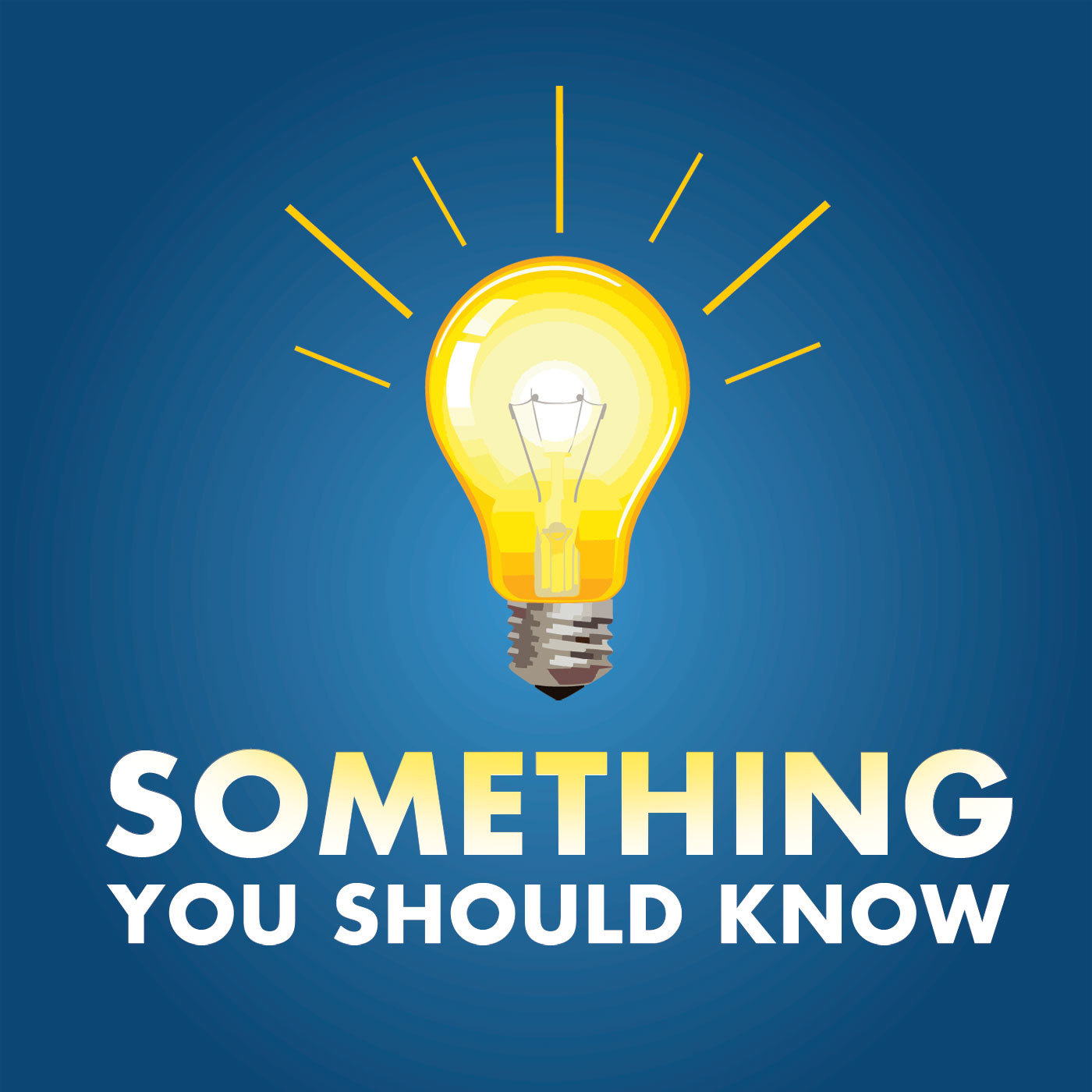 Dec 27, 2018
You probably associate yawning with being tired or maybe being bored. However, according to some interesting research, yawning has nothing to do with either one of those things. I begin this episode of the podcast at a look at why we yawn and why yawning is contagious. http://abcnews.go.com/GMA/story?id=3425960&page=1
Why is change so hard? Anyone who has made a New Year's resolution knows that sticking with a major change is difficult. One of the big reasons is what executive coach Marshall Goldsmith calls "triggers." Triggers are the things that can in the way of achieving your goals. In fact, his book is called Triggers (http://amzn.to/2dWTWog). Listen as Marshall offers really solid, concrete advice for making lasting positive changes in your life and achieving your goals. If you have never heard Marshall speak, you will love this interview and you will come away inspired.
Have you ever wondered why you like the things you like? It is interesting that one person can hate something another person loves. It applies to food, colors, fashion, cars – almost anything. Why is that? What influences our tastes and preferences? Listen as I speak with Tom Vanderbilt author of the book You May Also Like http://amzn.to/2h8YecT and discover why you prefer some things over others and why your favorite color is your favorite color.
What really matters when it comes to health and long life? It may have less to do with diet and exercise (although they are important) and more to do with the kind of person you are. To find out if you are that kind of person, you need to answer an important question. Listen and I will tell you what that question is. (Dr. Paul Persall author of Write Your Own Pleasure Prescription https://amzn.to/2RdFqyU)
Get this episode transcribed for only $5.00!
Once purchased, this transcript will be available for everyone - think of it more as a donation.