Why Some Things & People Become Popular & How to Use Logic Effectively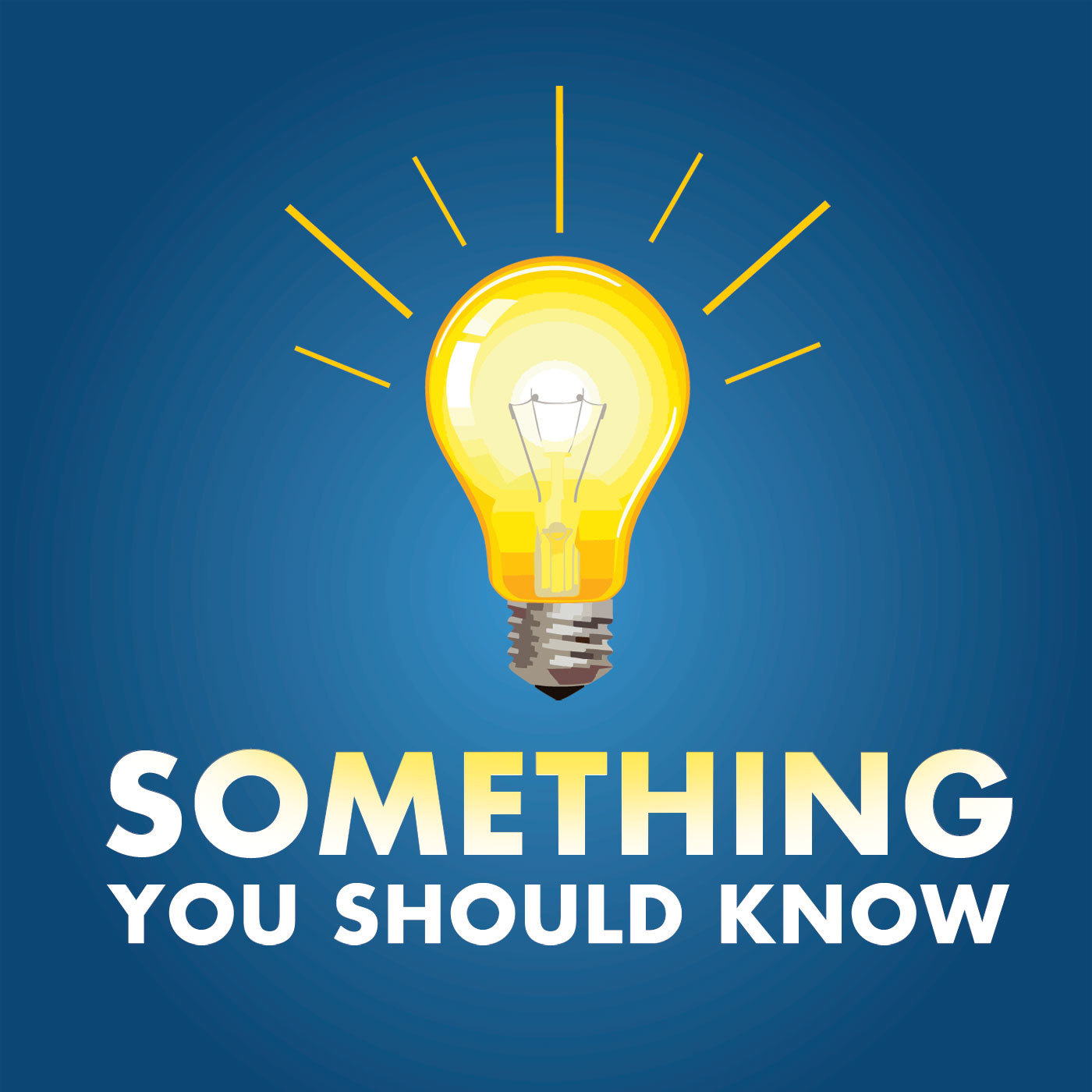 Oct 11, 2018
Anyone who has ever cooked pasta has thought about using HOT tap water instead of cold to speed up the process. After all, hot tap water takes less time to boil. But is it really a good idea to cook with hot tap water? We begin this episode with a discussion on why it is such a bad idea. https://www.nytimes.com/2008/01/29/health/29real.html
It may seem as if it's luck or chance that causes some things catch on and become popular or go viral. But it isn't luck really. If you've ever wondered why some restaurants succeed while others fail or why some books, TV shows or movies do great but others go nowhere, you will want to listen to this segment. Jonah Berger, is a professor at the Wharton School at the University of Pennsylvania and author of the book Contagious: Why Things Catch On https://amzn.to/2IQAn0s. Jonah joins me to explains the science of popularity – and it really is a science.
Conventional wisdom is that you should change the oil in your car every 3,000 miles. And it is a great example of just how wrong conventional wisdom is. Now it used to be accurate but not with cars today. Listen as I reveal how often you should REALLY change your oil. http://www.edmunds.com/car-care/stop-changing-your-oil.html?mktcat=maintenance-article&kw=stop+changing+your+oil&mktid=ob61762858&msite=w
Logic is sometimes misunderstood. For example, can you be logical AND emotional? (That was always an issue for Mr. Spock on Star Trek). Is there only one logical way to get to a conclusion? How does logic really work? We all need logic and to help you understand it is Eugenia Cheng. She is Scientist in Residence at the School of the Art Institute in Chicago and author of the book The Art of Logic in an Illogical World https://amzn.to/2QHth15. She joins me to explain logic and how you can use logic more effectively in your life.
This Week's Sponsors
care/of. For 25% off your first month of personalized care/of vitamins go to www.TakeCareOf.com and use the promo code SOMETHING
Ancestry DNA. For 20% off your Ancestry DNA Kit go to www.ancestry.com/something
Glip. Get a free Glip account at www.glip.com/something
Madison Reed. For 10% off plus free shipping on your first order go to www.Madison-Reed.com/something
Get this episode transcribed for only $5.00!
Once purchased, this transcript will be available for everyone - think of it more as a donation.