Why Life is Better Than You Think & Why We Swear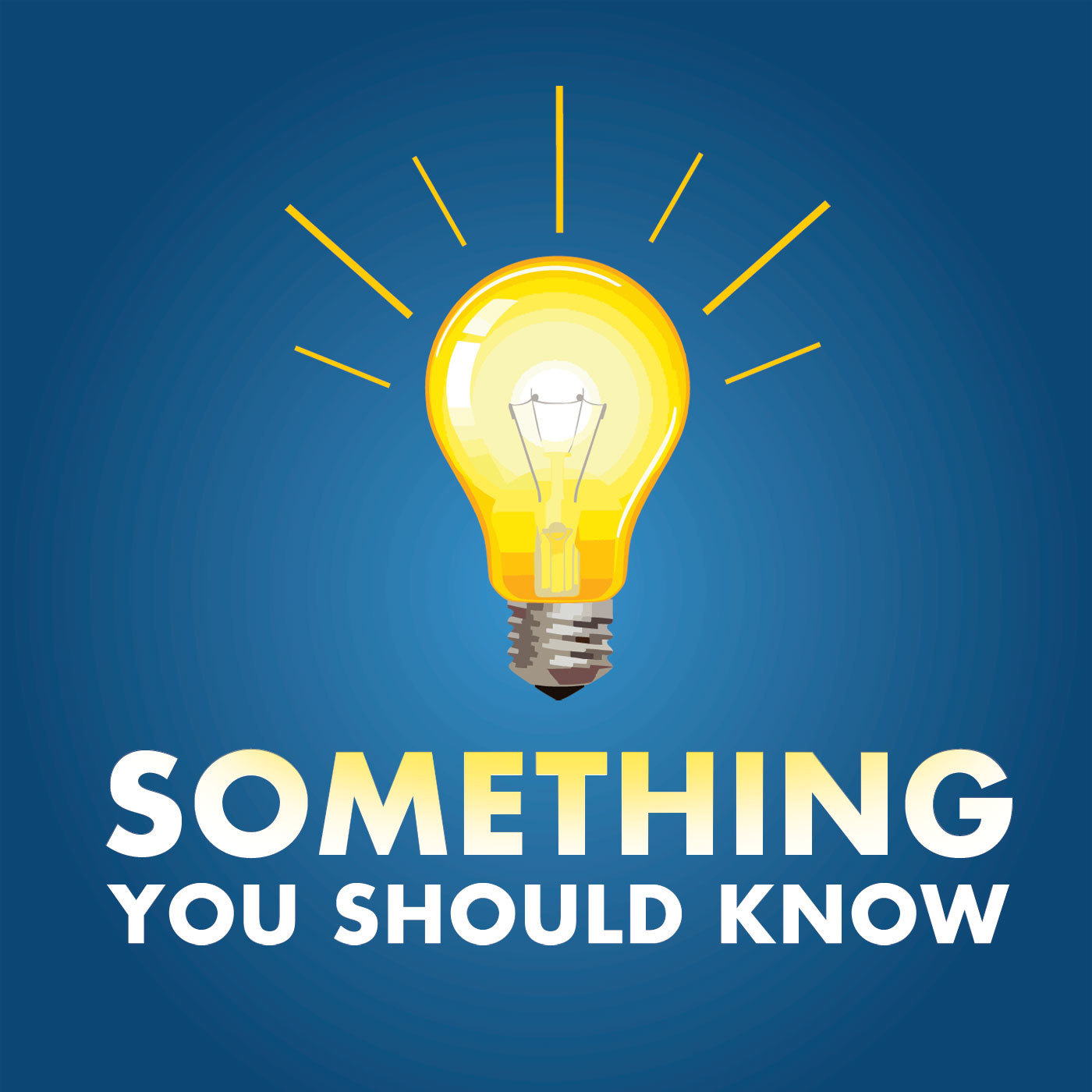 Mar 19, 2018
Everyone has a blood type right? Well, not really. Some people have no blood type – not to be confused with people who have a universal blood type. Do you know if you are type A, B, AB or 0? Why do you have a blood type anyway? That's the first topic of conversation today. (http://mosaicscience.com/story/why-do-we-have-blood-types)
To hear tell, the world is going to hell. Watch the news and it seems as if we are on the road to self-destruction. But we are not. In fact we are living in an age of enlightenment according to Harvard Professor and bestselling author Stephen Pinker. In his new book, Enlightenment Now the Case for Reason, Science Humanism and Progress, (http://amzn.to/2FKuhNb), Stephen reveals that while many think the world is in decline, the opposite is true and he joins me to discuss. What he says will lift your spirits.
(And remember, to get Stephen Pinker's audiobook version of Enlightenment Now for free from Audible, just go to www.audible.com/something and sign up for a 30-day trial and your first book is free!)
If you use a handheld hair dryer, you may want to hold it a little differently than you probably do. That's because hair dryers emit an electromagnetic force that may not be so good for your health. The same is true for other household appliances. I'll explain which ones and what you should do differently. (https://www.prevention.com/health/healthy-living/electromagnetic-fields-and-your-health)
Do you swear? Chances are you do. Most people do. But why? Melissa Mohr, author of the book Holy Sh*t: A Brief History of Swearing (http://amzn.to/2Dty0fM) explain why every language has swearing and what purpose it serves.
Get this episode transcribed for only $5.00!
Once purchased, this transcript will be available for everyone - think of it more as a donation.