How to Heal Emotional Injury & How Trust Works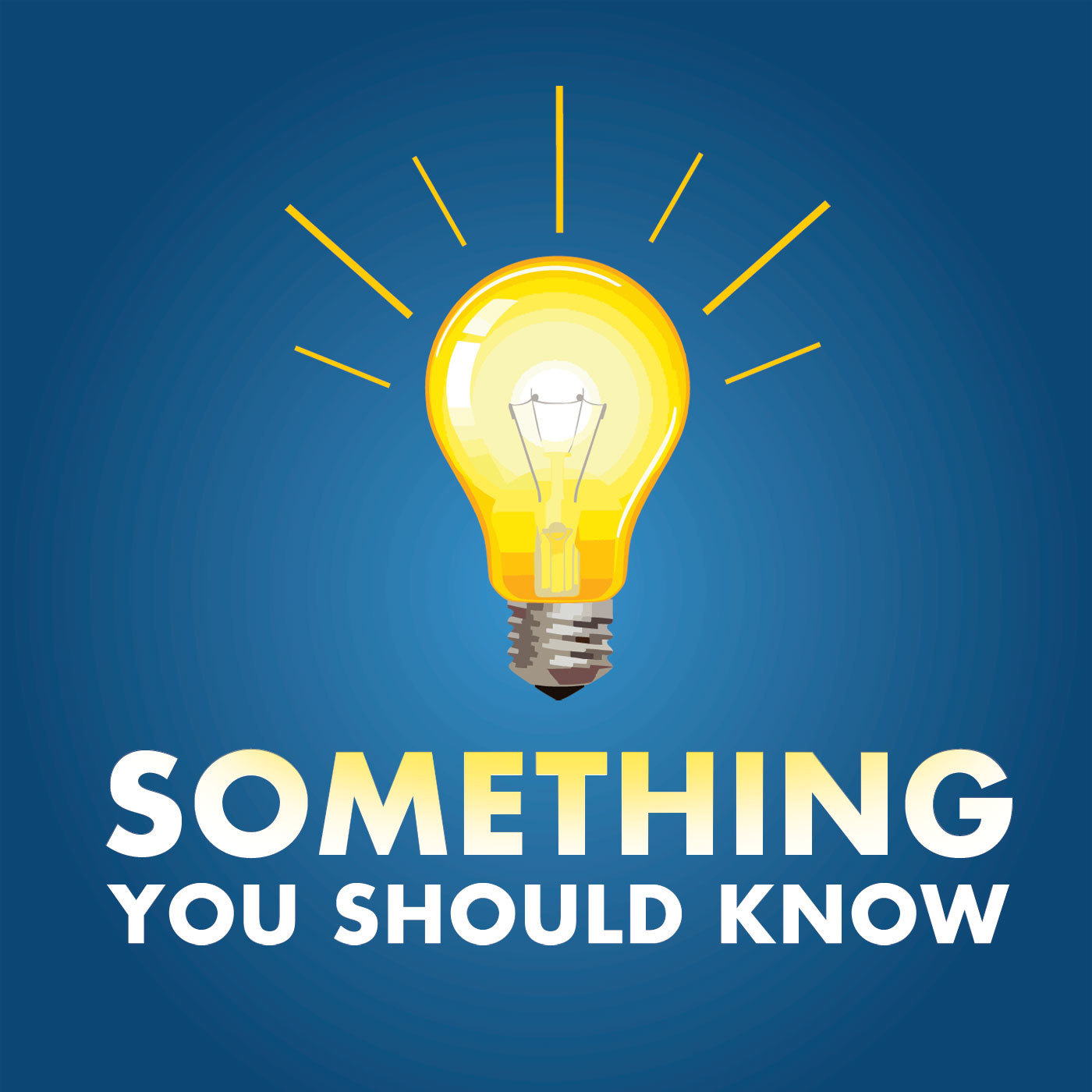 Jun 2, 2017
If you use a wire brush to clean your outdoor grill – you should stop because someone could get hurt. I'll start this episode by explaining why. Also, we don't hesitate to treat physical wounds – but emotional wounds are things we tend to shrug off and assume time will heal – except sometimes it doesn't. Psychologist Guy Winch author of the book Emotional First-Aid (http://amzn.to/2qH30nb) explores these wounds caused by failure, guilt and rejection and how to treat them. Then, your personal and professional success depends a lot on how well people can trust you. Consultant and speaker David Horsager, author of the book The Trust Edge (http://amzn.to/2rLg1QH ) explains how important trust is and how to be more trustworthy. Plus, look around and you will see a lot of fashion mistakes committed by men. We'll discuss the big ones – according to Esquire magazine.
Get this episode transcribed for only $5.00!
Once purchased, this transcript will be available for everyone - think of it more as a donation.