How to Have a Voice You Love & Proven Money Strategies for Every Day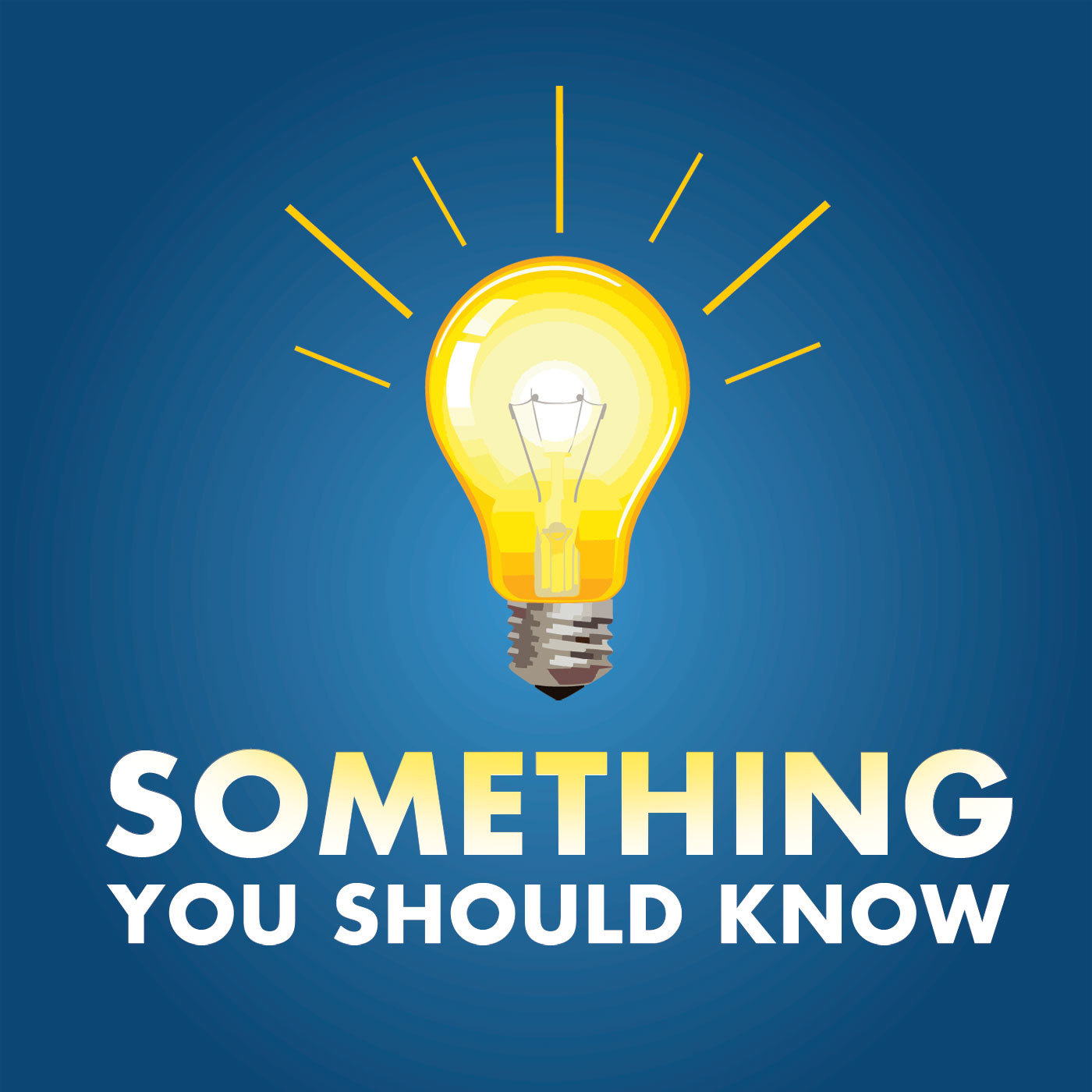 Jan 15, 2018
Do you often find yourself in the slowest line at the supermarket? Me too. Is it bad luck or just your perception? I'll explore what's behind this universal annoyance and suggest a better way to handle this.
It seems everyone hates the sound of their voice when they hear it played back. But what if you LOVED the sound of your voice? Vocal coach Roger Love explains how anyone can have a beautiful voice – you are not stuck with the one you have now. Listen to this episode and you will instantly have the tools to improve the sound of your voice. Then if you want to learn more, check out Roger's program, The Perfect Voice at www.ThePerfectVoice.com.
Have you heard that it is a good idea to let your cellphone battery run all the way down to zero? Supposedly that is to help it last longer and keep a better charge. Is it true? We'll find out.
All of us have asked some basic financial questions at some point such as: Is it better to own or rent a home; buy or lease a car; pay off debt of save money? Jack Otter, editor at Barrons.com and author of the book, Worth…Not Worth It? (http://amzn.to/2D5U68I) has examined these questions, done the math and come up with the answers. Listen as Jack may surprise you with what he has to say about what you should do with your money.
Get this episode transcribed for only $5.00!
Once purchased, this transcript will be available for everyone - think of it more as a donation.