How to Stop Postponing the Important Things in Your Life & How Food Fights Disease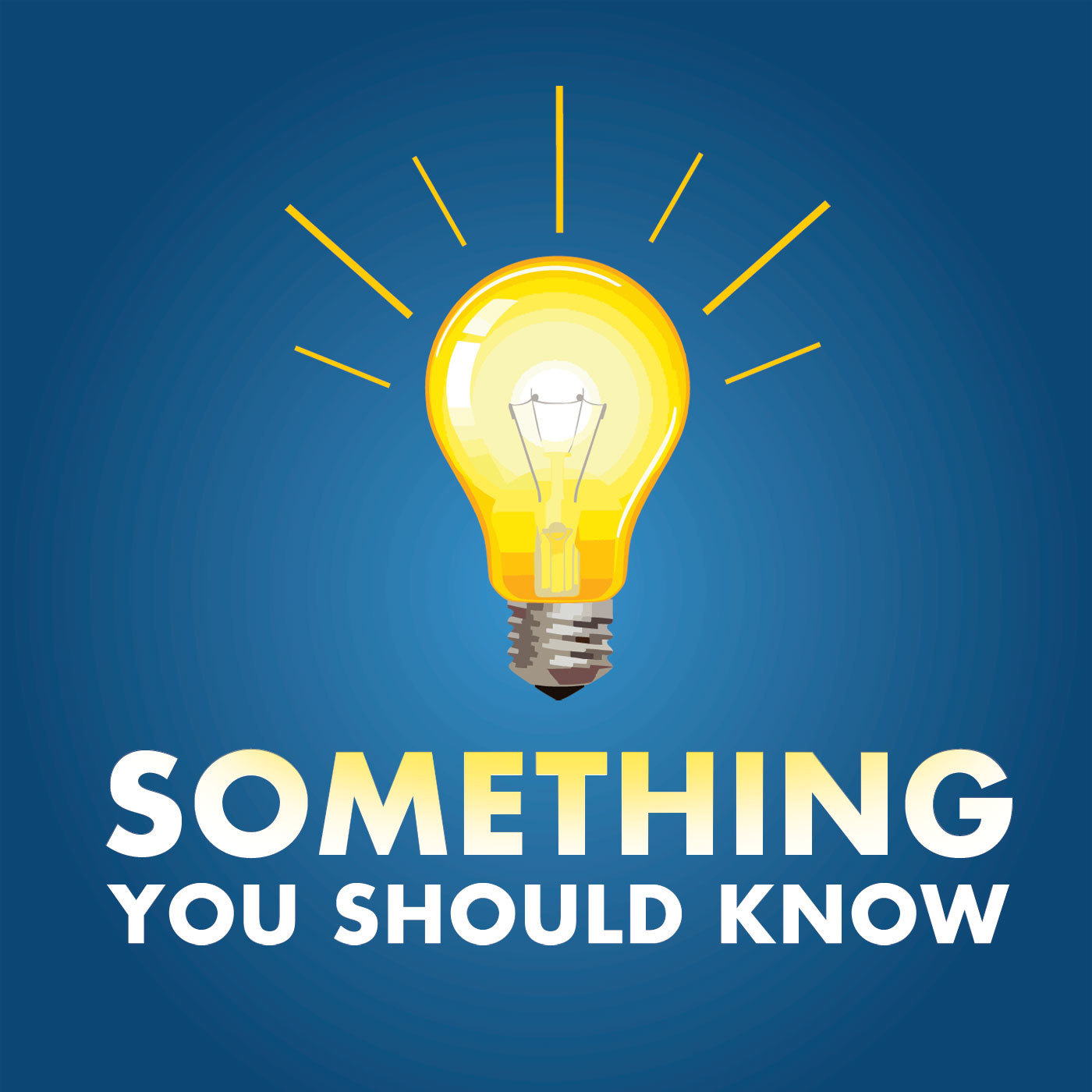 Apr 18, 2019
The scent of lavender is supposed to be calming. It may also be the scent of trust. I begin this episode by explaining how lavender can make you appear to be more trustworthy – and why. http://rd.com/advice/relationships/habits-make-people-trust/
I bet you have things you really want to do but somehow never get to doing them - right? There are trips you probably want to take or goals you want to accomplish but you don't. So what's stop you? Sam Horn author of the book Someday is Not a Day in the Week (https://amzn.to/2X94qqn) joins me to explain why people keep procrastinating on those important goals and she offers a simple and effective way to stop putting them off and start doing them.
What is it about some people who just walk into a room and take control? How do they send off those signals of, "I'm in charge here"? A lot of it turns out to be body language and I'll explain how you can do it too. http://www.businessinsider.com/tricks-for-reading-peoples-body-language-2016-3
What if the foods you eat can actually target certain diseases? There is some fascinating new evidence that 200 specific foods can actually do just that according to renowned physician Dr. William Li. Dr. Li has served has served on the faculties of Harvard Medical School, Tufts University, and Dartmouth Medical School and he is author of the book Eat to Beat Disease (https://amzn.to/2IjehXk). Listen as he explains the fascinating research that shows exactly which foods fight which diseases.
This Week's Sponsors
-Ancestry. To get 20% off your Ancestry DNA test go to www.Ancestry.com/something
-BetterHelp. Get help with a counselor you will love at www.BetterHelp.com/SYSK
-Quip. Get your first refill pack free. Go to www.GetQuip.com/something
-Skillshare. For 2 months free access to over 25,000 classes go to www.Skillshare.com/something
-ADT. To get a secure smart home designed just for you go to www.ADT.com
Get this episode transcribed for only $5.00!
Once purchased, this transcript will be available for everyone - think of it more as a donation.