SYSK Choice: The Simple Solution to Beating Stress For Good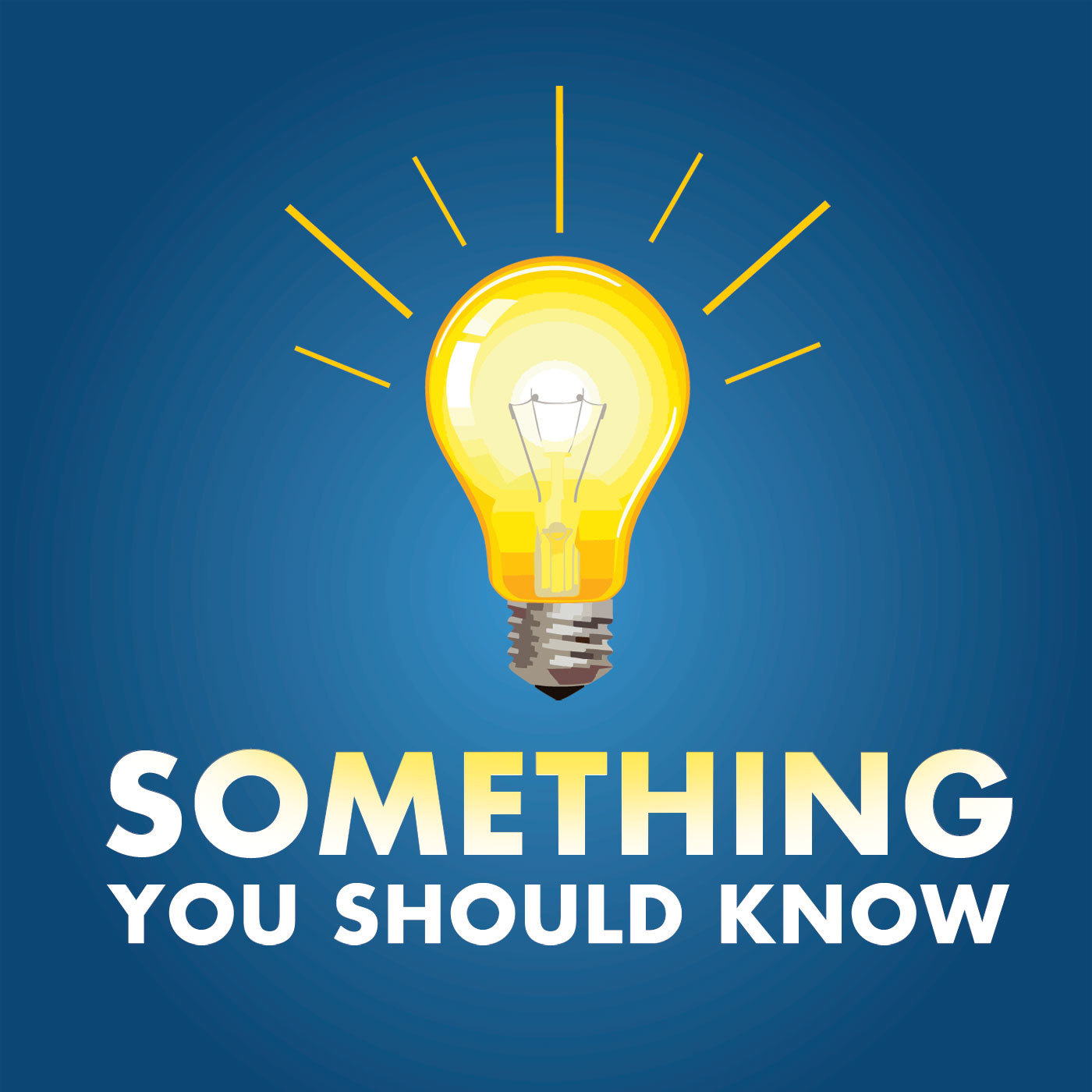 Sep 7, 2019
Why do dogs do what they do? They seem obsessed with smelling everything and everybody and they universally love the snow. Why? This classic episode begins with an explanation of some common and often baffling doggy behavior. http://www.businessinsider.com/how-to-know-your-dog-is-smart/#3-why-dodogs-turn-away-from-us-when-we-try-to-hug-them-3
Stress is mostly about your distorted perception. That's the messages from clinical psychologist Dr. Arthur Ciaramicoli, author of The Stress Solution (http://amzn.to/2cmIItY). So the good news, you can correct that distortion and lower your stress levels. When you look back you find that so much of what we worry and stress about never actually happens. It's our inability to see the truth and our inability to predict the future that is causing all the trouble. Listen to Dr. Ciaramicoli's discussion – and you will instantly be less stressed and you'll have new ways to handle stress in the future when it pops up.
Have you ever wished you had more photographs of loved ones who are no longer in your life? It's a pretty universal lament. So why is that? Once you hear this, you will make sure you have the photos from this day forward. https://www.psychologytoday.com/us/blog/thinking-about-kids/201606/take-pictures-people-not-things
Get this episode transcribed for only $5.00!
Once purchased, this transcript will be available for everyone - think of it more as a donation.