Solving the Mystery of the Hamburger & Understanding the Risks in Your Life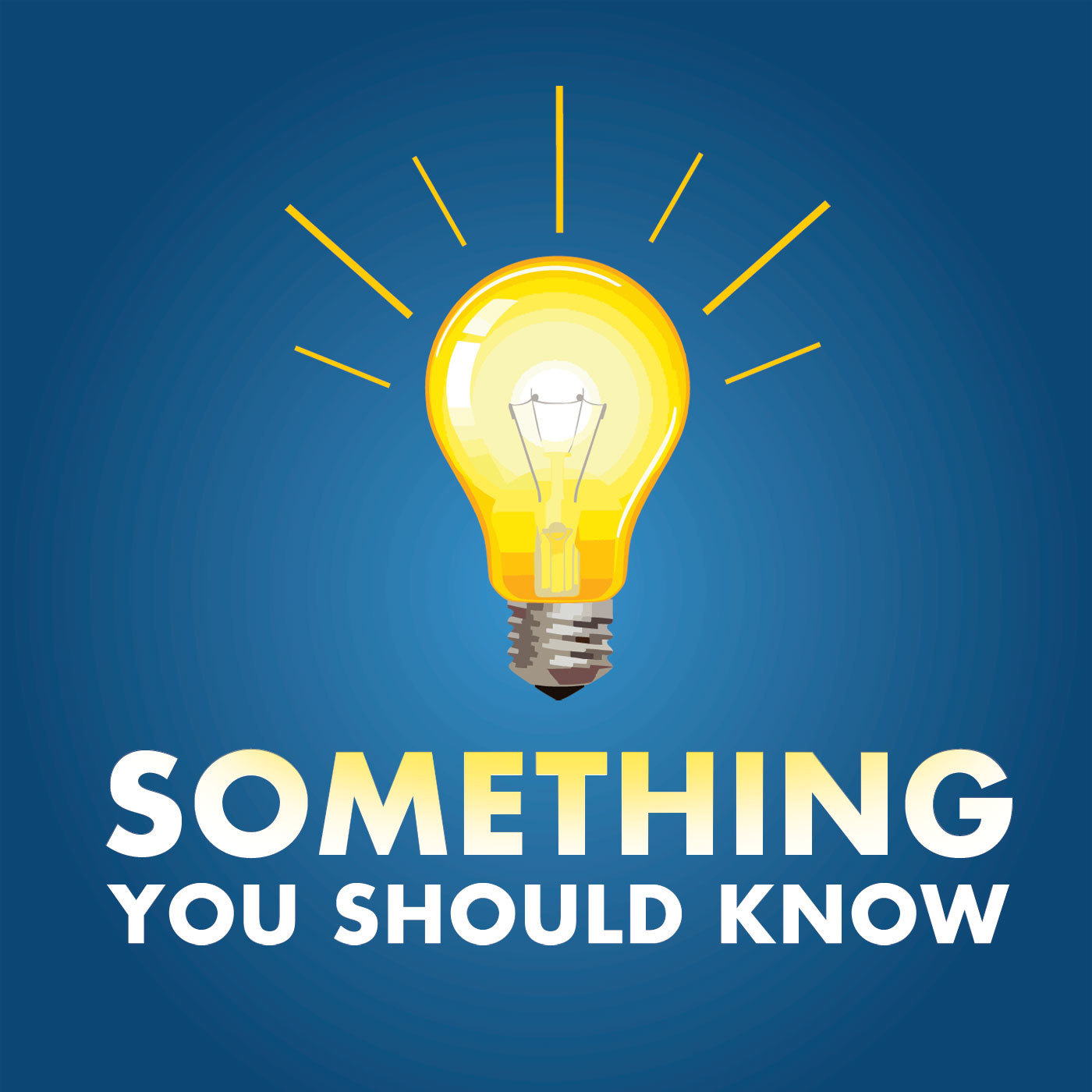 May 13, 2019
If you want to learn something better and faster, there is a little trick that seems to work. We begin this episode by revealing some research from John Hopkins School of Medicine that says a slight change in the way you learn any new skill can make all the difference in the world. https://www.hopkinsmedicine.org/news/media/releases/want_to_learn_a_new_skill_faster_change_up_your_practice_sessions
Nothing is more American than the hamburger. We eat a lot of them. So where did the hamburger originate? Who came up with the idea? How has it evolved over the years? Award-winning writer Chris Carosa, author of the book Hamburger Dreams:How Classic Crime Solving Techniques Helped Crack the Case of America's Greatest Culinary (https://amzn.to/2Hevorp) did some good old fashioned detective work to uncover the real story of the hamburger. He joins me to discuss what he found.
Your life is full of risks. Almost everything you do has some risk in it- from what you buy in the store to investments to simply driving down the street. Alison Schrager, an economist and journalist joins me to help us all understand how risks work and offers advice on how we can handle risk better. Alison is the author of the book An Economist Walks Into a Brothel: And Other Unexpected Places to Understand Risk (https://amzn.to/2VUkjDZ).
It seems most people are put off by the sound of someone slurping their food. Yet people do it and in some cultures it is considered quite normal. So why do people do it? Does it serve a purpose that only people who slurp know about? Listen to find out. https://www.rd.com/advice/relationships/annoying-eating-habits/
This Week's Sponsors
-Capterra. To discover the best software for your business - for free - go to www.Capterra.com/something
-Linzess. For information about your IBSC symptoms go to www.ohmygut.info/podcast.
-Capital One. What's in your wallet? www.CapitalOne.com
Get this episode transcribed for only $5.00!
Once purchased, this transcript will be available for everyone - think of it more as a donation.