How to Effectively Grow Your Self-Confidence & Why Intelligent People Do Dumb Things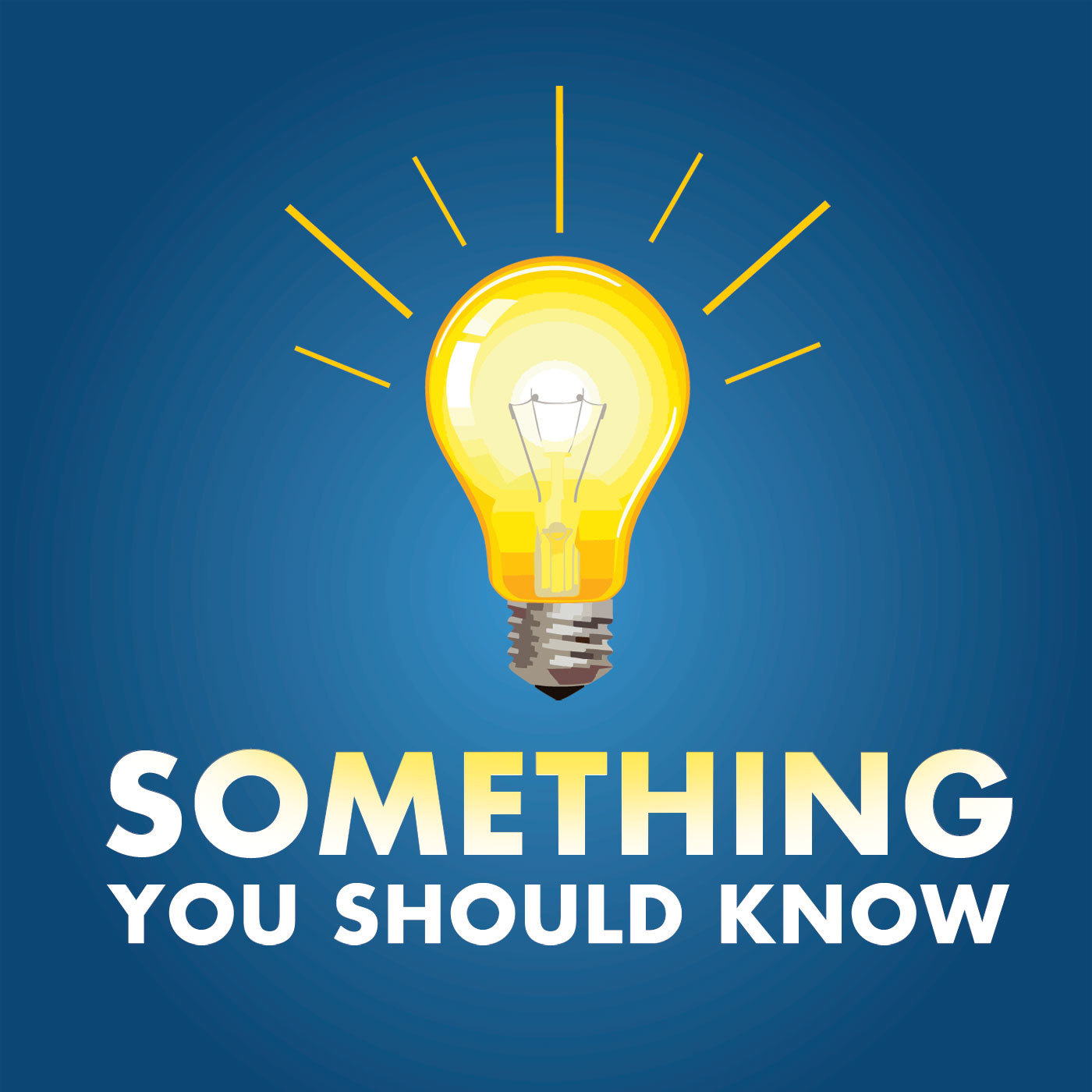 Aug 12, 2019
Can your boss spy on you? You bet! This episode explains just how far an employer can go to keep tables on you and what you are up to. http://workrights.us/
Do you have a lot of self-confidence? Could you use a little more? We probably all could and Lana Otoya author of The Mindset of Self Confidence: Why Self Confidence Has Nothing to Do with Speaking Up or Standing Straight (https://amzn.to/2yKXqWu) joins me to explain how self-confidence works, what it is and how to develop more of it.
Are you religious? If not, you might want to be? Listen as I discuss the amazing health benefits that happen when you believe in a religion. Duke Johnson, M.D. author of "Optimal Health"
Intelligence is a funny thing. Sure, it's good to be smart but there is also a down side. David Robson is a journalist for for the BBC, the Atlantic, and New Scientist and he is also author of the book The Intelligence Trap: The Intelligence Trap: Why Smart People Make Dumb Mistakes (https://amzn.to/2YRNYLz). He joins me to explain just what intelligence is and how (and when) being intelligent can be a bad thing.
This Week's Sponsors
-Embark Dog DNA Test Kit. Go to www.Embarkvet.com and use Promo code SOMETHING to save 15%.
-SimpliSafe. Go to www.SimpliSafe.com/SOMETHING to get free shipping and a money-back guarantee!
Get this episode transcribed for only $5.00!
Once purchased, this transcript will be available for everyone - think of it more as a donation.