The Science of Personality: Why You Are Who You Are & How to Make Changes That Stick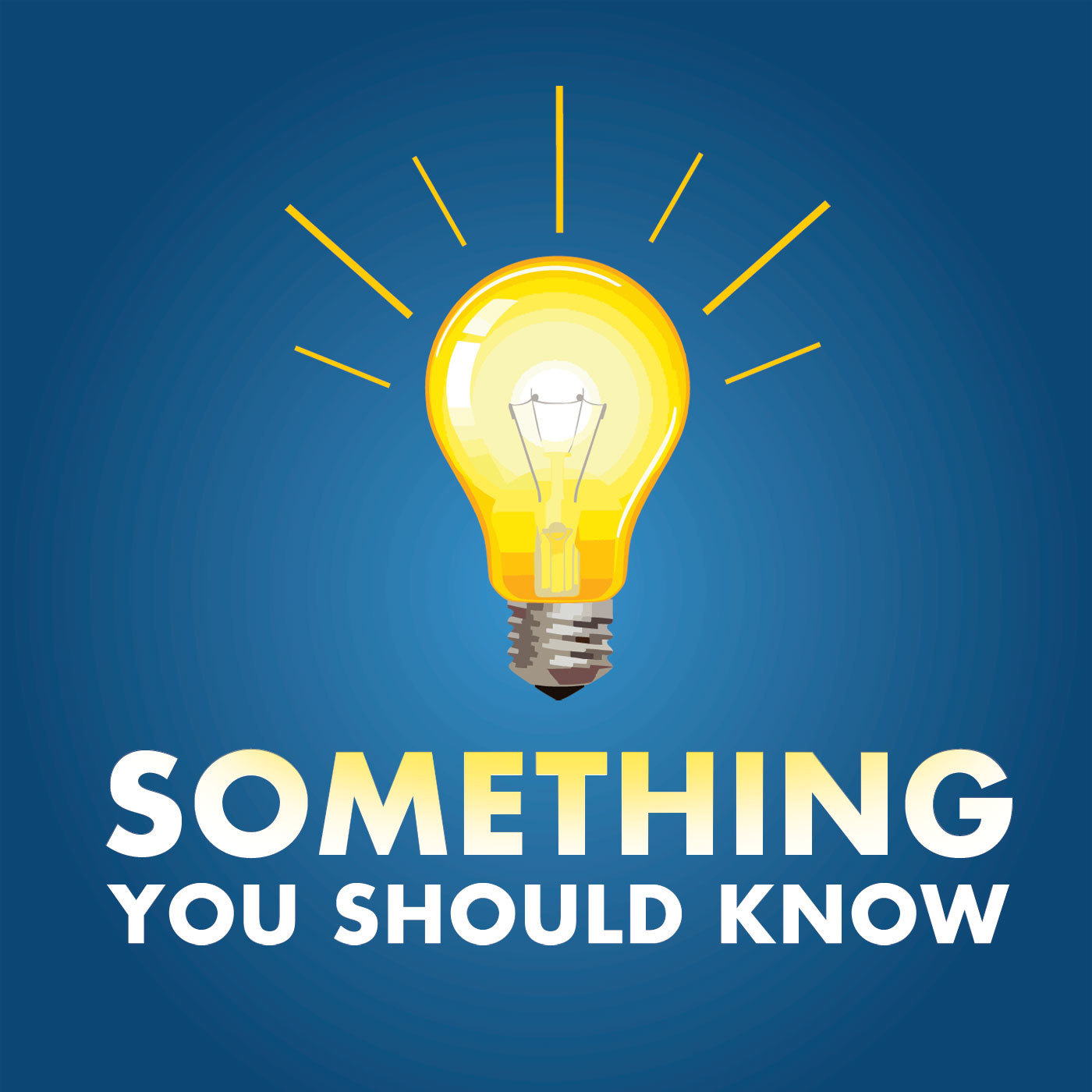 Oct 29, 2018
The weather can affect your buying decisions without you realizing it. That can be a big factor when you buy a big ticket item like a house or a car. This episode begins with an explanation of why and how the weather impacts such important decisions and why you are more likely to buy a convertible on a sunny day even though it may be a terrible idea. https://www.businessinsider.com/the-effect-of-weather-on-purchasing-decisions-2012-11
You have a personality – right? Well actually, more than one. Science writer Rita Carter author of the book The People You Are: The New Science of Personality (https://amzn.to/2D6RHON) reveals how we all have multiple personalities which all come out in different situations. While it may seem like you simply have different facets of your core personality, Rita explains why it is more complicated than that.
Everyone reading this has tried to make a significant change in their life – and failed! Change is hard however there are some ways to make the process easier and more effortless according to James Clear author of the book Atomic Habits: An Easy & Proven Way to Build Good Habits and Break Bad Ones https://amzn.to/2ELIcq0. James's work on the subject of personal change and habits has appeared in the New York Times, CBS This Morning among others. He joins me to explain how anyone can make big changes that stick. James website is www.JamesClear.com
"Out of the box" and "move the needle" are examples of common business jargon that we can probably do without. This episode concludes with a list of words and phrases people use in business that are unnecessary, vague and often pointless. There are usually better ways to say the same thing. https://www.inc.com/bill-murphy-jr/20-corporate-phrases-that-make-you-sound-really-boring.html
This Week's Sponsors
Hotel Tonight. Download the app Hotel Tonight to your phone and get $25 off your first eligible booking.
Jet.com For a great online shopping experience go to www.Jet.com
The Lodge at Woodloch. $50 resort credit off any 2-night stay at The Lodge at Woodloch when mentioning promo code SOMETHING by calling 800-966-3562, Option 2, then Option 1 for reservations.
Get this episode transcribed for only $5.00!
Once purchased, this transcript will be available for everyone - think of it more as a donation.