Negotiation Strategies for Regular People & Brain Hacks to Get Things Done That You Hate To Do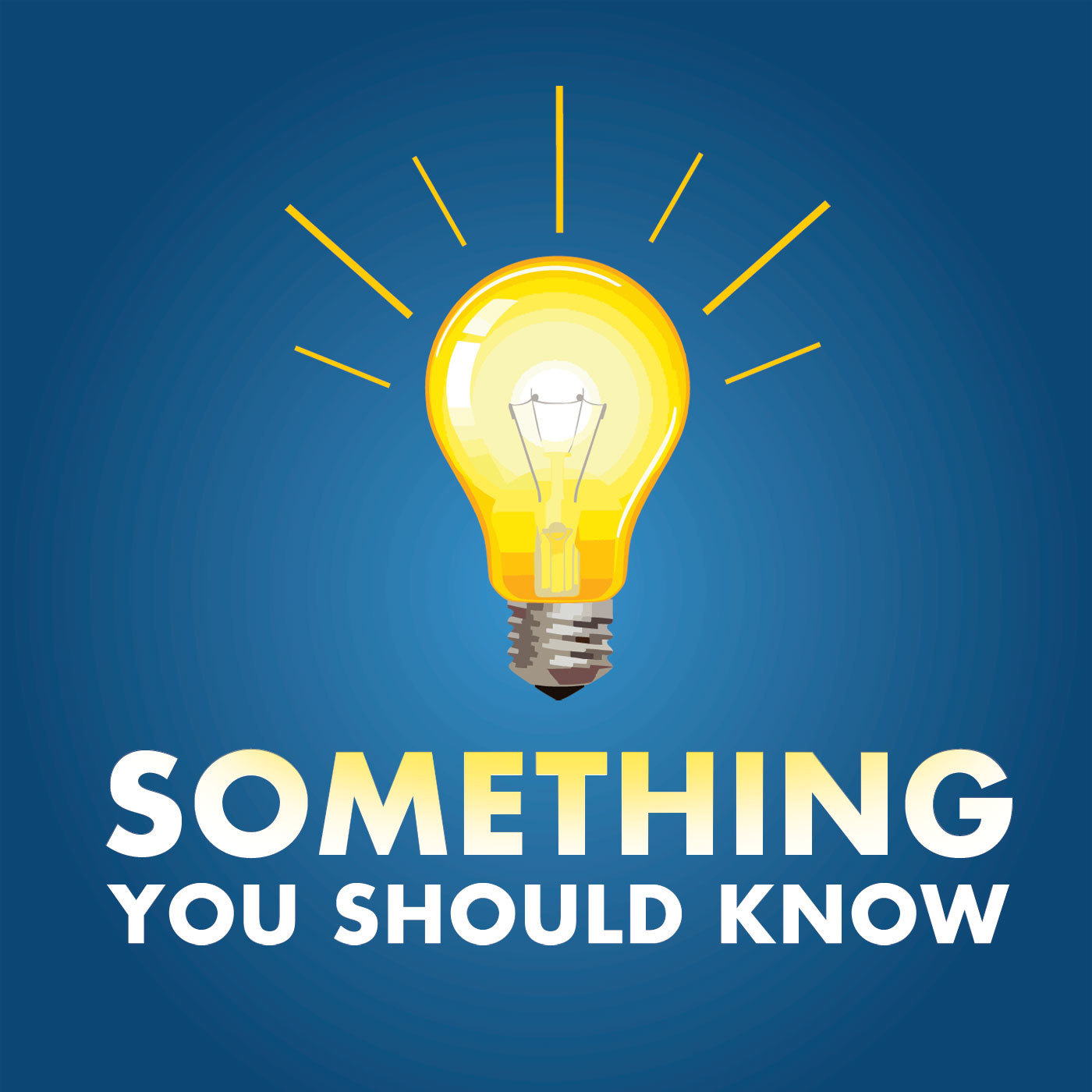 Mar 11, 2019
Decision making is easy when you have to choose one of two options. However, when you add that third option (or more), it is amazing how the decision making process can fall apart – even for really smart people. This episode begins with an explanation as to why that is. http://www.dailymail.co.uk/sciencetech/article-3469751/Why-clever-people-make-baddecisions-Having-options-creates-noise-brain-leads-irrational-choices.html
Even though many people say they don't like to negotiate, the fact is we all do it every single day. We are constantly negotiating with co-workers, the boss, kids, friends, customer service and even the occasional car salesman. Since we all have to do it, you might as well discover how to do it better. Listen to hear some great advice and insight from G. Richard Shell, professor at the Wharton School of Business at the University of Pennsylvania, academic director of Wharton's executive training programs on negotiation influence and persuasion and author of the book Bargaining for Advantage : Negotiation Strategies for Reasonable People (https://amzn.to/2ERQcno)
Taking photos at a funeral seems like a bad idea. Hardly anyone does it. But maybe we should. Listen and I'll explain why those photos may one day become quite significant if someone would take them. https://www.huffpost.com/entry/5-reasons-you-should-ask-someone-to-take-photos-at-a-funeral_n_5b9f3a6fe4b03a1dcca76e67
Every day we have to do things we don't like to do. Those are the things you hate and wish would go away - and they often get put off until later. Eventually though, they have to be done. So here with some help for getting those things accomplished is Lara Honos-Webb, PhD and author of the book Brain Hacks: Life-Changing Strategies to Improve Executive Functioning (https://amzn.to/2IYWGoC).
This Week's Sponsors
-LinkedIn Jobs. For $50 off your first job posting, go to www.Linkedin.com/podcast
-Calming Comfort Blanket. For $15 off the posted price, go to www.CalmingComfortBlanket.com and use the promo code: something.
-Care/OF Vitamins. For 50% off your first month of Care/Of Vitamins go to www.TakeCareOf.com and us the promo code: something50
-Geico. To save money on car home or renters' insurance go to www.Geico.com
Get this episode transcribed for only $5.00!
Once purchased, this transcript will be available for everyone - think of it more as a donation.