How to Spot a Liar & the Essential Elements of Good Writing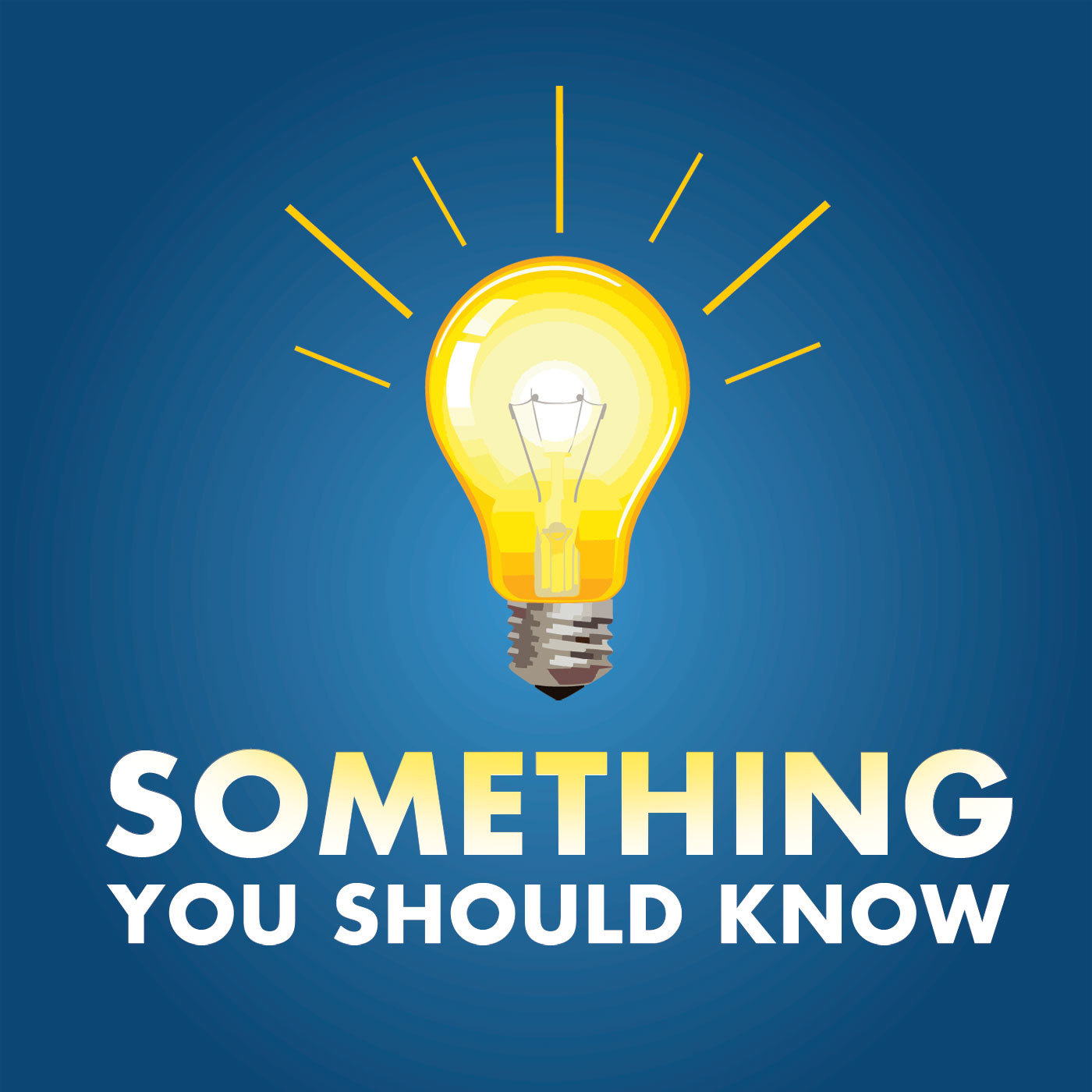 Apr 18, 2017
What's your favorite sleep position? It turns out that one sleep position is better than the others for eliminating "brain waste" and preventing Alzheimer's Disease, Parkinson's and other brain problems. In this episode, you'll discover the best way to sleep. Also, how do you spot a liar? It's not just one or two things – you have to understand the process of determining whether someone is being deceptive. Maryann Karinch, co-author of the book How to Spot a Liar (http://amzn.to/2pMuUgE), will help you become a better truth detector. Then, with all the texts, and memos and emails and reports you write – don't you want your writing to be effective? Laura Brown, author of How to Write Anything: A Complete Guide (http://amzn.to/2nXH4qq) – and an expert writer herself - offers some simple ways to punch up and improve your writing so that people understand you and your message is crystal clear. And what's in your garage? Some of the things you probably have in there are better off somewhere else, according to Home & Garden magazine. We'll explore what things you should either get rid of or bring into the house.
Get this episode transcribed for only $5.00!
Once purchased, this transcript will be available for everyone - think of it more as a donation.