Best Moments of 2018 You May Have Missed – Part 1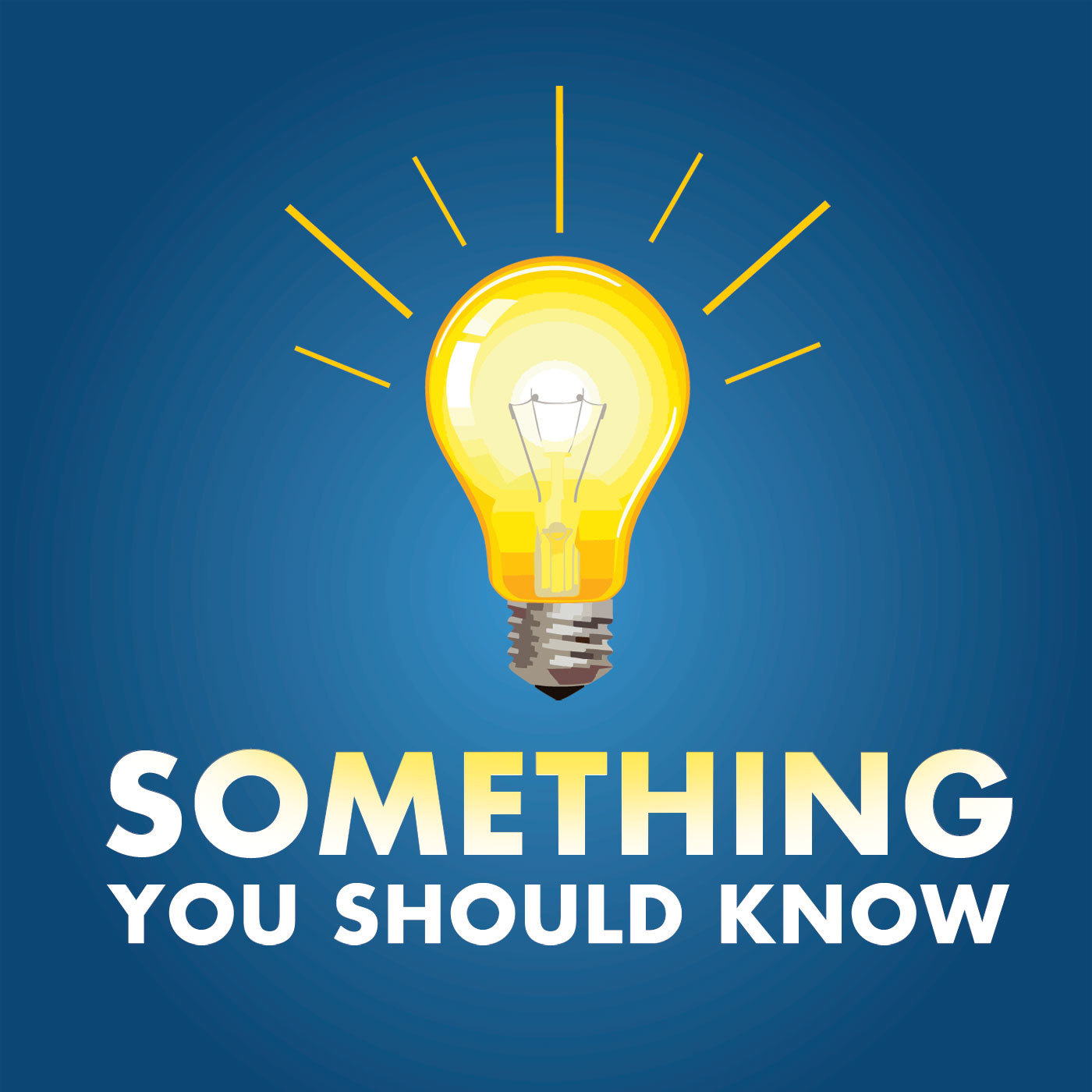 Dec 24, 2018
With over 100 episodes a year, it is entirely possible you may have missed some of the best, most interesting moments of the past year. Or perhaps you may have forgotten some interesting intel you learned. So here are some highlights from 2018.
Get this episode transcribed for only $5.00!
Once purchased, this transcript will be available for everyone - think of it more as a donation.