What Really Makes Love Work Long Term & The Really Good News About Depression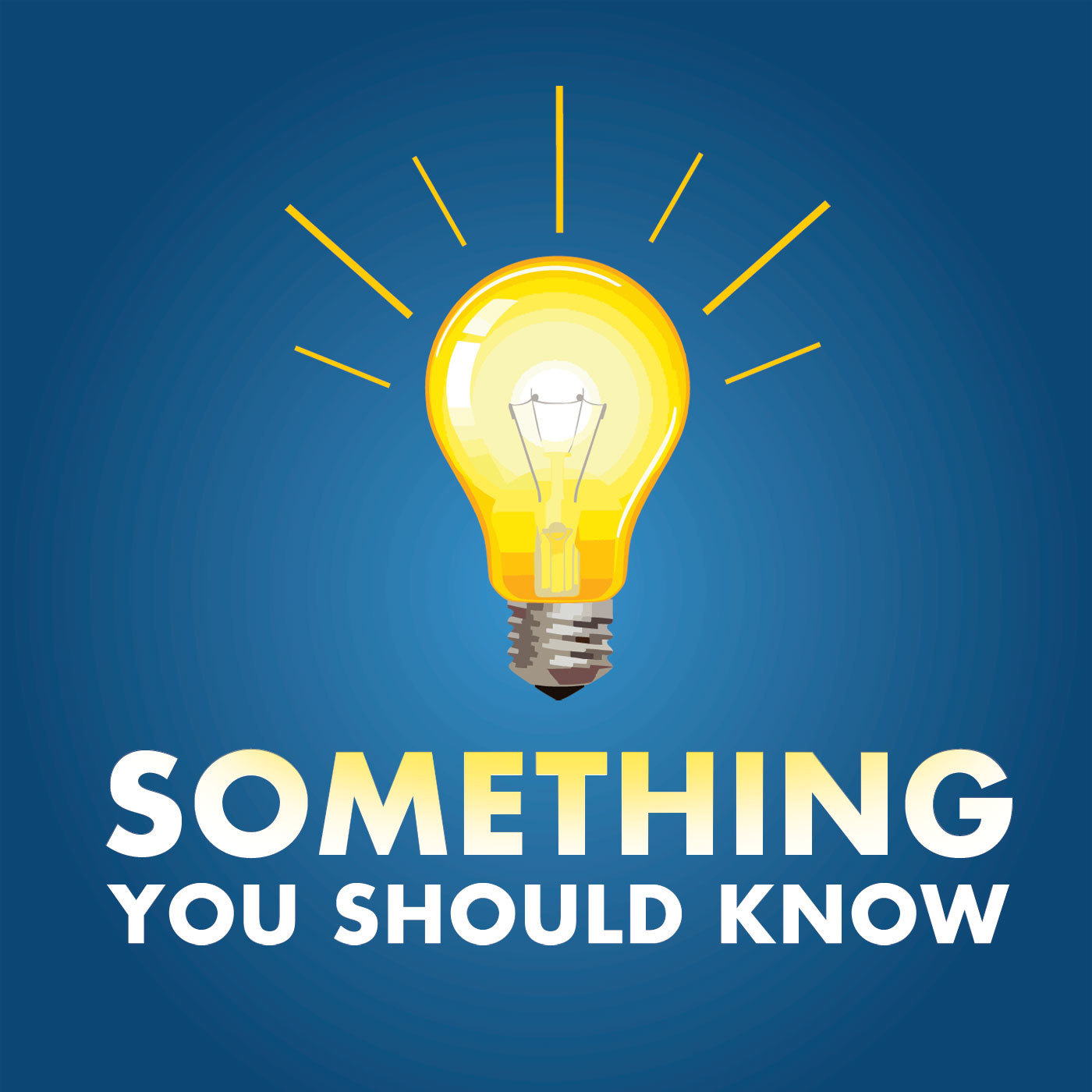 Aug 16, 2018
I suspect you've been cheated or lied to at some point in your life and thought to yourself, "How in the world did I fall for that?" There is actually a good reason why it happened to you and to every other human on the planet. https://www.psychologytoday.com/us/blog/cutting-edge-leadership/201109/the-5-reasons-we-get-suckered-and-ripped
While there is no shortage of advice for people in relationships – I think I have someone who will make you think differently about love and how it really works in the long-term. Dr. Thomas Habib is a clinical psychologist and author of the book If These Walls Could Talk https://amzn.to/2BgCM4w. He will have you thinking differently about love – and he also explains why guys hate chick flicks!
Whatever fragrance you wear, you owe it all – or at least in part to Coco Chanel. I'll explain why and tell you why the most popular fragrance in the world – Chanel No. 5 – has such an unusual name. (Sleeping with The Enemy by Hal Vaughan) https://amzn.to/2MPrfur
Imagine a discussion about depression that is actually uplifting! With depression affecting so many people (including people in your life, most likely) I think you will enjoy listening to psychiatrist Dr. Kelly Brogran author of the book A Mind of Your Own. She takes a fascinating look at the research around depression and what causes it and what helps it. https://amzn.to/2MvyJ8Q
This Week's Sponsors
Hoka One One. Get free expedited shipping on your first pair of shoes by going to www.hokaoneone.com/SYSKand use the promo code SYSK
Daily Harvest. Go to www.Daily-Harvest.com and enter promo code SOMETHING to get three cups FREE in your first box!
Hotel Tonight. Download the app Hotel Tonight to your phone and get $25 off your first eligible booking.
Bombas Socks.Get 20% off your first order by going towww.Bombas.com/something and use the promo code SOMETHING
LinkedIn Marketing Solutions. To redeem a free $100 LinkedIn ad credit and launch your first campaign, go to www.LinkedIn.com/SOMETHING
Get this episode transcribed for only $5.00!
Once purchased, this transcript will be available for everyone - think of it more as a donation.