What Happens When You Die? Easy Weight Loss & How Fatherhood Changes Men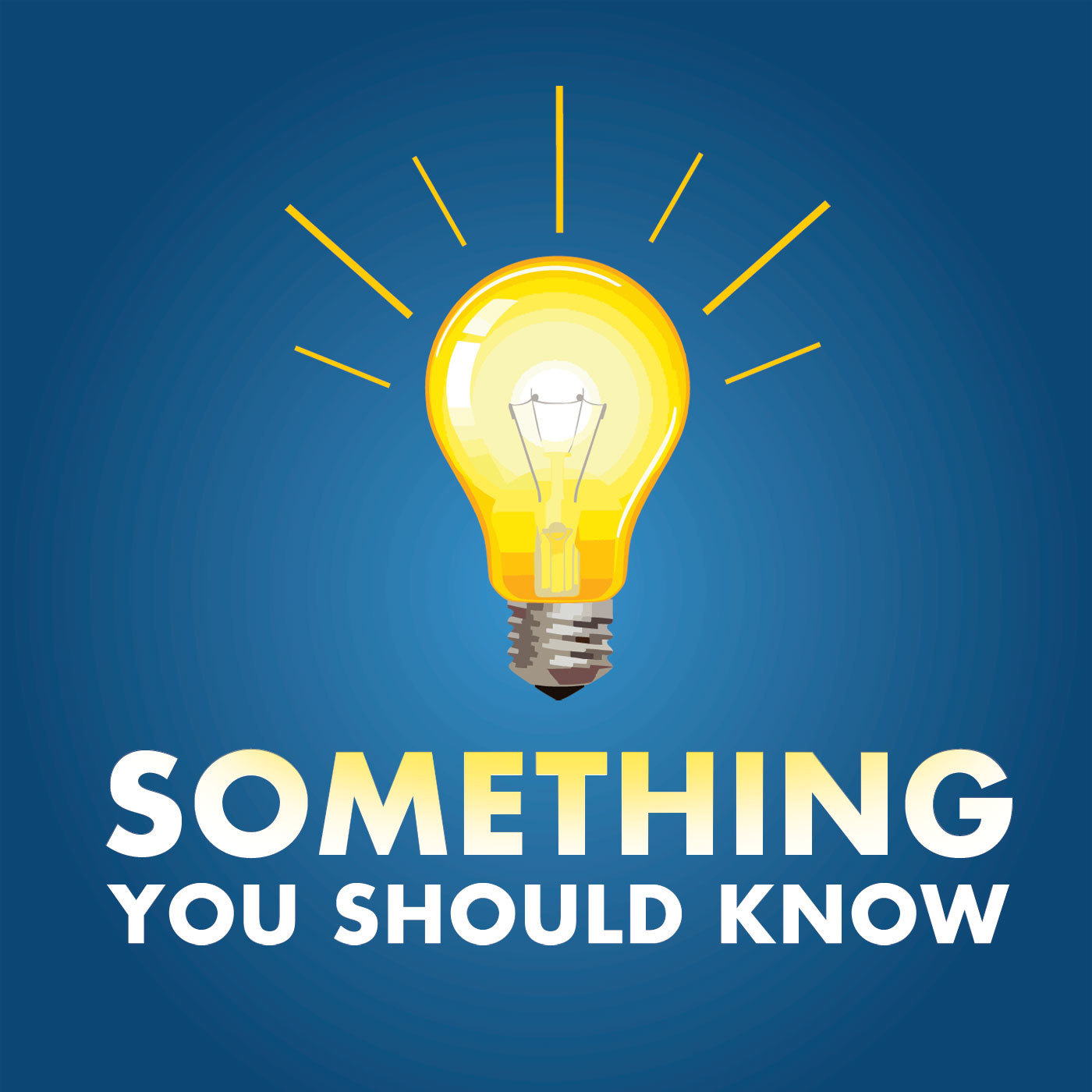 Oct 3, 2016
What happens when you die – or almost die? We'd all love to know the answer to that question. While skeptics say there is no life after death – many of us believe in an afterlife. And those beliefs (on either side) are pretty ingrained and are likely hard to change. However, regardless of what you believe, it is worth listening to what Dr. Jeffrey Long has to say about this. He is a radiation oncologist and has been studying near death experiences and the afterlife for a long time. His latest book, God and the Afterlife offers a fascinating look into his research as well as stories of people that are hard to refute. Plus a simple way to lose weight and the fascinating ways men change when they have a child.
Get this episode transcribed for only $5.00!
Once purchased, this transcript will be available for everyone - think of it more as a donation.