Grammy-Nominated Singer/Songwriter Mary Lambert On Overcoming Childhood Abuse And Trauma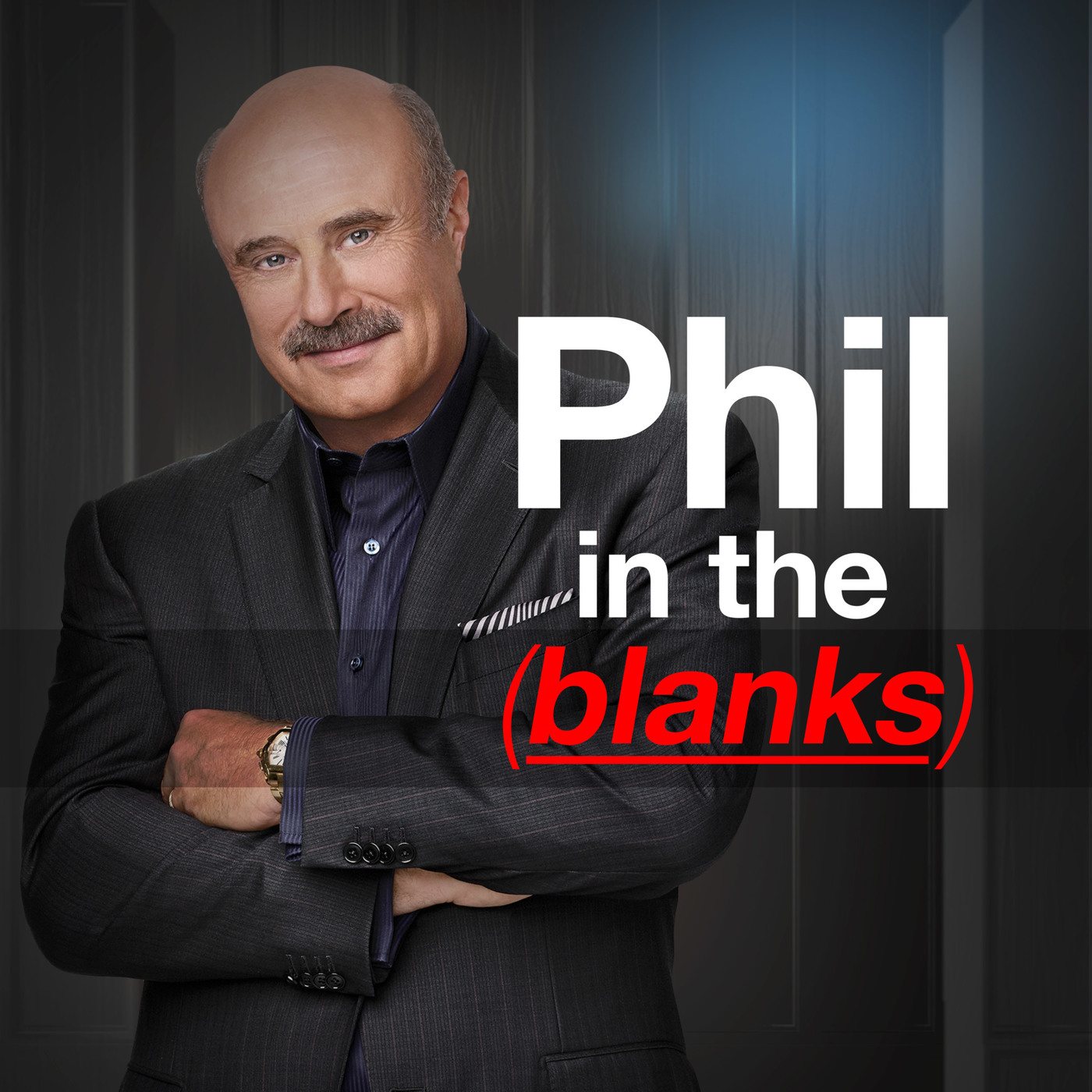 Aug 19, 2019
Grammy-nominated singer/songwriter Mary Lambert's says she was abused as a child, attempted suicide at 17, turned to drugs and alcohol before being diagnosed with bipolar disorder, and survived multiple sexual assaults throughout her childhood. Her poetry collection "Shame is an Ocean I Swim Across" explores themes of childhood abuse, sexual trauma, body acceptance and mental illness, stemming from the entertainer's personal experiences.
"I'm really impressed by it - and impressed by your courage," Dr. Phil tells the artist on this week's "Phil in the Blanks" podcast.
Get this episode transcribed for only $5.00!
Once purchased, this transcript will be available for everyone - think of it more as a donation.