Living By Design 7 - The Master Plan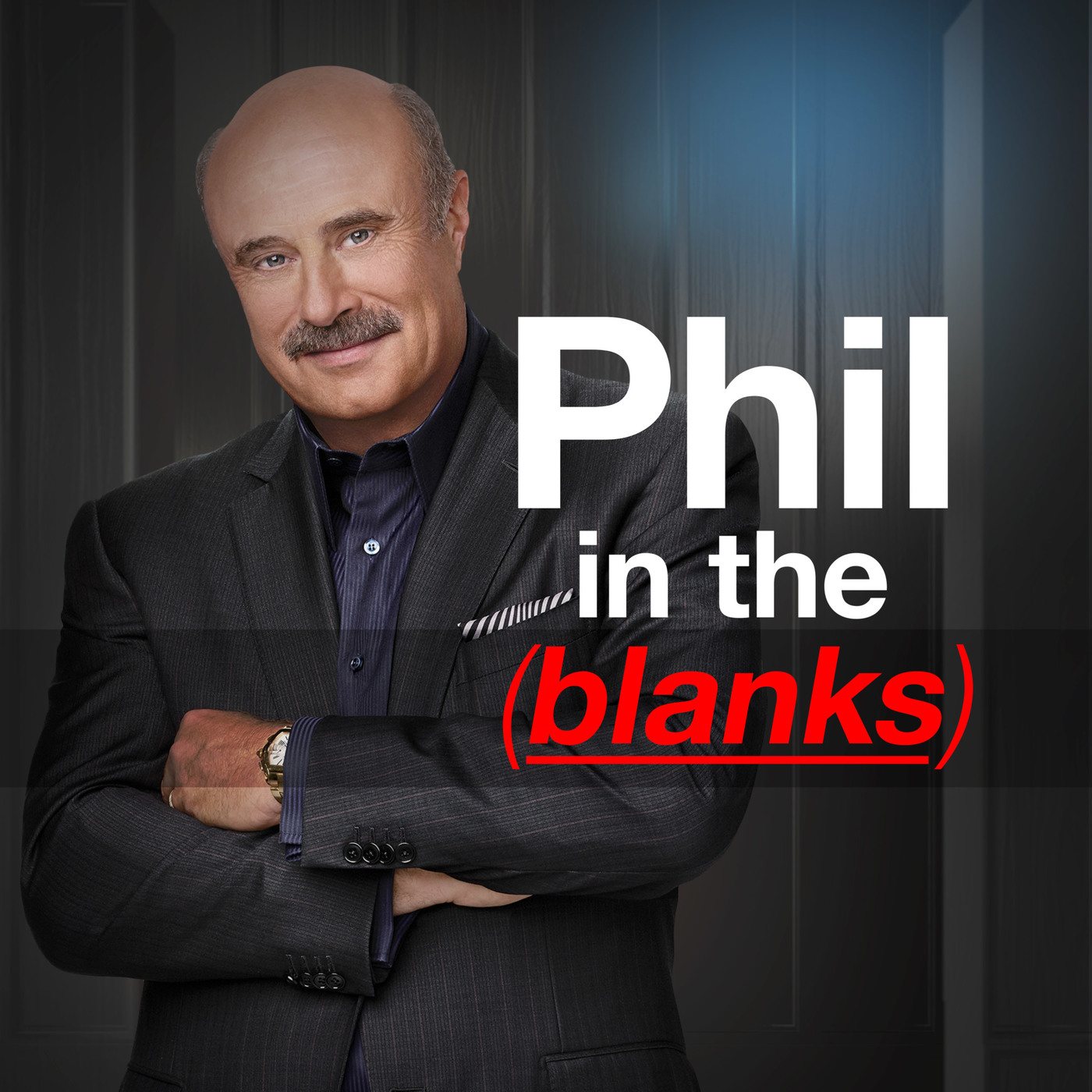 Sep 23, 2019
Dr. Phil is continuing to discuss the 16 steps you can take to come out on top – a playbook for life. Are you reactive or proactive? How can change your life by doing a few key strategies 30 minutes everyday? Listen in and learn how having a plan, keeping things "close to the vest" and always being in investigatory mode can propel you to the top!
Get this episode transcribed for only $6.00!
Once purchased, this transcript will be available for everyone - think of it more as a donation.