Living By Design 6 - Learn To Claim And Accept Praise!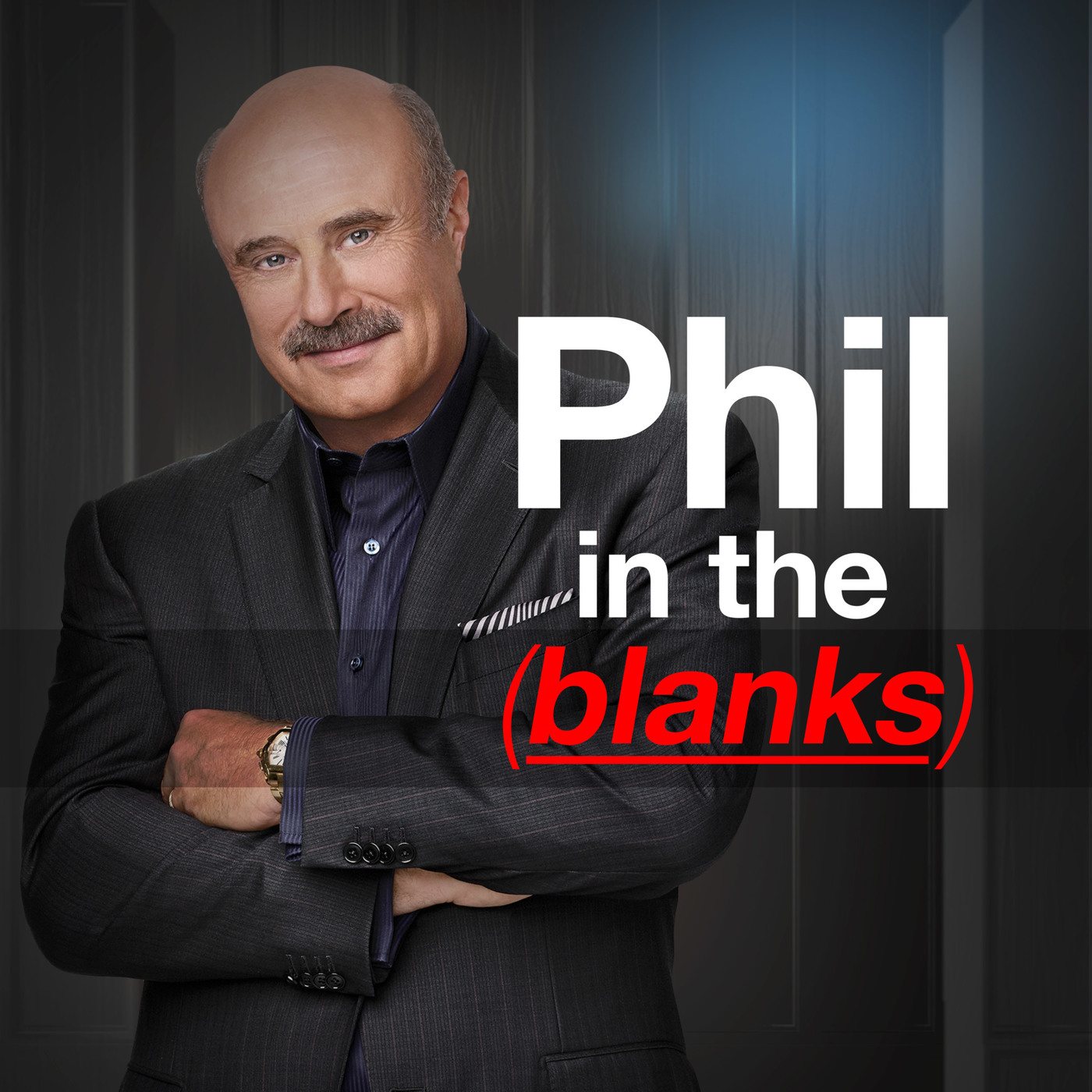 Sep 16, 2019
In the sixth installment of his series Living By Design on the fan-favorite "Phil in the Blanks" podcast, Dr. Phil continues his discussion of the 16 steps people can take to come out on top - from learning to claim and accept praise, to knowing your real currency. For more information: https://www.drphilintheblanks.com/
Get this episode transcribed for only $5.00!
Once purchased, this transcript will be available for everyone - think of it more as a donation.