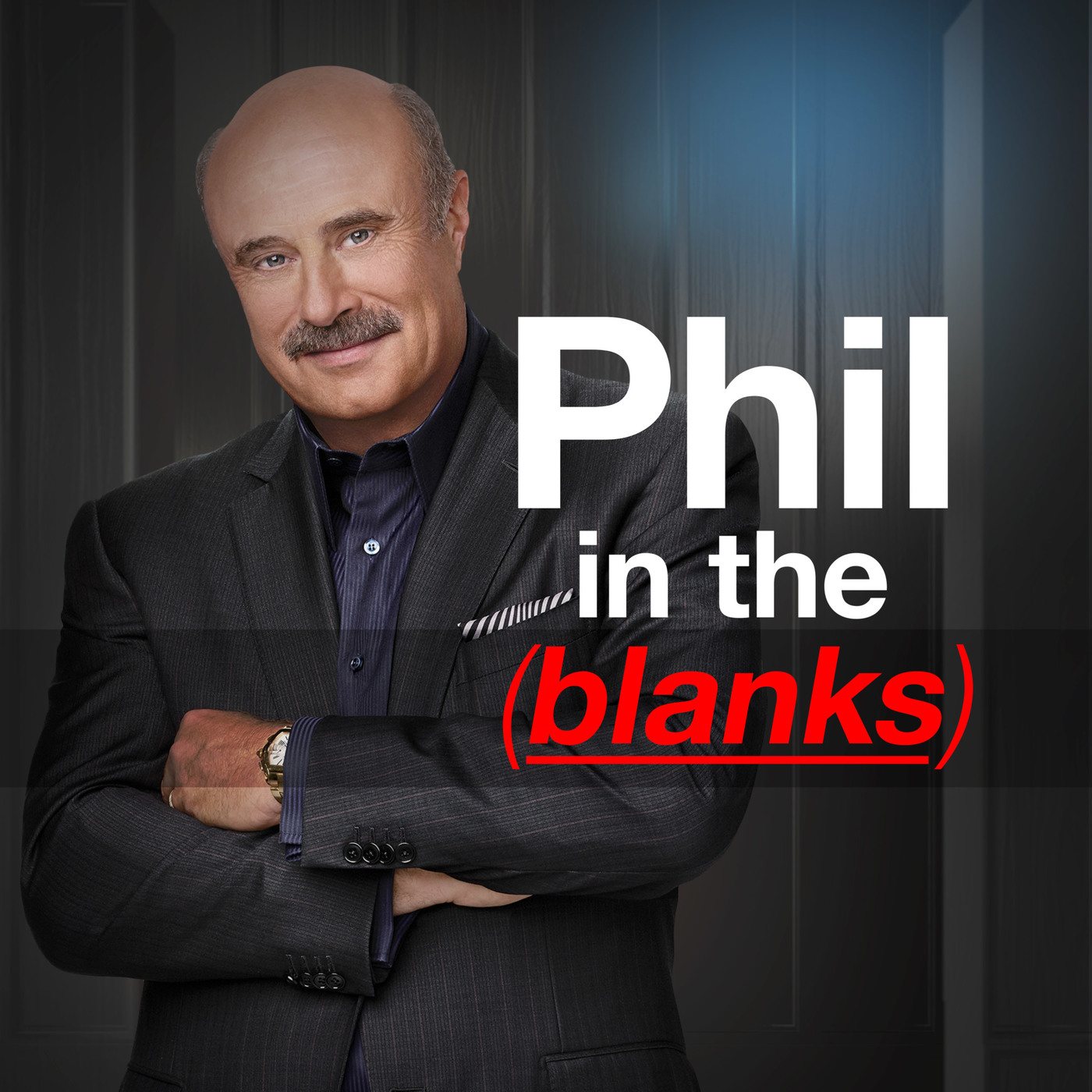 Phil in the Blanks
Get ready to experience a side of Dr. Phil McGraw you may have been missing as he delves into the minds of the most interesting and accomplished people in the world today. From celebrities to ordinary people in extraordinary circumstances, to the world's leading experts and "disrupters," every guest will be provocative, informative and relevant. For more information: https://www.drphilintheblanks.com/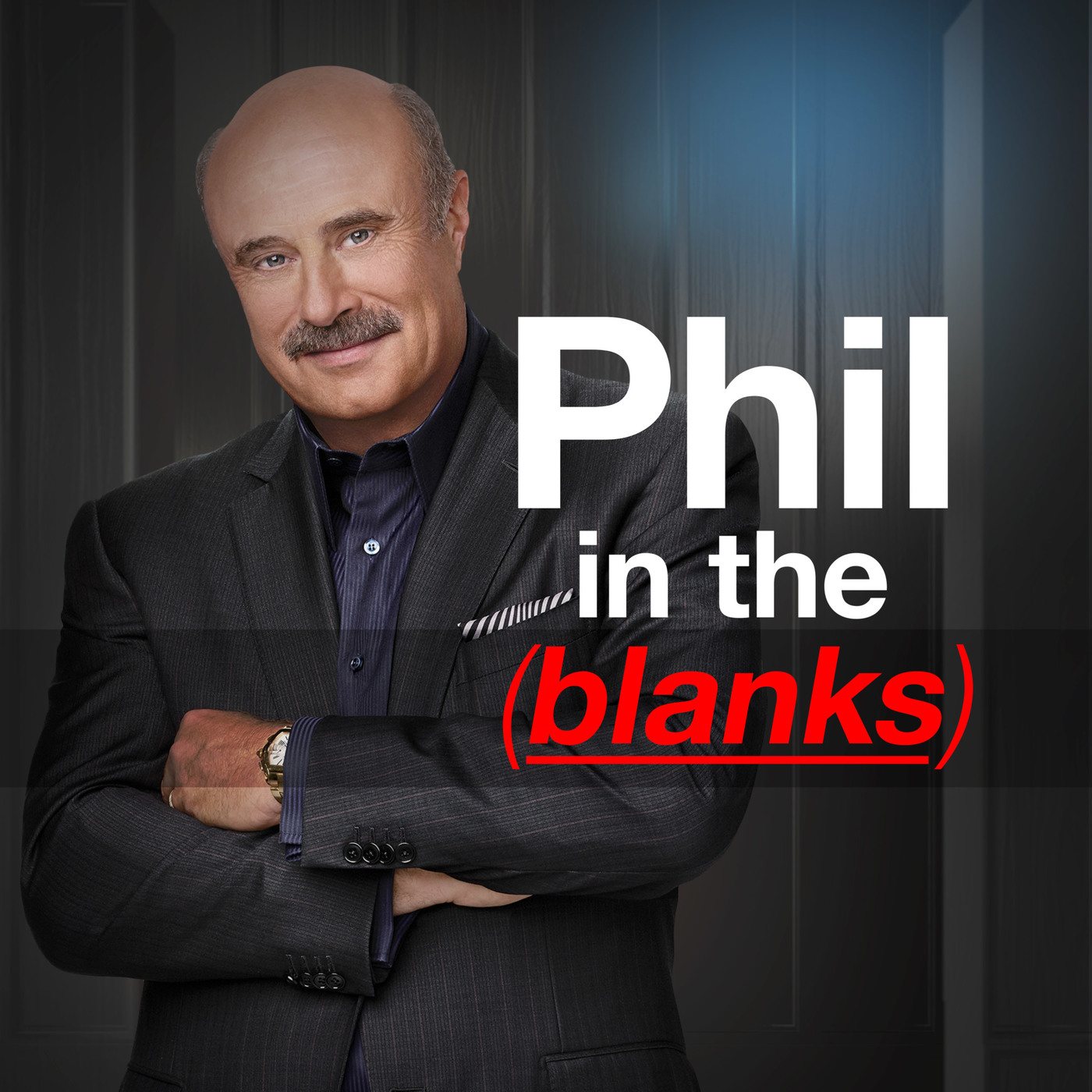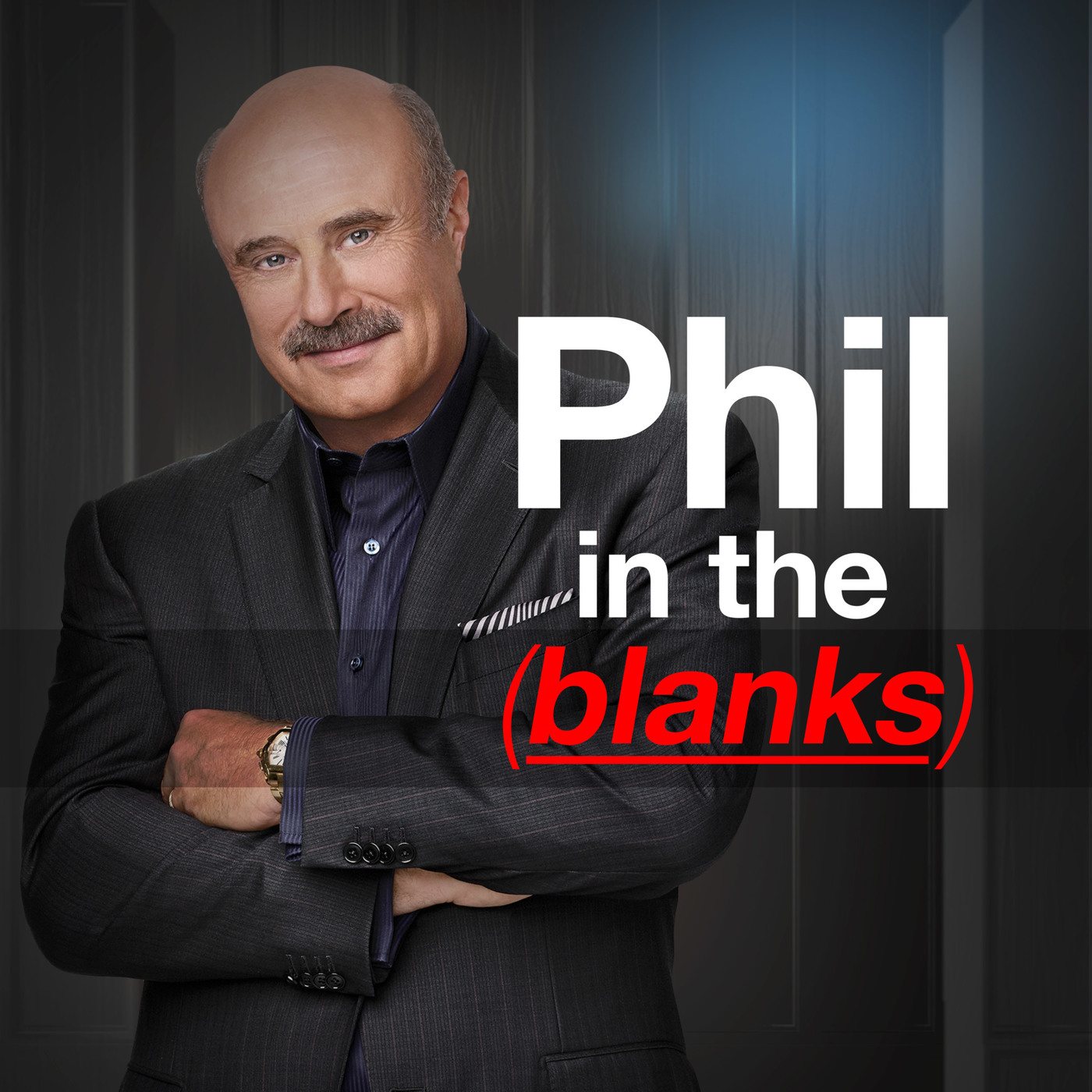 Living By Design 8 - Working On Your Playbook For Life
Are you bold enough to stretch yourself? Find out in the eighth installment of Living By Design. In this episode, Dr. Phil tells listeners, "You have to believe enough in yourself to get out there and reach for what you want," and discusses working on your Playbook for Life.
Sep 30, 2019 • 00:51:15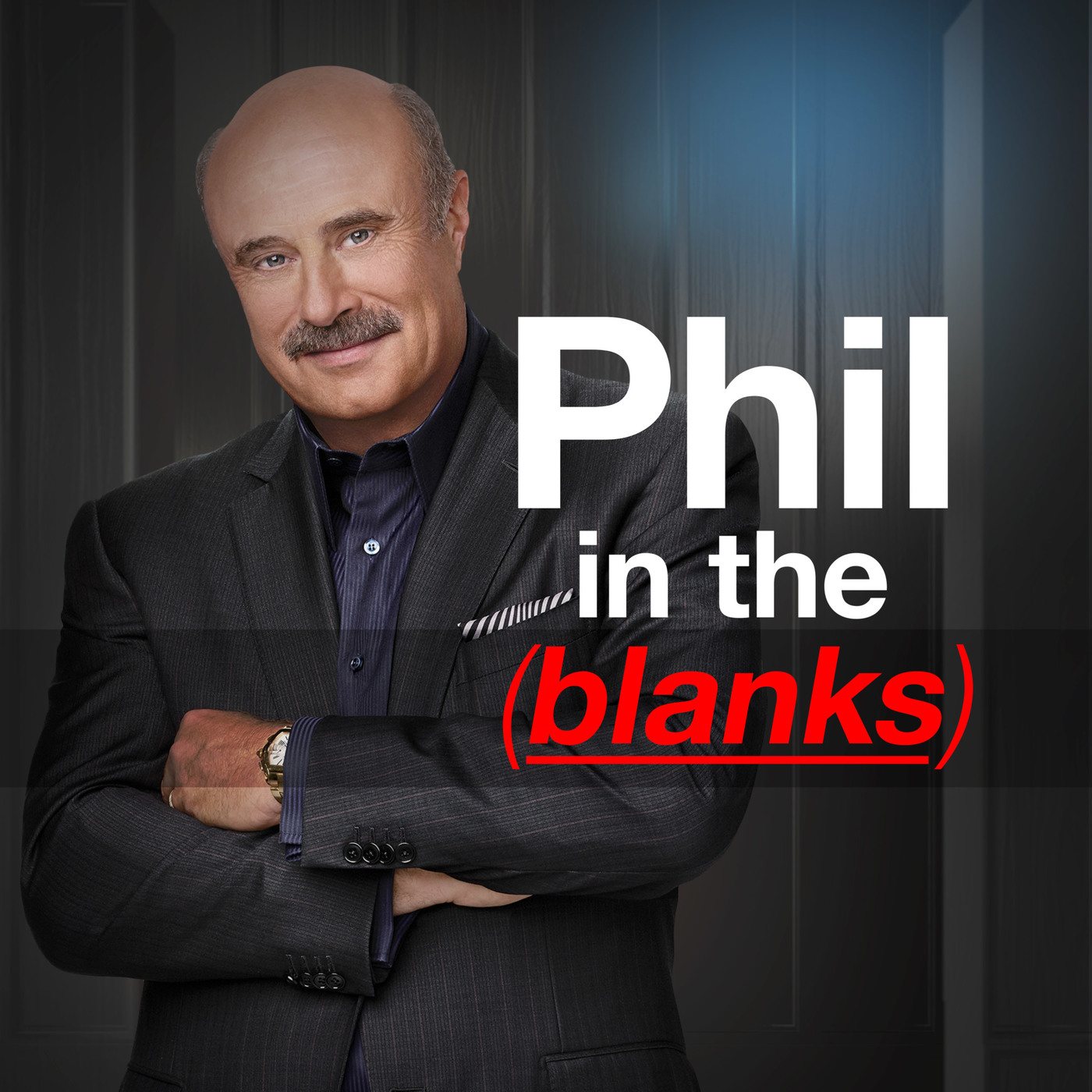 Living By Design 7 - The Master Plan
Dr. Phil is continuing to discuss the 16 steps you can take to come out on top – a playbook for life. Are you reactive or proactive? How can change your life by doing a few key strategies 30 minutes everyday? Listen in and learn how having a plan, keeping things "close to the vest" and always being in investigatory mode can propel you to the top!
Sep 23, 2019 • 01:06:25
Episode
Time
Released
I've Got a Secret! with Robin McGraw: The Secret to the Perfect Girls Night with Jennifer Meyer
00:47:00
Sep 17, 2019
Living By Design 6 - Learn To Claim And Accept Praise!
00:49:13
Sep 16, 2019
Living By Design 5 - How To Be A Winner And Come Out On Top
00:54:12
Sep 9, 2019
A Cautionary Tale For Parents and Teens
00:46:41
Sep 2, 2019
Dr. Phil and Sergeant Adam Plantinga: '400 Things Cops Know'
01:01:45
Aug 26, 2019
Grammy-Nominated Singer/Songwriter Mary Lambert On Overcoming Childhood Abuse And Trauma
00:54:34
Aug 19, 2019
When Robin McGraw Knew Dr. Phil Was 'The One'
01:21:42
Aug 13, 2019
Body Language Expert Susan Constantine Decodes The Truth Behind Lies
01:14:03
Aug 5, 2019
NBA Champion Metta World Peace: No Malice
01:02:31
Jul 29, 2019
Empowering Children Back To School: Dr. J. Patrick Johnson and Tracie Arlington
01:09:42
Jul 22, 2019
Cedric The Entertainer: Comedy, Life and Being Bold
01:02:28
Jul 15, 2019
CoCo Vandeweghe: U.S. Olympian and Tennis Champion
01:05:34
Jul 8, 2019
Mitch Albom: Your Pebble on the Pond Matters
00:52:47
Jul 1, 2019
Amanda Cerny: The Power of Influence
00:52:04
Jun 24, 2019
Jay Leno - A Crash Course in Comedy and Money
00:45:11
Jun 17, 2019
The Jonas Brothers Opens Up To Dr. Phil
01:25:04
Jun 10, 2019
Chief David Brown: Bodycams, School Shootings and the Deadly Force Fight
01:11:03
Jun 3, 2019
Ron White: Unfiltered and Off the Cuff Funny
01:38:11
May 27, 2019
Jimmy Kimmel: 'Mockery of the Podcast Industry'
00:57:43
May 20, 2019
Gayle King: Press Pass to Life
01:01:11
May 13, 2019
The Killer Thorn of Gypsy Rose
00:00:45
May 10, 2019
Dr. Phil Gets Real About Suicide, the Opioid Crisis and Cyber Bullying
01:16:00
May 6, 2019
The Killer Thorn of Gypsy Rose: Analysis of Murder by Dr. Phil
01:09:48
May 1, 2019
Dr. Phil on Tracks of Life
01:04:28
Apr 30, 2019
Emmitt Smith On The NFL, 'Dancing With The Stars' And More
01:21:35
Apr 29, 2019
Justin Paperny: College Admissions Scam and Federal Sentencing
01:32:32
Apr 23, 2019
'Game of Thrones' Sophie Turner Reigns Supreme
00:59:08
Apr 15, 2019
Oprah Winfrey - "The Path Made Clear"
01:12:15
Apr 9, 2019
Living By Design Part 4
00:54:43
Apr 1, 2019
Charlamagne Tha God: The Man Behind— 'Shook One: Anxiety Playing Tricks on Me'
01:06:44
Mar 25, 2019
Piers Morgan - An Appetite For Conflict And Controversy
01:14:56
Mar 18, 2019
Charles Barkley Rebounds Off The Court
01:10:07
Mar 11, 2019
Living By Design Part III
00:53:00
Mar 4, 2019
Pamela Meyer - Lies and Liars
01:09:53
Feb 25, 2019
Tony Romo - A Drive To Win
01:05:33
Feb 18, 2019
Living By Design Series Part II
01:00:12
Feb 11, 2019
Living By Design Series Part 1
00:47:41
Feb 4, 2019
Kathy Bates Shares Her Life
00:44:45
Jan 28, 2019
Steve Harvey Campaigns for More
01:33:03
Jan 21, 2019
TMI with Dax Shepard
01:12:16
Jan 14, 2019
Shaquille O'Neal In Full Force
01:20:46
Jan 8, 2019
Dr. Phil's New Podcast - Coming Jan. 8th
00:04:26
Dec 7, 2018