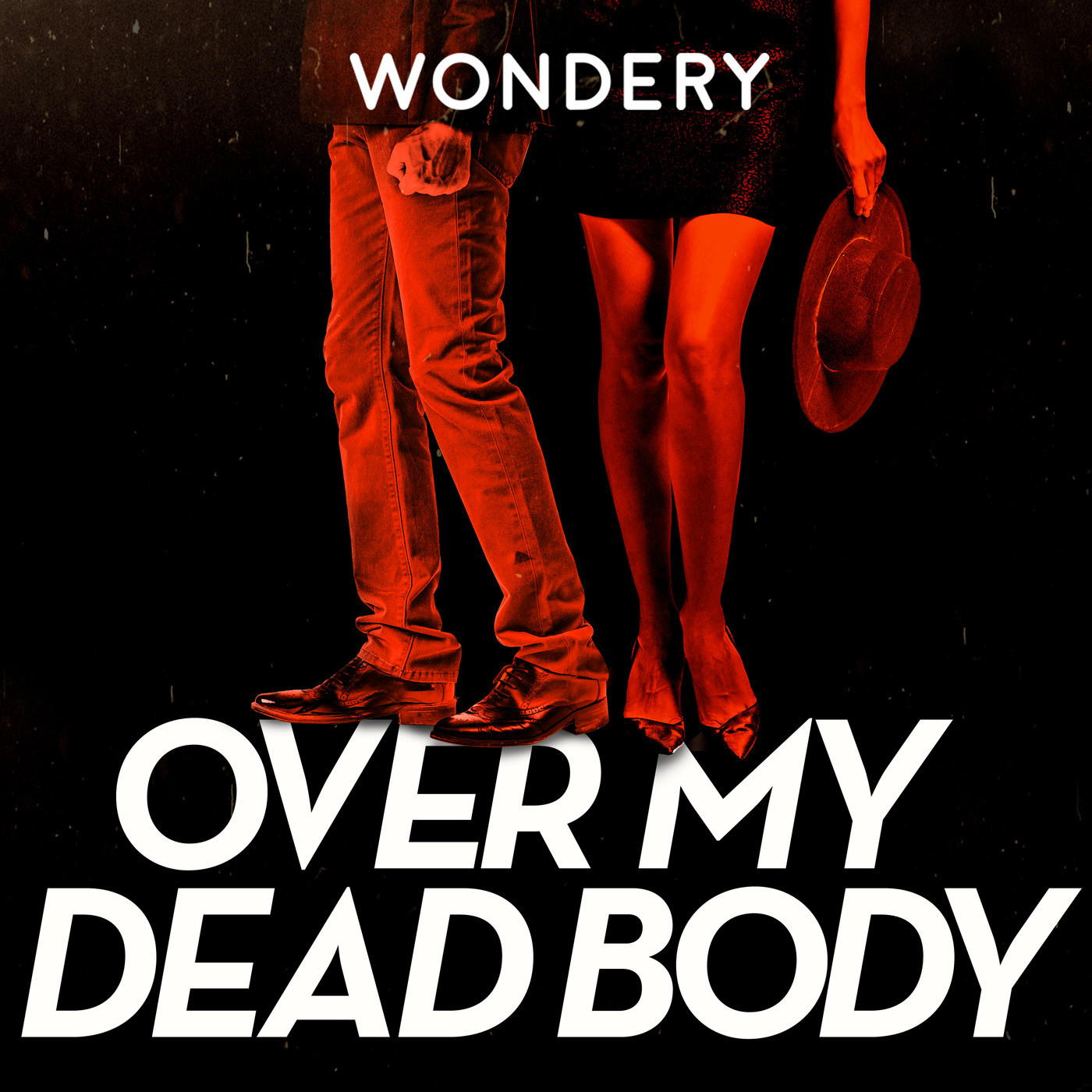 Over My Dead Body
We all have limits. And some people who are pushed beyond those limits will do unspeakable things.
In "Tally," season One of OVER MY DEAD BODY, Dan and Wendi are two good-looking attorneys whose wedding is featured in the New York Times. But when this "perfect" couple falls apart, it leads to a bad breakup, a worse divorce, and a murder case involving a menagerie of high-priced lawyers and unexpected co-conspirators. Reported by Matthew Shaer and Eric Benson, and hosted by Matthew Shaer.
Season Two, "Joe Exotic," is the story of a man who has devoted his life to raising and breeding lions, tigers, and other exotic animals at his Oklahoma zoo. He croons ballads, shoots guns, and puts it all on YouTube. But throughout his career, he's made a lot of enemies. And the biggest of all is the owner of a big cat sanctuary in Florida named Carole Baskin. The feud between Joe Exotic and Carole gets messy, vicious, and outrageous -- until both of them are pushed far beyond their limits. Reported and hosted by Rob Moor.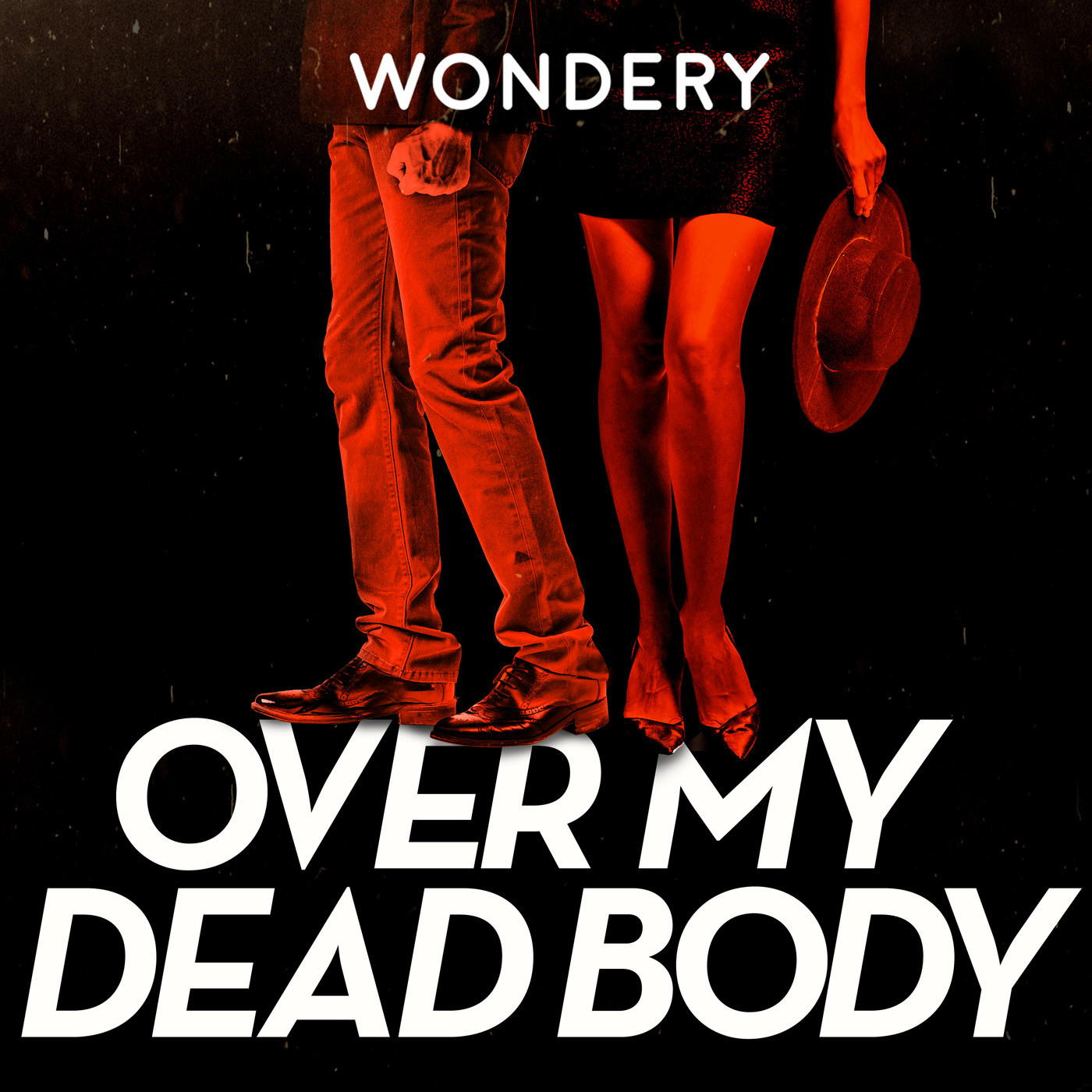 Wondery Presents Bad Batch
In Wondery's new series Bad Batch, host Laura Beil of Dr. Death investigates the multi-billion dollar underregulated industry of stem cell therapy where greed and desperation collide. When a group of patients wind up in a Texas hospital in critical condition, the trail leads back to one stem cell company and its charismatic CEO. What happens when a supposed miracle cure leaves you worse off than before? Listen to Bad Batch at wondery.fm/BadBatchPod
Oct 23, 2019 • 00:05:39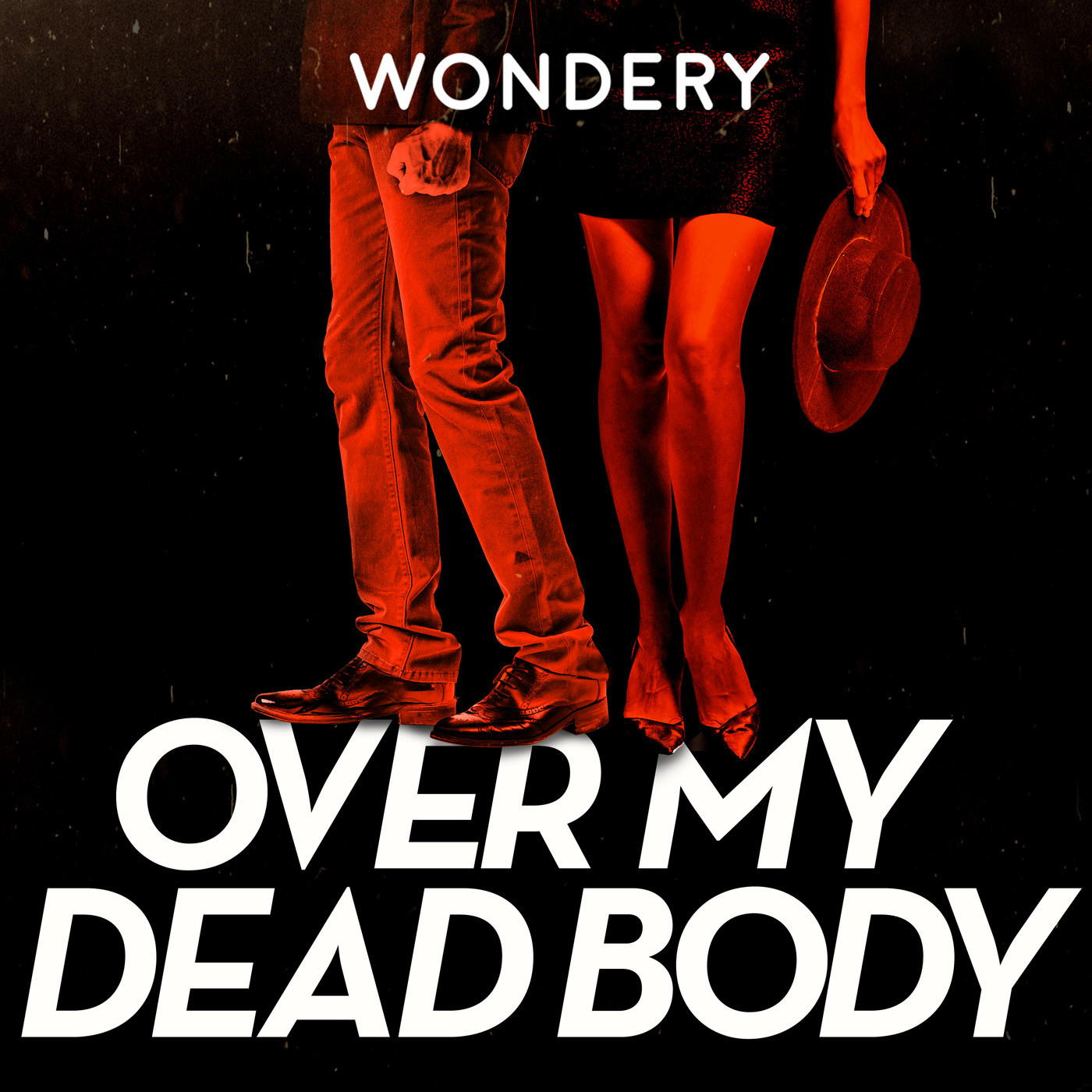 Wondery Presents The Mysterious Mr. Epstein
For most of his life, Jeffrey Epstein was a mystery-- who he was, how he made his money, and how he got away with horrific crimes for so many years. The Mysterious Mr. Epstein explores how Epstein was able to use his wealth to buy status and credibility, to buy power, and ultimately to buy himself freedom from justice. From the network that brought you Dirty John. Listen now at wondery.fm/TMME
Oct 1, 2019 • 00:10:03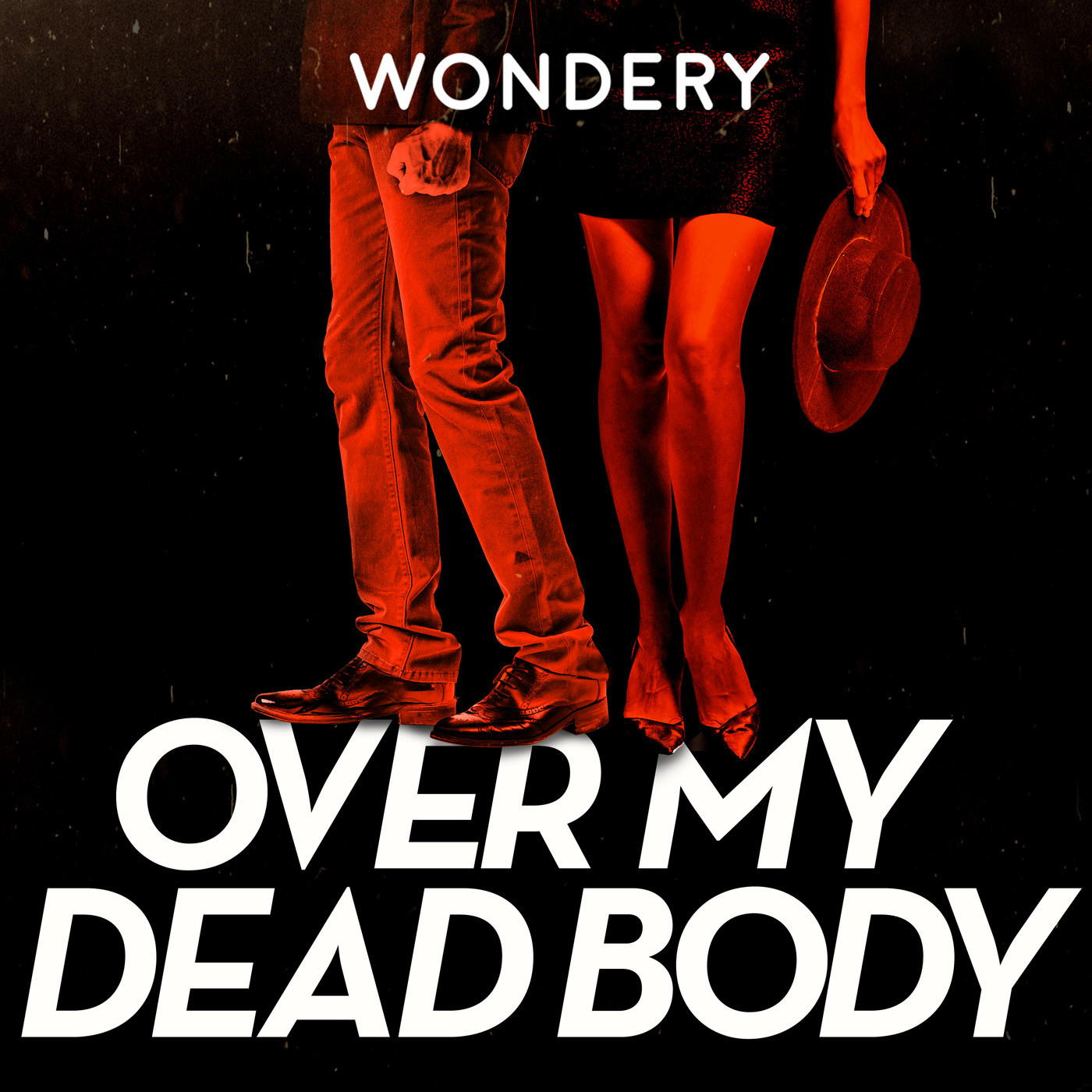 Tally: Markel Murder Trial Update #2: Wendi Adelson Takes the Stand | 11
Five years after her ex-husband's death Wendi Adelson takes the stand in the trial of his accused killers. What, if anything, did she know about his murder?
Matthew Shaer speaks with Tallahassee Democrat reporter Karl Etters about the day in court.
"Where the Enemy Sleeps" is performed by Scott Mackay featuring Lucette
Sep 30, 2019 • 00:13:00
Episode
Time
Released
Tally: Markel Murder Trial Update #1 | 10
00:12:05
Sep 27, 2019
Joe Exotic: What's Next for Joe and Big Cats | 7
00:35:06
Sep 24, 2019
Joe Exotic: "Karma is a B****" | 6
00:45:50
Sep 17, 2019
Joe Exotic: Straight to Hell | 5
00:43:21
Sep 10, 2019
Joe Exotic: TV | 4
00:34:52
Sep 3, 2019
Joe Exotic: Cat and Mouse | 3
00:41:15
Aug 29, 2019
Joe Exotic: More Wicked Than A Bobcat | 2
00:41:43
Aug 27, 2019
Joe Exotic: The Tiger King | 1
00:37:25
Aug 27, 2019
Introducing Joe Exotic: Over My Dead Body Season 2
00:03:17
Aug 14, 2019
Introducing Crimetown
00:08:00
Jul 25, 2019
Introducing The Moment
00:06:59
Jul 10, 2019
Monster Presents: Insomniac
00:02:48
Jul 2, 2019
Introducing Confronting: O.J. Simpson
00:08:38
Jun 12, 2019
Wondery Presents: The Shrink Next Door
00:11:31
May 21, 2019
Actor Justin Long Gets Personal on "Life is Short"
00:08:01
May 13, 2019
The Prodfather Ep 2 - The Handcuffed Man | 9
00:25:55
Apr 25, 2019
The Prodfather Ep 1: The Chained Woman | 8
00:21:29
Apr 23, 2019
Wondery Presents: Dr. Death
00:12:19
Apr 3, 2019
Tally: What Now? | 7
00:32:58
Mar 12, 2019
Tally: Against Mercy | 6
00:39:56
Mar 5, 2019
Tally: The Maestro | 5
00:36:56
Feb 26, 2019
Tally: Tato and Tuto | 4
00:38:42
Feb 19, 2019
Tally: "Who Would Do This?" | 3
00:37:56
Feb 14, 2019
Tally: The Former Wife | 2
00:34:49
Feb 12, 2019
Tally: The Husband | 1
00:37:37
Feb 12, 2019
Introducing Over My Dead Body: Tally
00:02:18
Jan 29, 2019